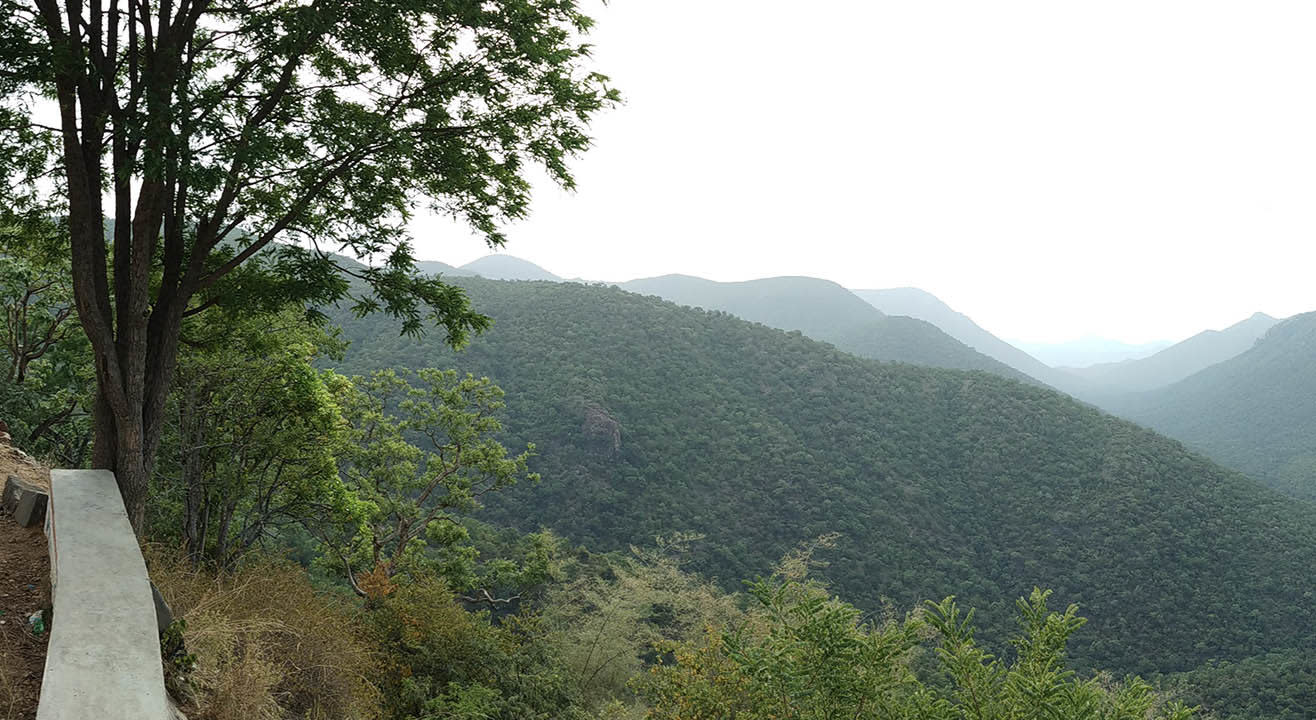 Trek
Camping & Hiking at Nature dine
About
Spend a day and night with nature with a half beat experience in Naturedine Homestay.
 
All nature lovers are invited to participate with rural tourism  projects and many nature conservation activities on voluntary basis, so the overall package will be cost effective.
Camp under the open sky with view of stars, open air movie, bonfire and dinner with team, which will give a memorable experience. Moderate hiking with stone paths that constitute to a 2 hour journey which will help understand your body and its mental and intellectual abilities.

Camping rules - Stare at the fire. Listen to the birds. Jump in the lake. Read. Take a nap. Relax. Watch the sunset. Cook over the fire. Breathe the fresh air.
Saturday : Day 1
08:30 AM - Departure from Bangalore (Town Hall : Nearest metro station - Central College)
12:30 PM - Lunch near Gaganachukki Falls (not included in the package)
01:30 PM - Check in homestay
02:00 PM - The team is requested to participate in a voluntary campsite preparation & nursery plantation workshops; nature walk arround campsites. Paid activities are available (kayaking - 200; jeep ride - 300; per person rates)
05:00 PM - Check-in to campsite by other participants

Sunday : Day 2
05:00 AM - Wake-up call
05:30 AM - Sunrise walk
08:00 AM - Check-out of campsite
08:15 AM - Breakfast at Talabetta followed by 4 to 8 km hike towards Madeswara Temple (moderately difficult)
12:30 PM - Departure from MM Hills.
Dinner - Plain dosa (3), chapathi (1), sambar, chutney, white rice, buttermilk/curd, papad, 1 non-veg sambar Breakfast - You will be at Talabetta before the start of the hike; items - dosa, idli, rice batch, coffee/tea; any water bottle, snacks or drinks purchased in the hotel by an individual needs to pay for it separately. Day 1 Lunch - On the way, paid by participant (not included in the package) Day 2 Lunch - On the way back to Bangalore, paid by the participant (not included in the package) Stay - 2 sharing or 3 sharing tents are provided. Dormitory will be on an extra charge, so see the "Book Ticket" packages. Note - Alcohol is not allowed for the entirety of the trip; self drive is available, dormitory available with extra charges; please check booking for more details.
Since the camping and hiking packages only include night activities and morning activities, there will be a half day time available. Participants are requested to participate in voluntary activities, like campsite preperations or organic farming activities or nursery workshop (depending on the demand) and also paid activities like kayaking (200 per person) or jeep ride village tours (300 per person) are available.

You are encouraged to partake in team activities like barbeque, both veg and non-veg; requested to join with the team and individual space not provided and it's not included in the package; all the expenses need to be provided by the participants.
Trekking shoes
Bag pack (toiletries)
Water bottle (2 litres)
Fully charged mobile (no charging facility at venue)
Power bank (optional), mosquito repellent, moisturizer/Vaseline
Cap
Medical kit (personal medicines)
Sunglasses, camera (optional)
Umbrella/raincoat
Sunscreen (optional)
Slippers/chappal (use at night)
2 pairs of clothes
Binoculars
Snacks & energy bars.
Ticket will be valid for one year from the date of purchase and participant can participate in any available event that happens in between that period
90% refund before 2 days of cancellation of trip
50% refund before 1 day of cancellation of trip.
Travellers are expected to respect each other and help each other. Avoid discussing sensitive matters like sex, politics, and religion/race.
Using foul or abusive language or arguing with fellow travellers/organizer will not be acceptable and will stand a chance of being deserted by the travel group.
Do not advise organizer on the schedule or activities.
The organizers are here by presenting half beat travel experience with the intention of a unique goal to achieve as a team.
These outing activities are the product of their NGO Rural Education Development Society which right now adopted a school called Sharadha Vidyakendra in the campsite location.
Naturedine Homestay is located about 180 km from Bangalore and it will be the connecting point between Cauvery & MM Hills elephant corridors and BR Hills & Sathyamangala Tiger sanctuaries. And the location is just 50 km away from the Gopinatham, which is the birth place of India's most wanted dacoit Veerappan and its most unexplored area in Karnataka due to its vast area coverage between 3 states.
Venue
Nature Dine Homestay
Chenna Basava Kuratti Hosure, Kollegaka TQ, Karnataka 571444
GET DIRECTIONS