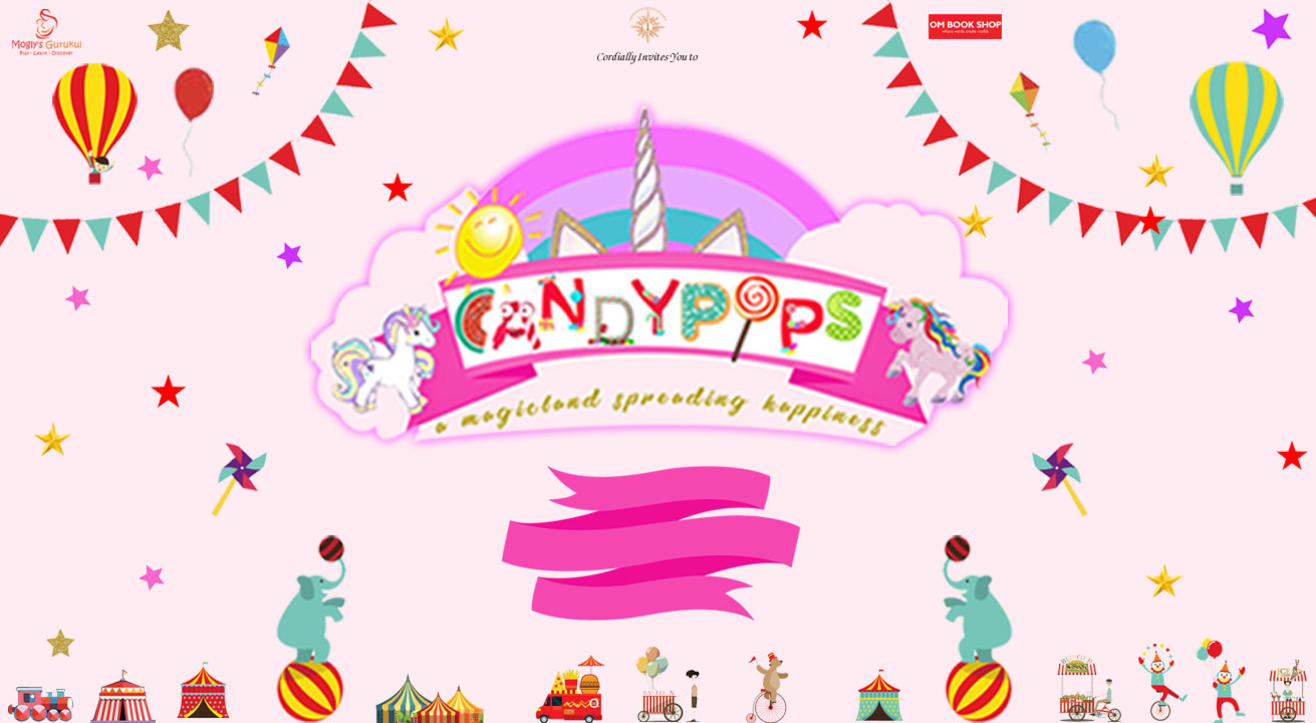 Flea Market
About
Hello and welcome to the wonderful world of CandyPOPS a multi-activity park that combines an all-encompassing family festival experience with an action packed camping holiday; Something that we like to call a Magic Land!
Set in the majestic grounds, CandyPOPS is jam-packed with entertainment, from stellar musical morsels and cultural delights to stunning sideshow attractions and lashings of kids & family fun.
CandyPOPS is a family day out aimed at children up to the age of 17.
Featuring some of the biggest names in kids entertainment on its live stages, CandyPOPS also plays host to science and educational zones, craft areas and adventure activities.
Workshops, fun activities, and the chance to catch some great kid's entertainers too–your little ones are bound to have a ball.
We've been working hard to secure some of the best-loved names in children's entertainment. Our Lineup will be jam packed with big names for the main stage, alongside an unprecedented number of live theatre; plus sports; creative workshops; nature talks and brand new areas and acts, never before seen.