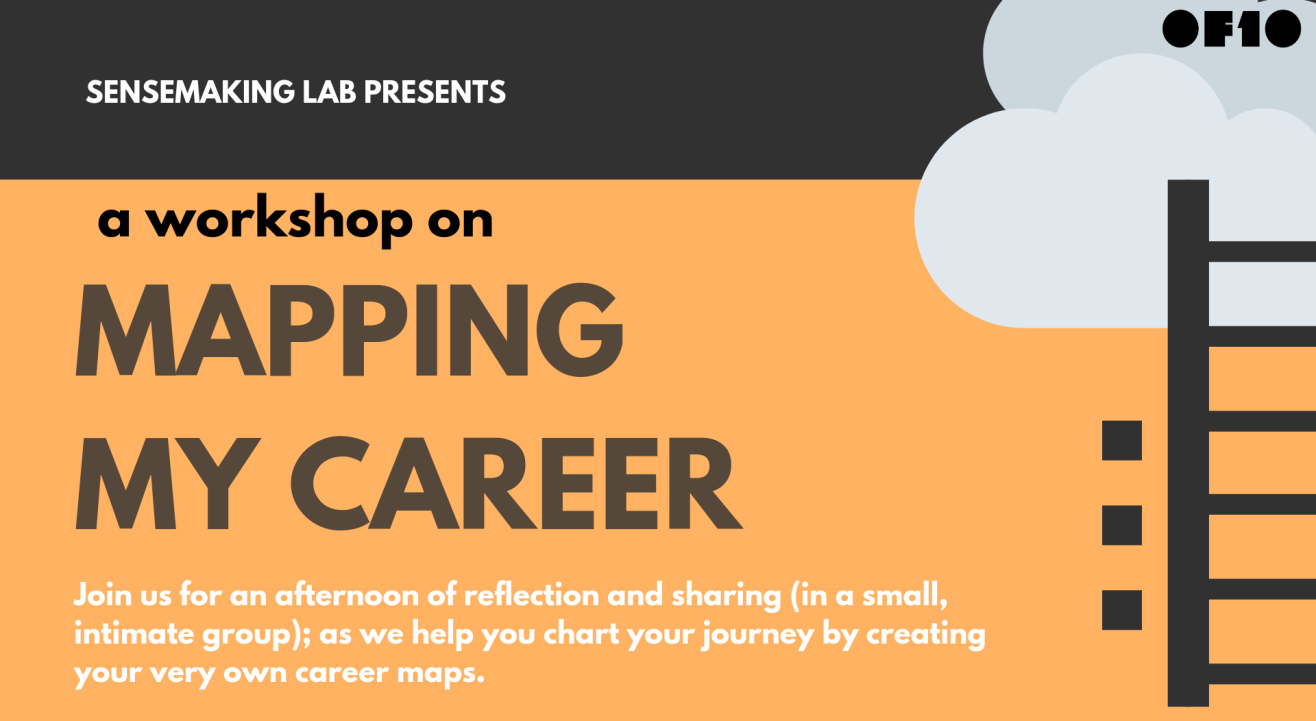 Learn
About
As you cruise through your career journey, how comfortable do you feel going ahead? Are you feeling stuck? Do you feel uncertain where this path leads? Are you not quite sure of this next turning Do you want to follow the itinerary, or explore new, unfamiliar territories? Every once in a while, a traveller needs to pause and take stock of their journey. Where am I going? How far have I come? Am I on the right path?
Our workshop on 'Mapping My Career' allows you to do just that!
Using storytelling and art as tools, together, we will contemplate your paths travelled, realize crossroads of the present, and visualise the ways forward. We will help you identify the patterns and values guiding your past actions; and generate insights to enable creative, conscious choices in the future.
Who is this for?
Early to mid-career professionals feeling lost or stuck in their careers, contemplating or in the middle of a career/life transition, or just wanting to feel more in control of their work lives.
Who are we?
Supriya Rakesh is a careers researcher with a PhD in Organizational Behaviour from IIM-Bangalore.
Jayati Doshi is an alumnus of Harvard University, and the co founder of Sensemaking Lab.
Together, we are passionate about careers, human stories and art- based learning, and are working on creating spaces for reflection an collective sense-making around careers.
Venue
OF10, Powai
Ground Floor, Prudential Building, Central Ave, Hiranandani Gardens, Powai, Mumbai, Maharashtra 400076