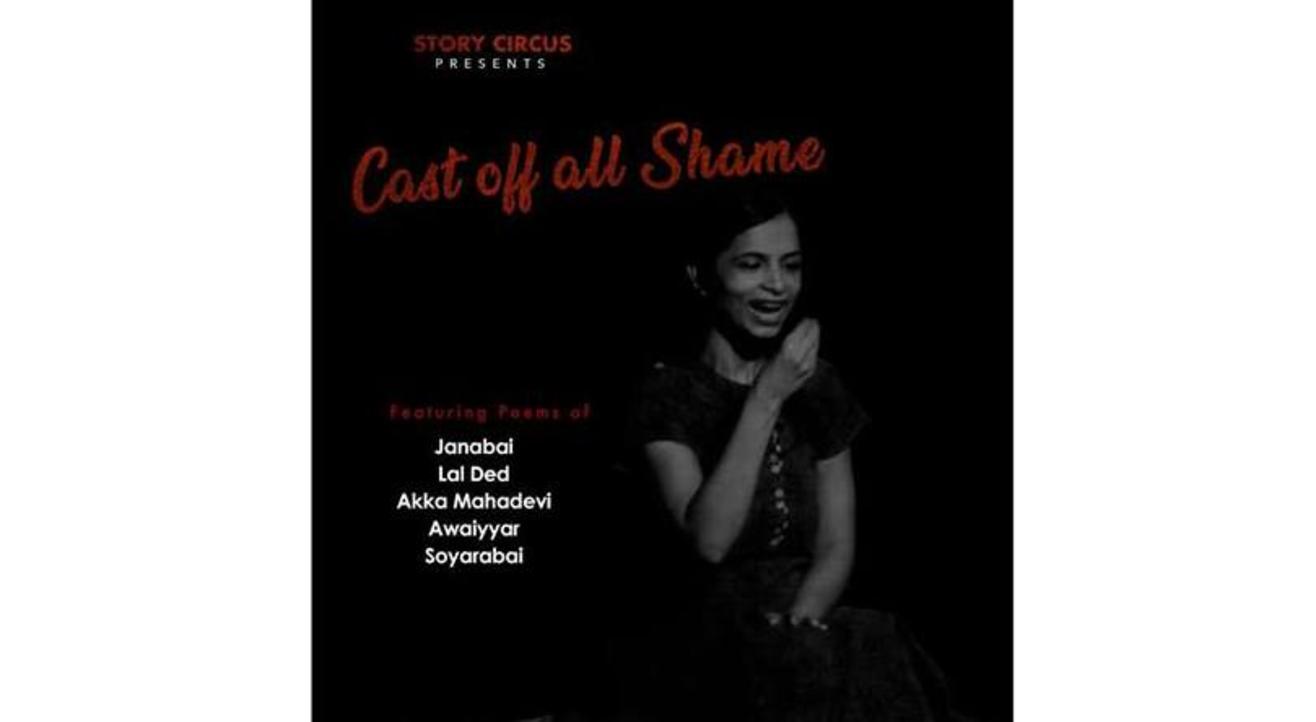 Drama
Cast off all Shame by Ulka Mayur
About
Feminism – the word that has been taking the world by storm. Everyone has their individual take on this debatable topic. The simple understanding of feminism is for both the sexes to choose their own way of life, despite what the oppressive society tells you to do.
So when I walked in for the performance on a Friday night, I had read about what it was all about and assumed it was another act on women rights. Ulka Mayur, a versatile artist and the writer, director and actor of the play is an inspiration for all the girls. The play re-imagines four female bhakti-poets in a modern day avatar solving problems faced by the contemporary women. These are problems that every woman faces at least once in her lifetime.
It's about Janabai, a medieval bhakti poet who plays an agony aunt to today's women who are often body shamed and slut shamed. Be it everyday issues ranging from the taboos that come along with menstruation to domestic violence. The play beautifully takes you through four different and extremely engaging stories of women that are presented with a wonderful sense of humour and empathetic understanding.