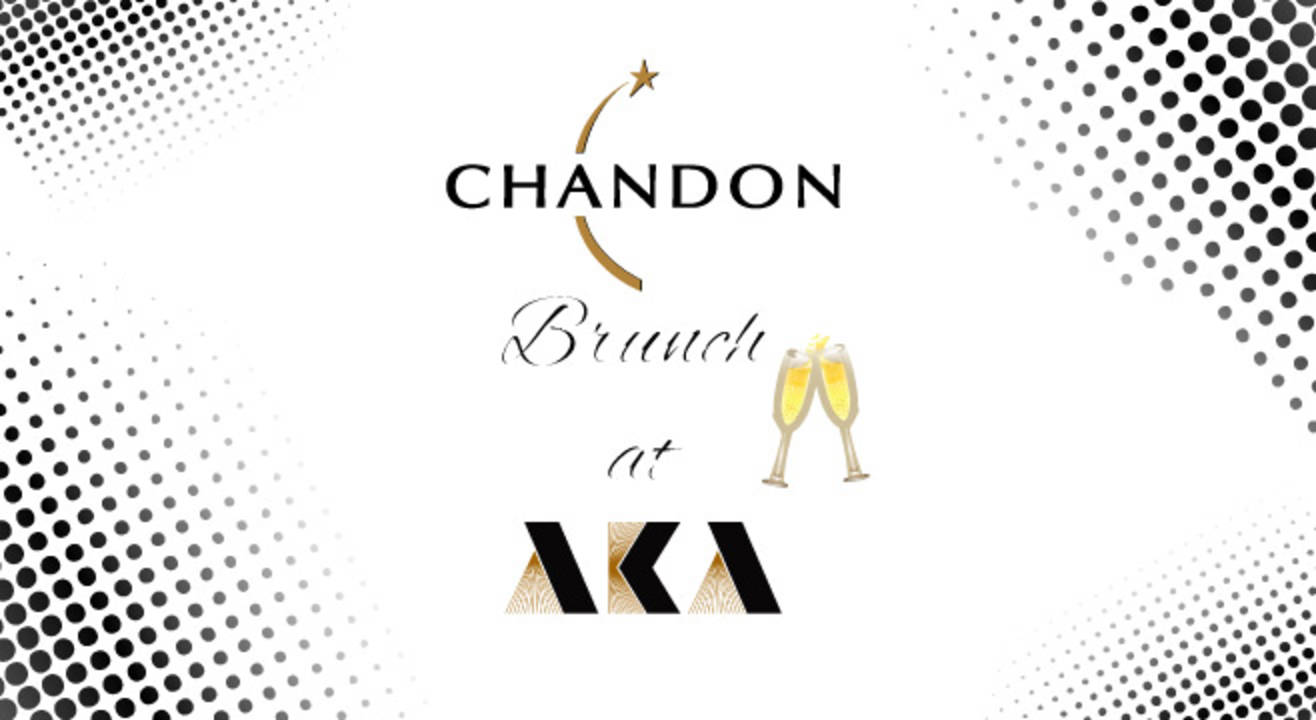 Chandon Brunch @ AKA
October 9 - 30 | 12PM
AKA Restaurant, Worli
About
Situated in the sea-facing neighborhood of Worli, all-day restaurant, AKA is waiting to indulge you with its Chandon Brunch. With the season of festivities upon us, this European-inspired menu will be using local and fresh ingredients, capturing subtle flavours with varied dishes served in a fashionable setting, along with unlimited sparkling wines and cocktails to make your day bubblier.
What can you expect?
· Tailor Made : Eggs of your choice, Pancakes, pizza, and unlimited appetizers and entrees.
· Assortment of Breads
· Cheese and Charcuterie Platters
· Detox Olla Podrida Shots
· Selection of Tapas & Salads
· Selection of Desserts
All of this, along with unlimited Chandon Brut, Domestic Red and White Wines, Sangria and an array of cocktails to choose from.
Venue
AKA Restaurant, Worli
165, Dr Annie Besant Rd, Lotus Colony, Worli, Mumbai, Maharashtra 400018, India
Terms & Conditions
The price is inclusive of taxes and wine
Tickets once issued are non-refundable.
AKA, Worli reserves the right in its sole and absolute discretion to make changes from time to time.