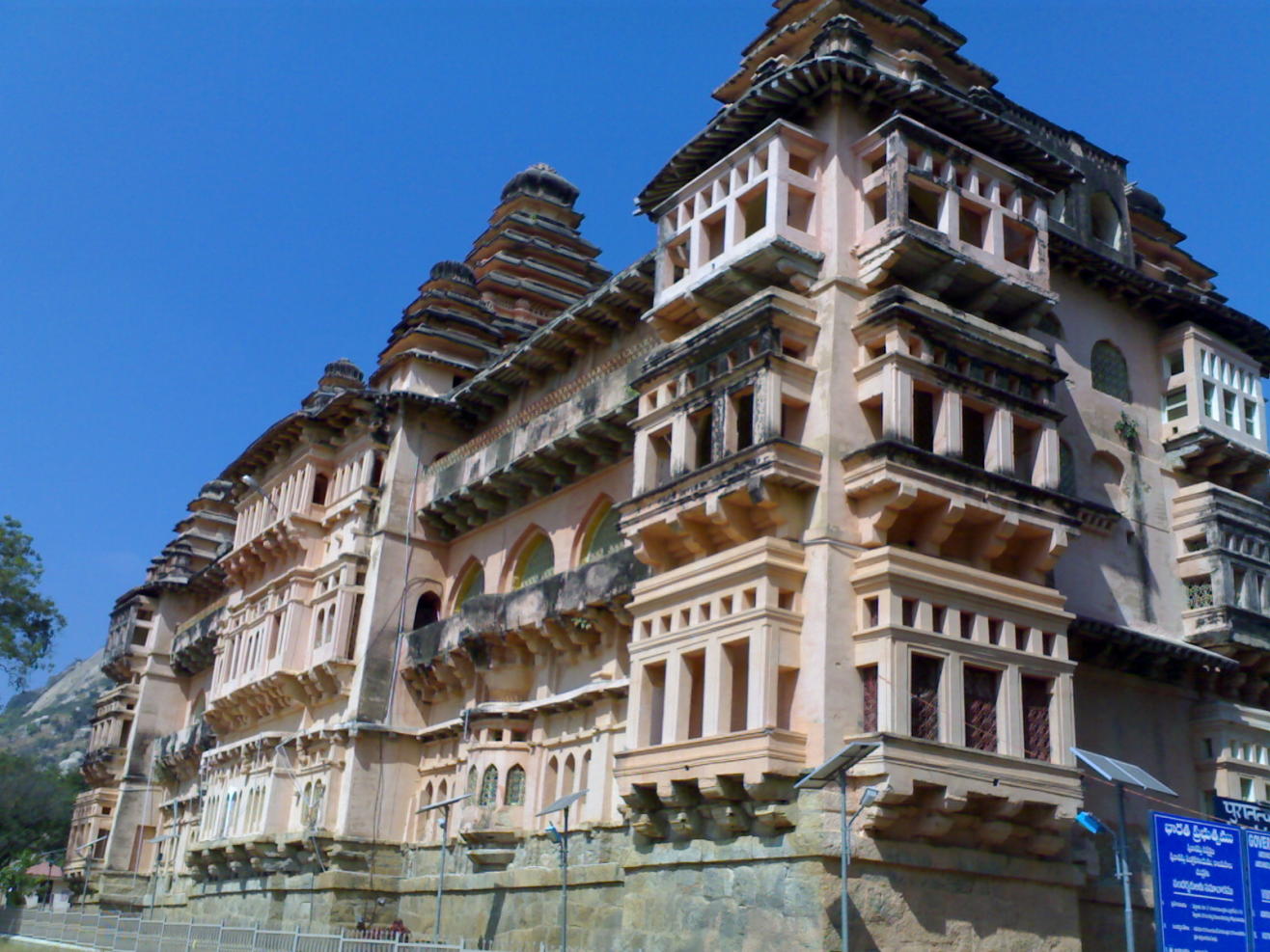 Monuments
About
Built by the Yadavaraya dynasty in 1000 CE, Chandragiri Fort changed ownership several times and has seen quite some battles. It was the capital of the once glorious Vijayanagara empire in the 16th century, and passed into the hands of the Deccani Sultanate at the Battle of Talikota. Later on, the Sultanate reduced Hampi to ruins. It also became East India Company's ticket to acquiring more territory in the South. If the history wasn't exciting enough, the fort features two palaces which make a trip to Chandragiri an even better treat.
The detail on the two gateways, with magnificent pillars typical of Vijayanagara architecture
King's Palace.
The Archaeological Museum which has tools, armoury, utensils, etc on display
The Queen's Palace
The sound and light show which narrates the fort's history
Chandragiri Fort is about 16 km away from Tirupati, one of India's most famous pilgrim towns.
Tirupati has a railway station through which trains from major cities pass through. There's also a domestic airport.
Buses from Tirupati to Chandragiri ply frequently every 30 minutes, or you can also hire a private vehicle which would take you a 20-minute ride.