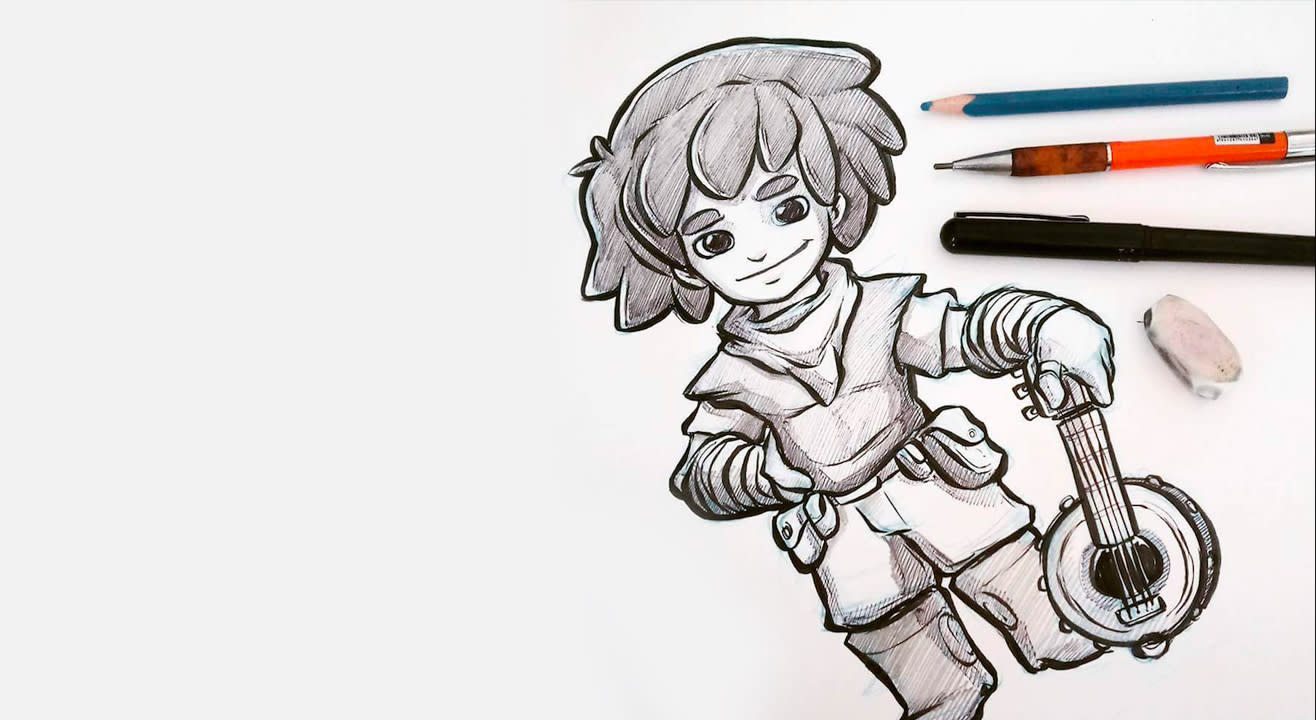 Painting
Character sketching basics with Kesh Art
About
Some of our earliest childhood memories would be that of watching cartoons on TV.
How would you like to create your own character and illustrate them? Sound fun? Sign up for this workshop to learn the basic drawing techniques for sketching a specific character, how to develop unique traits, their expressions, action form and more! The art of sketchbooking will be made simple and with Inktober in full swing, this is the workshop you need to take things to the next level. Things like drawing body proportions, ideate your sketch, perspective and a whole lot more will be what you'll learn in this knowledge packed session. This is a beginner-friendly workshop and you don't need any prior training to attend.
Popular youtube star Kesav (@keshrt) who has over 1.5 Lakh subscribers on his channel will be at the helm guiding you every step of the way.
What can you expect from this workshop?
Pleasant atmosphere to relax and enjoy your Saturday afternoon.
Expert Coaching from Keshav.
All the materials required for the workshop will be provided by us.

Material Detail:
Sketch book or Sketch Sheets
Ball Pen
Basic stationery (pencils, erasers etc.,)
Brush pen / fibre tip pens for illustration
Final Presentation Sheet from Hindustan
Venue
One Co.Work
2/3, 2nd Floor, 80 Feet Road, Barleyz Junction, Sony World Crossing, Above, KFC, Koramangala, Venkappa Garden, Ejipura, Bengaluru, Karnataka 560034