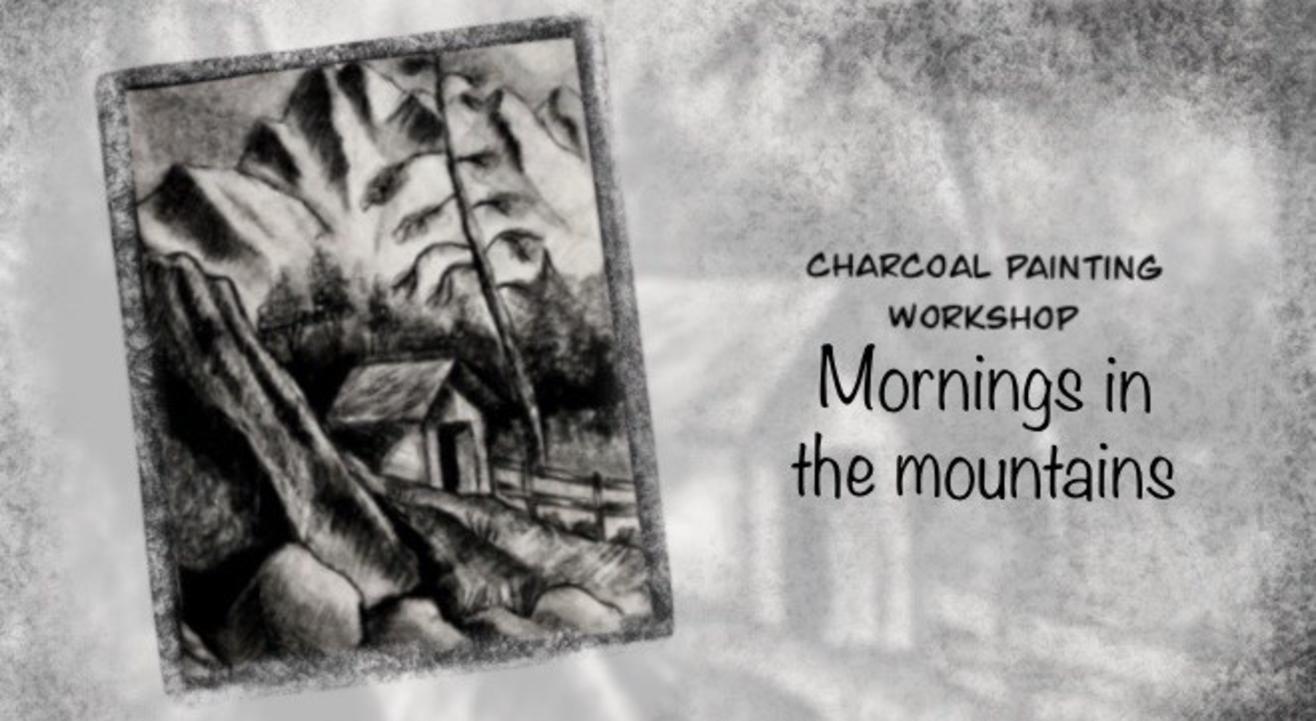 Art
Charcoal Painting: Mornings in the Mountains
Studio Pepperfry, Santacruz
About
Charcoal Painting Workshop: Mornings in the Mountains
Back with this amazing step by step guided workshop! Book your tickets now to a fun filled weekend as you learn a new skill that will leave you relaxed and amazed as you discover the artist within!
No prior experience is required to learn the basics of this amazing art.
In this workshop you will:
1. Be taught the types of charcoal and their uses
2. Be introduced to the materials used in charcoal painting
3. Learn how to maintain the materials
4. Learn basic techniques used in charcoal painting
5. Apply the techniques learnt to create the artwork
6. Learn how to preserve your artwork
7. Know when and how to use a fixative spray
8. Get various tips and tricks
The fees is inclusive of a material kit worth ₹400.
The workshop will be conducted by Uma Goyal who is an artist and a graphic designer,
you can find her work and photos from the past workshop on:
Instagram/ Facebook: _umagoyal_
Participants are requested to register in advance and reach the venue 10 minutes before the scheduled time
Venue
Studio Pepperfry, Santacruz
Ground Floor, Hem-Dil Building, 60, Linking Road, Opposite St. Lawrence High School, Santacruz West, Mumbai, Maharashtra 400054
GET DIRECTIONS