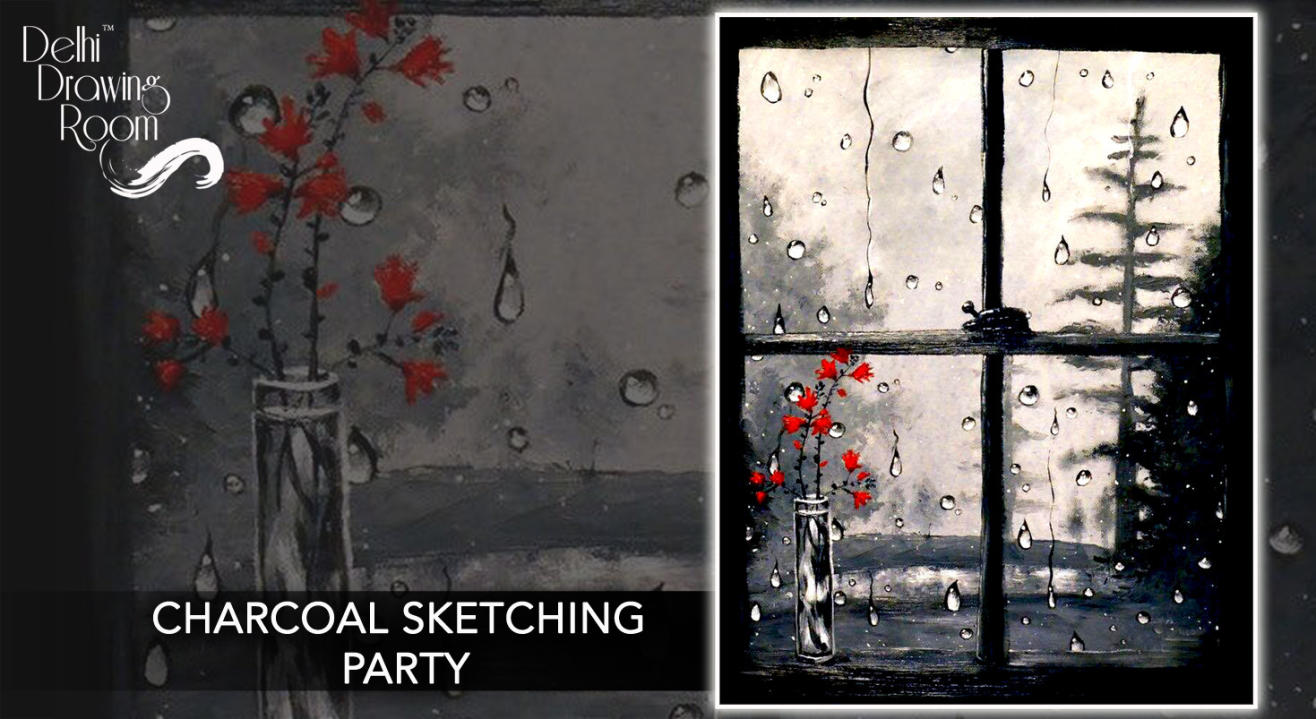 Sketching
Charcoal Sketching Party by Delhi Drawing Room
SodaBottleOpenerWala, Cyberhub
About
The dramatic, rich markings left by charcoal appear in the earliest primitive cave painting of early humans, which are believed to have been drawn with the charcoal created from burnt sticks.
Throughout the Renaissance, most artists used charcoal to prepare their panel paintings or fresco murals, and many used charcoal in their drawing studies. However, some masters used charcoal alone or with chalks and ink to create stunning masterpieces.
As always, canvas, art supplies, all taken care of. And best part? Amateurs, beginners & non painters all are welcome, no experience in drawing and sketching is needed. Oh yes, you get to carry the sketching home!
Venue
SodaBottleOpenerWala, Cyberhub
4, DLF Tower 8th Rd, DLF Cyber City, DLF Phase 2, Sector 24, Gurgaon Rural, Haryana 122002