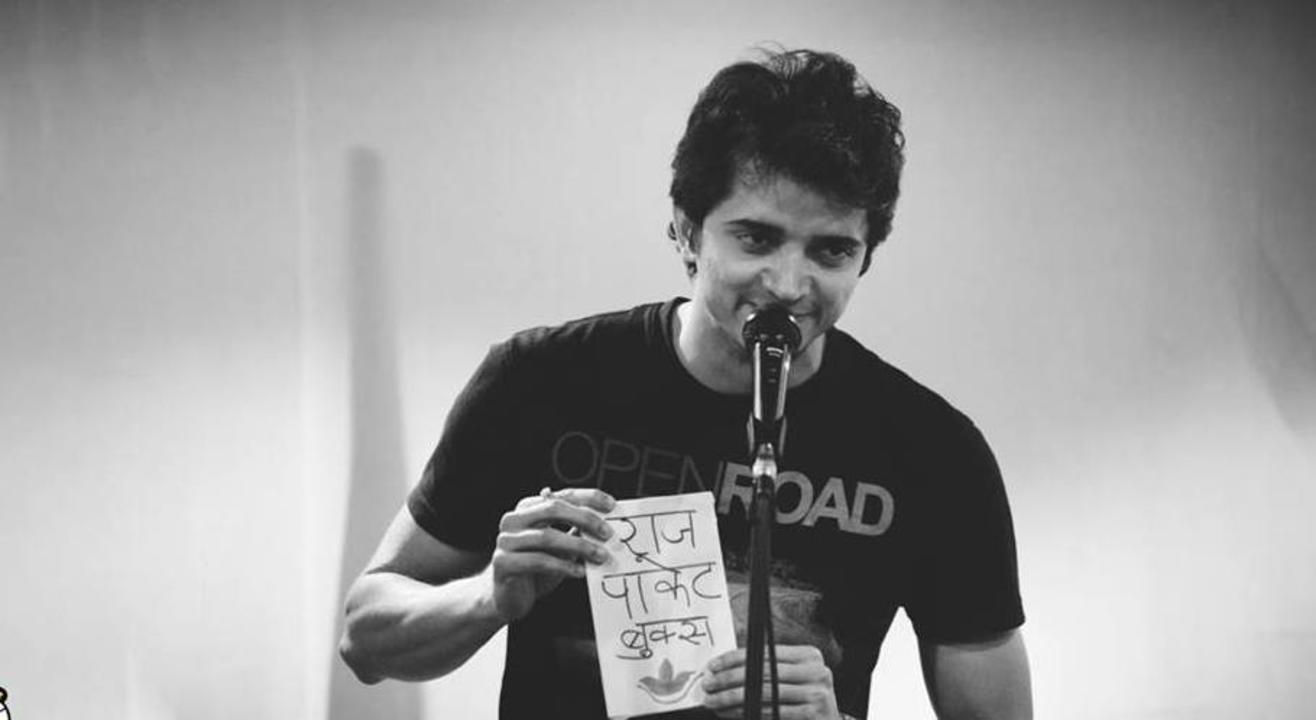 Comedy
Chatpate Chutkule aur Choor Choor Gyan
About
Vikrant has been a card salesman, tech support guy, travel agent, box office ticket salesman, clap boy on a film, actor, drama teacher, dubbing artist and at the moment he is getting tired of writing this bio. He didn't stick to any one of these and many other things, thus no girl stuck to him for long and friends is a funny term for broke guys.
Currently he is a writer and comic and has loads of stories to share.
On this fun filled evening laugh at jokes or on him, completely your choice.
Come let's take ourselves not too seriously for one evening.
Try not to bring your kids along if you like them.