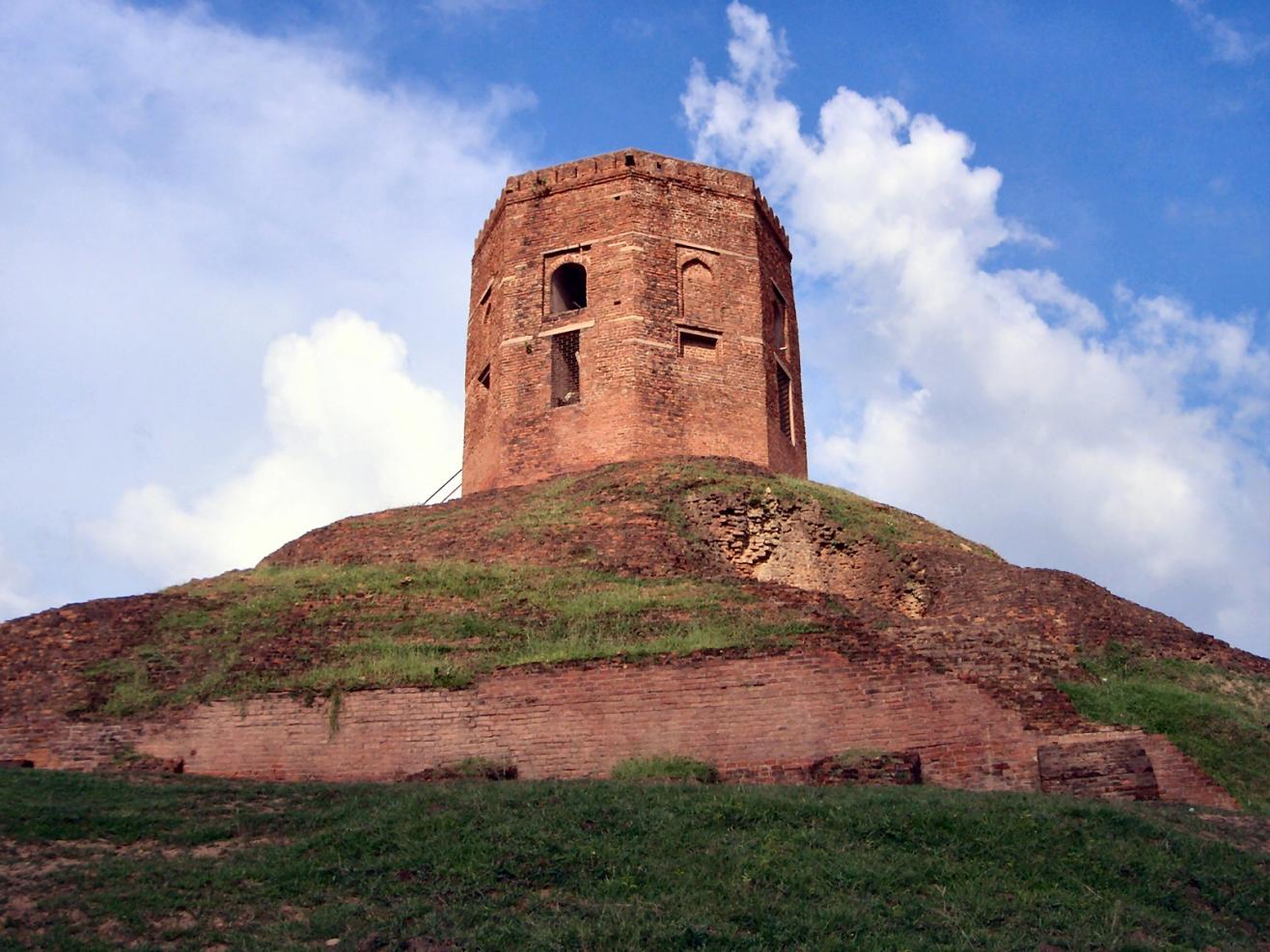 Monuments
Chaukhandi Stupa, Varanasi
Ancient Buddhist Site know as Chaukhandi Stupa
About
One of Sarnath's most important stupas, Chaukhandi Stupa was built by the Gupta dynasty during the 4th - 5th century. It supposedly marks the spot where Buddha met a group of five ascetics who would become his first disciples. The site is even mentioned by Hiuen Tsang, the well-known medieval Chinese traveller! Its present octagonal form was an addition made in medieval times by the son of Raja Todarmal to honour the Mughal emperor Humayan.
The image of Buddha in dharmachakra pravartana mudra
The brick plinths of the Stupa
Chaukandi Stupa is close to the Sarnath Railroad station, where trains from major cities such as Delhi stop. Simply take an auto or taxi from the station!
Venue
Ancient Buddhist Site know as Chaukhandi Stupa
Chaukhandi Stupa, Varanasi, Rishpattan Road, Near Sarnath, Varanasi, Varanasi, Uttar Pradesh, 221007
GET DIRECTIONS