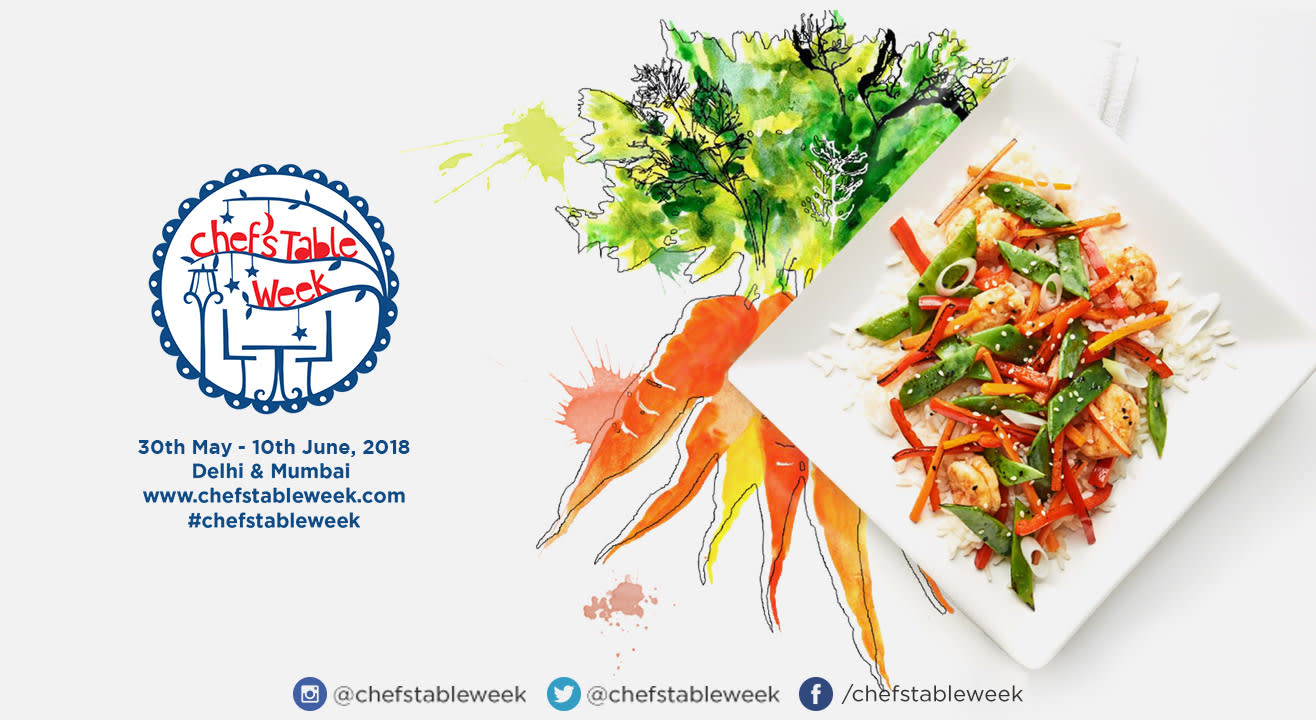 Chef's Table Week
Chef's Table Week: 30th May – 10th June, 2018
Discover and experience the finest formal dining restaurants across Delhi & Mumbai through specially curated six-course Chef's Tasting menus.
How it works
Participating restaurants offer 6-course Chef's Tasting menus with a vegetarian & non-vegetarian choice in each course. Diners are requested to inform restaurants of any dietary intolerances or preferences in advance, so that the same may be accommodated. The per-person pricing (exclusive of applicable taxes & charges) for a Chef's Table Week meal is INR 2500 per diner.
Please note: Apart from the convenience fee, we secure a non-refundable table reservation deposit of INR 1000 per table when making a booking. The same will be deducted from your bill at the restaurant.
Subscribe to receive our newsletter!
Find the best experiences happening out there in your city or enjoy handpicked content while sitting comfortably at home. Paytm Insider is your go-to place to figure out what to do today!