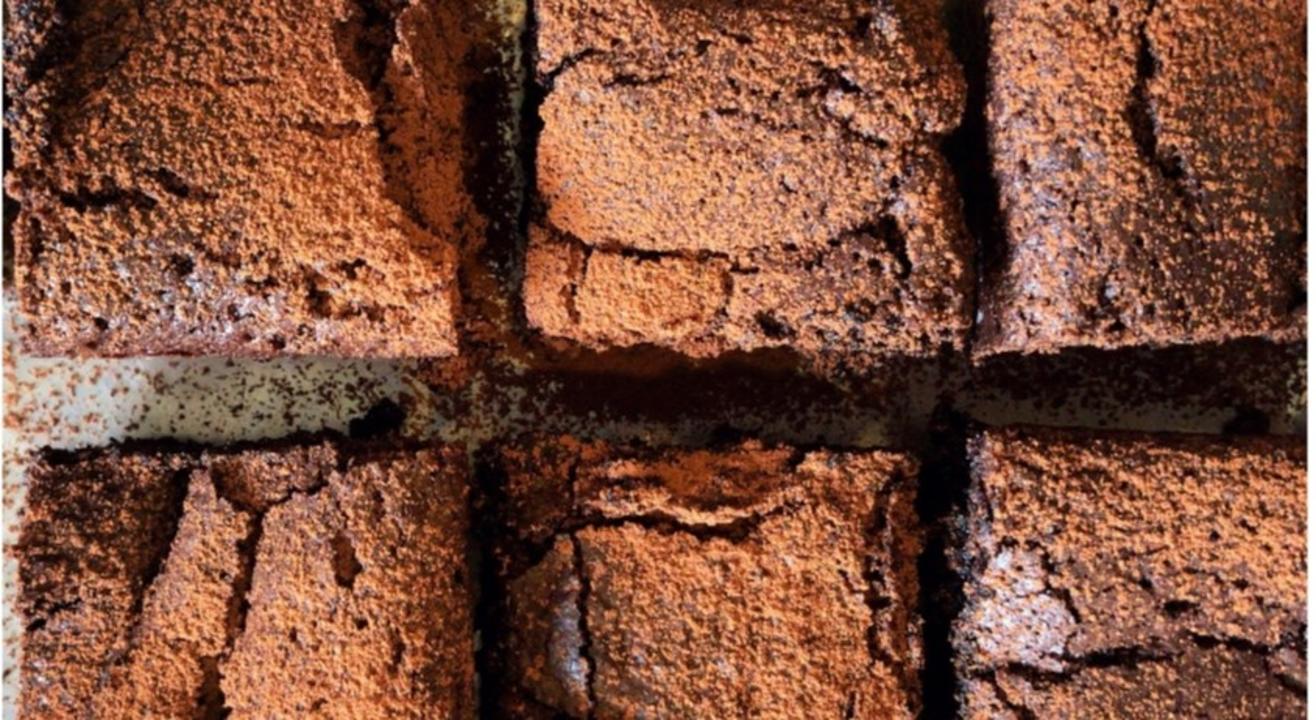 Learn
Chocolate Dessert Masterclass by Chef Devika Manjrekar
Pop Ups By Devika - Kitchen Studio
About
In this 4 hour masterclass, you will learn how to make Belgian chocolate brownies, oozy chocolate fondant, chocolate chip, Nutella and sea salt cookies & a rich, creamy but also eggless chocolate mousse including handy tricks and tips to keep in mind while baking. If you're addicted to chocolate, this class is for you.
Devika started doing pop ups in Bombay a year and a half ago after graduating from Le Cordon Bleu London in 2015 and working in restaurants in London and Bombay for 2 years. Her style of cooking is eclectic, inspired by her travels but mainly European with local ingredients.
Join us for an afternoon of desserts, drinks and strangers who will become friends.
Venue
Pop Ups By Devika - Kitchen Studio
Shop No 7, Ground Floor, Kabir Ashram Building, Opposite Bombay Dyeing, Lower Parel, Mumbai - 400013.