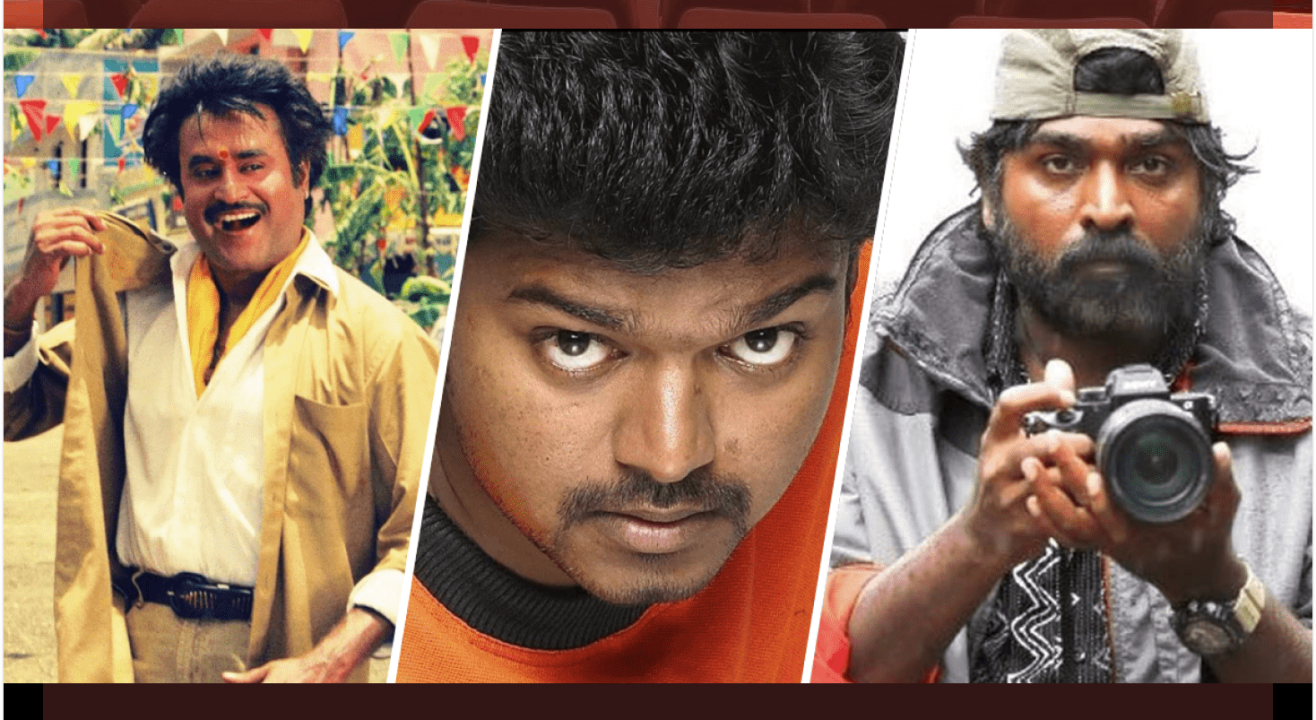 Cinema Super Kings Edition 2 - Millenial Milestones Quiz - Tamil Movies from 1990 - 2020 by Prof M. Rangarajan
Enjoy this event from your home
Invite your friends
and enjoy a shared experience
Invite your friends
and enjoy a shared experience
About the Event
New Quiz Release in This Pongal 2021 !
Cinema Super Kings Quiz is back with the second edition - this time on Millenium Milestones - a quiz on Tamil movies from 1990 to 2020.
👉 Quiz Master: Prof M. Rangarajan
👉 Time: 11:00 am, January 16, 2021 Saturday
👉 Topic: Tamil movies from 1990 - 2020
👉 Kind: *FREE ONLINE* Quiz
👉 Team: Solo Quiz/ Teams of 2
👉 Format: Questions on Youtube Live; Answers on Google form (There are no separate finals; the 20 questions are the quiz) Winners will be announced the next day in Email.
Best way to participate in this quiz is to stream the questions on Youtube live in one device (Laptop/ TV/ Mobile) while you answer from another device (Laptop/ mobile)
Please provide us your email address so we can send the details for participation and the answer sheet link.
For queries: +91 8971772696
---
Do check out our library of quiz videos in our channel:
1. Cinema Super Kings quiz by Prof. Rangarajan: https://youtu.be/upGVfLqqILw
2. Birds Quiz by Aravind: https://youtu.be/D3juiFyztxM
3. All Images Quiz by Arun TP: https://youtu.be/8hq52mOnJe8
4. Weapons Quiz by Vidya Swaminathan: https://youtu.be/mNgwCyxGgs0
5. Pigments of Imagination Arts quiz by Rahul Mohanty: https://www.youtube.com/watch?v=JhGAis-zAcQ
Pleas do register and play the quiz.
Cinema Super Kings Quiz Edition 1