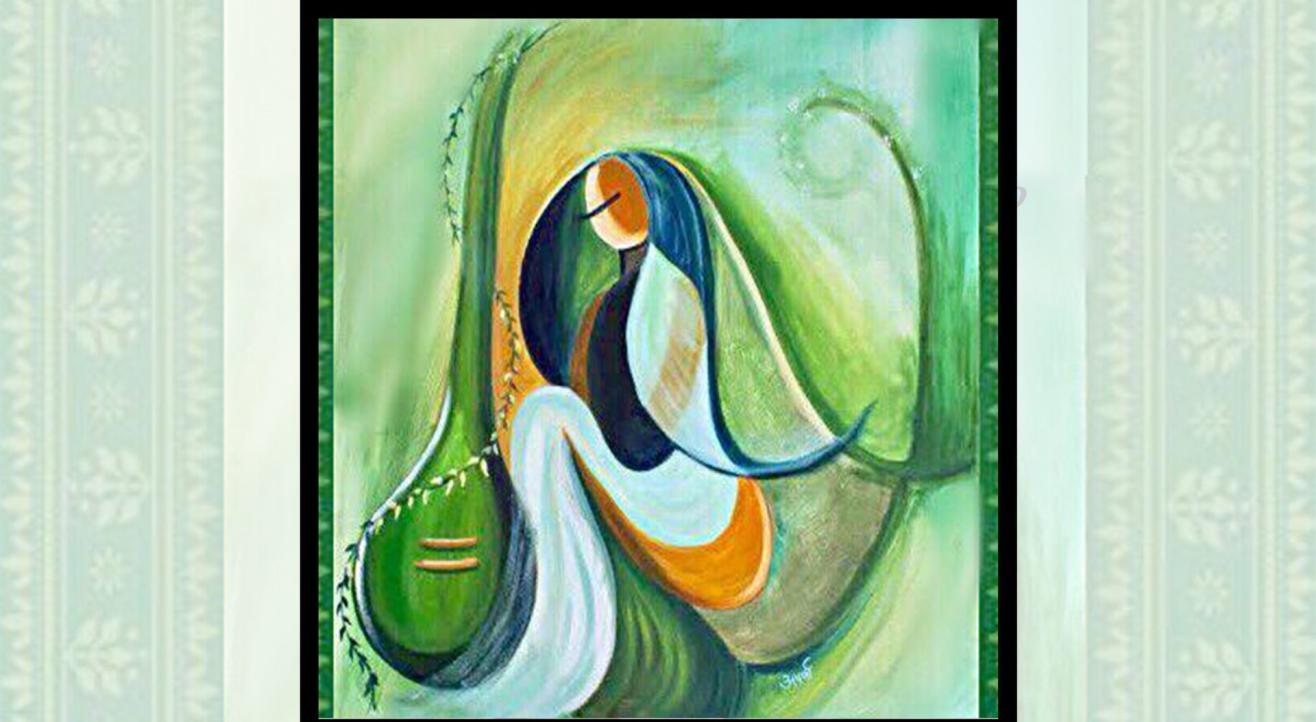 Music
Classical Jamming Session
About
Shamkala - The Arts, Music and Cultural wing of Team Hasiru!
Team Hasiru organises cultural programs for charity, while creating more awareness on Indian Classical music which is being facilitated by young, upcoming artists!
In Shamkala, we devise Carnatic Classical , Hindustani Classical, both vocal and instrumental, Bharathanatyam and other classical music and dance forms and propagate the same to the public!
We also implement these basic art forms to school children and inculcate in them the greatness of our Indian classical forms.
About Us
Team Hasiru® -
Is a registered non-profit, working for a Cleaner and Greener Bengaluru along with building a positive livelihood space.
Team Hasiru devises projects and events which are result-oriented and whose primary focus is Nature and Society.
We have undertaken more than 15+ large scale Environmental drives and Societal Welfare drives in 2 years.
We are also official facilitators for 1 crore plantation drive within Karnataka state by the year 2020.
Together we wish to realise this mutual dream by involving maximum number of students and youth into serving this cause.
Today Team Hasiru operates in 5 wings -
- Hasiru Nade
- Kaushalya
- Prajnana
- Shamkala
- Pashupriya
Each focusing on different aspects of the society and spearheading the efforts and focus in solving the problem.
We aim in turning the tide with maximum involvement of Youth into these programs and instill a sense of commitment and dedication to these noble causes.
Venue
Dialogues Cafe, JP Nagar
57, 15th Cross Rd, Gangadhar Nagar, JP Nagar Phase 6, JP Nagar, Bengaluru, Karnataka 560078