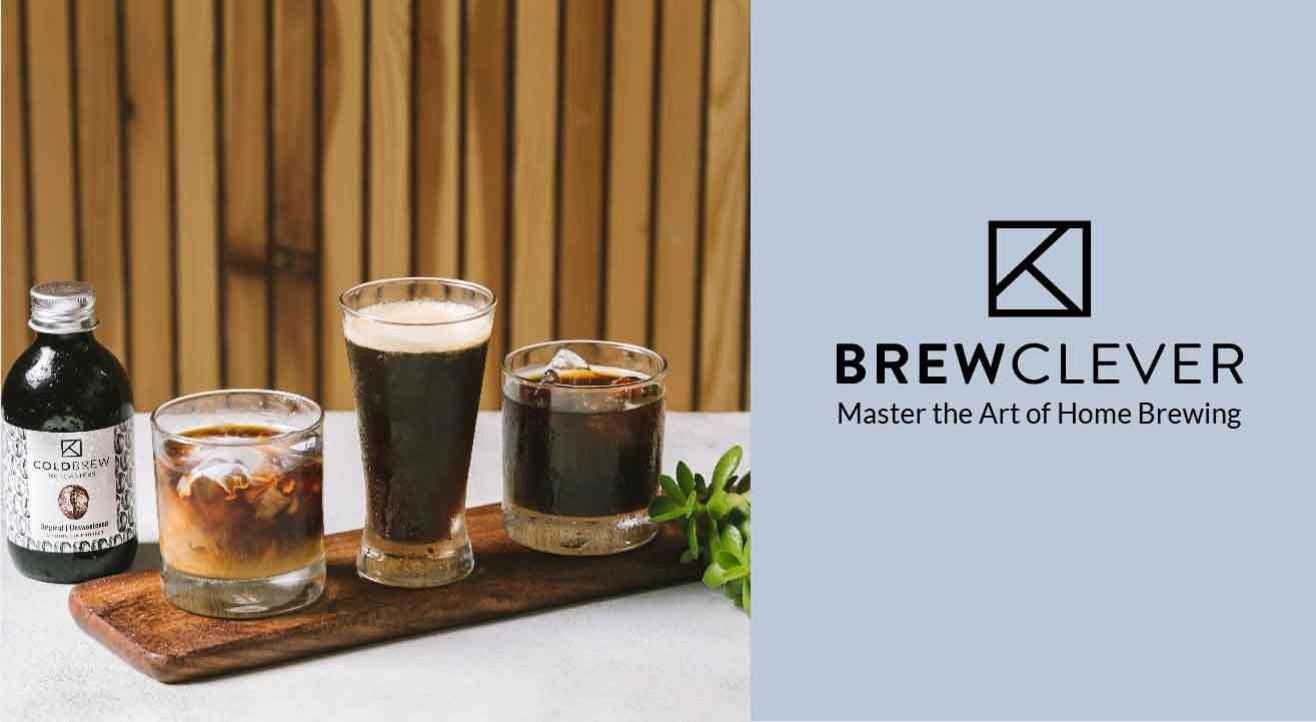 Coffee
Cold Brew: Not just Coffee on Ice
About
KCROASTERS brings to you a concept that is designed to make Brewing at home an easy process.
BREWCLEVER teaches you to the art that goes into making the perfect cup of coffee with precision. We also give you key insights on coffee processing and roasting. This class is for anyone from beginners to an expert who wants to learn more about coffee.
This session will teach you how to make Cold Brew with the right temperature and time and gain insight on the process of Cold Drip Coffee. Also learn how to make coffee mocktails + cold brew lattes at home.
Event Schedule
1. Explanation of Cold brew process
2. Tasting of cold brew vs hot brew
3. Understanding the brewing process of Cold Drip coffee
4. Making a few Cold brew drinks and tasting them
Venue
Foodhall@Linking Road
Foodhall@Linking Road, 106, Linking Road, Santacruz West, Mumbai, Maharashtra – 400054.
GET DIRECTIONS