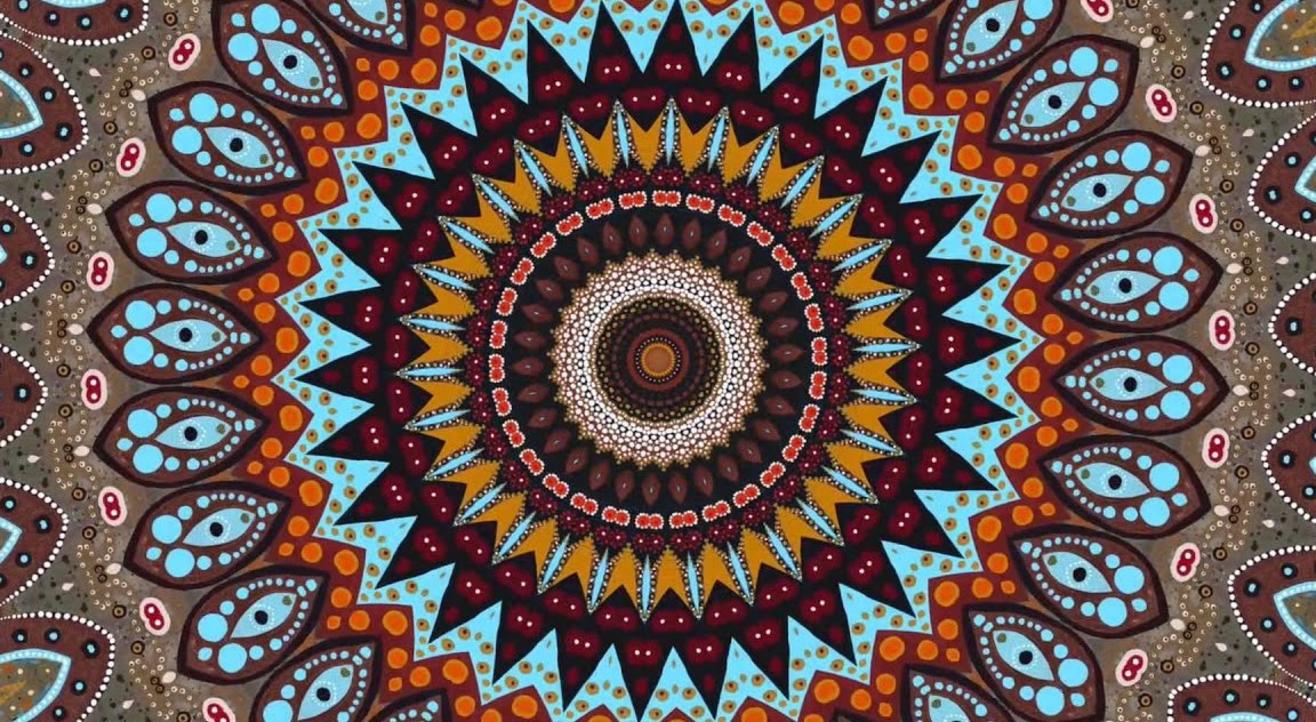 Art
Color Splash Meditative Mandalas
About
Learn the art of creating self connected mandalas. This is an artistic way to connect with your inner thoughts and create a beautiful artwork. Learning or practicing Mandalas is proved to heal our mental stress. They help in calming down of the thoughts, concentration and relieve stress.
In this workshop, we will be combining Mandalas with Color splash therapy. Each color connects with an individual emotion or a character of an individual. The colors that we choose can bring out the emotions thats been in our minds.
So come and join and lets sail through the mesmerizing colorful mandala art work. Take home your completed artwork and a journey to remember.
No artistic skills required.
All materials will be provided.
Fees : Rs. 1700
Venue
The Teal Door Cafe
618/1, 2nd Main Road, Hoysala Nagar, Indiranagar, Binnamangala, Stage 1, Indiranagar, Bengaluru, Karnataka 560038