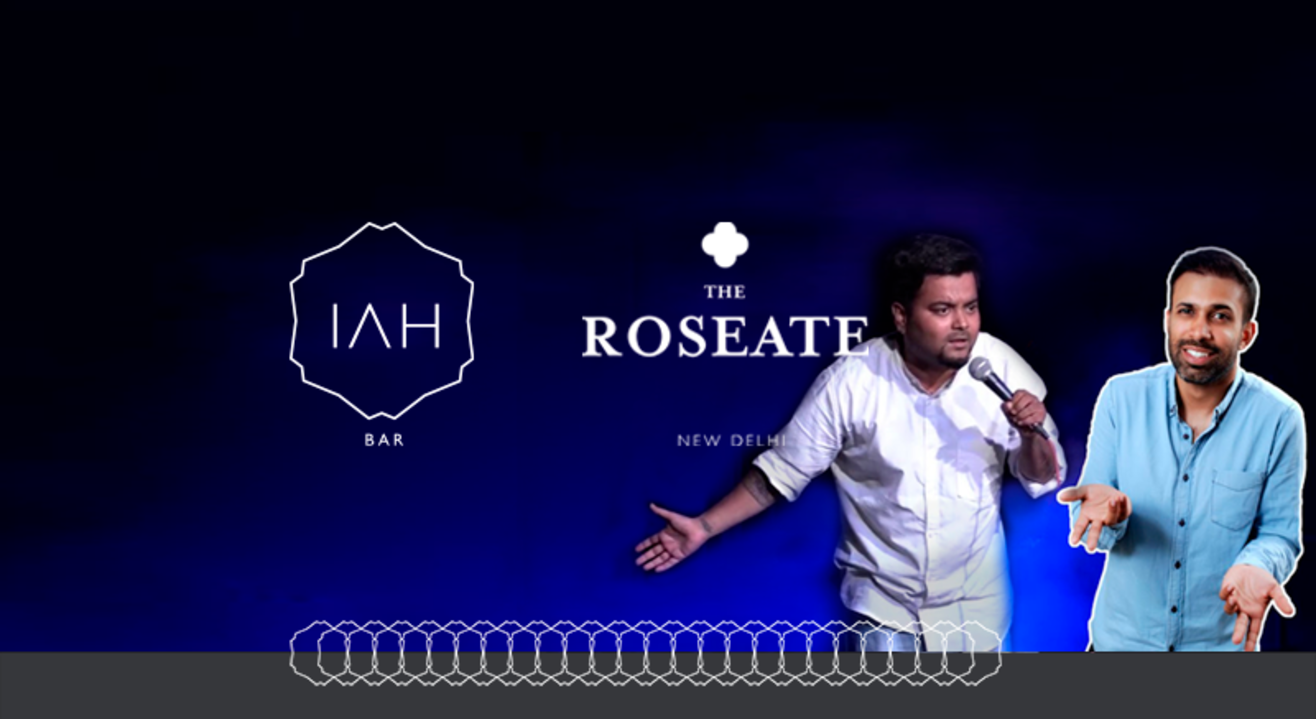 Comedy
About
Enjoy a fun filled evening of endless laughter. IAH Bar in association with Indian Comedy Club presents 'Laugh up your sleeves' on April 20, 2019.
Artist Profiles
Nitin Mandal
Ridiculously good looking, super fit and highly talented are just a few of the many attributes this 23-year-old Bengali boy uses to describe himself. Modesty is clearly another. Being the badshaah of sarcasm, he's here to tickle your funny bone with his relationship stories and real-life experiences. A seasoned comedian with many stand-up performances in Delhi and Kolkata, Nitin has performed on the popular hit Red FM show Comedy ka Ghanta. His comedy sets come with a seatbelt warning though, because you may fall out of your seats laughing.
Pritish Narula
Pritish Narula is a banker turned entrepreneur turned stand up comic. In a really short span of time, he has created a reputation for arsenic humour and demonstrates a twisted view of life in general and his own experiences in particular.
He creates shocking bold premises in his rustic style that usually end in hilarious turn of events. Like good beer, Pritish will grow on you and leave you with a bittersweet after taste