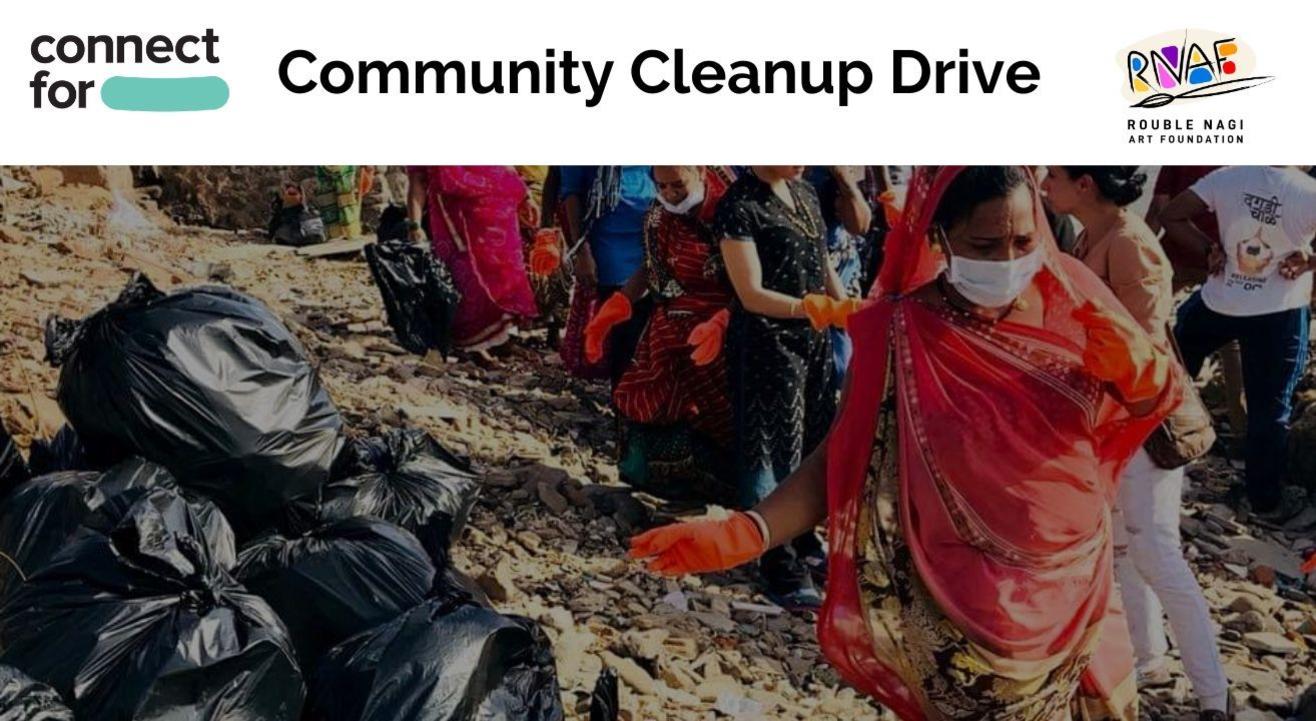 Experiences
About
Are you someone who is concerned about the unclean conditions of this city?
If yes, then we are looking for you!
We are hosting a cleanup drive on 16th November, Saturday at Dhobi Talao where we will be actively improving the conditions of the slum.
We are seeking volunteers who are looking to sanitize and uncontaminate the area and make the place a livable place for its residents.
You can bring your friends and family for the activity,
Join us to make a difference
Venue
Dhobi Talao
Captain Prakash Pethe Marg, Ganesh Murti Nagar, Colaba, Mumbai, Maharashtra 400005
GET DIRECTIONS