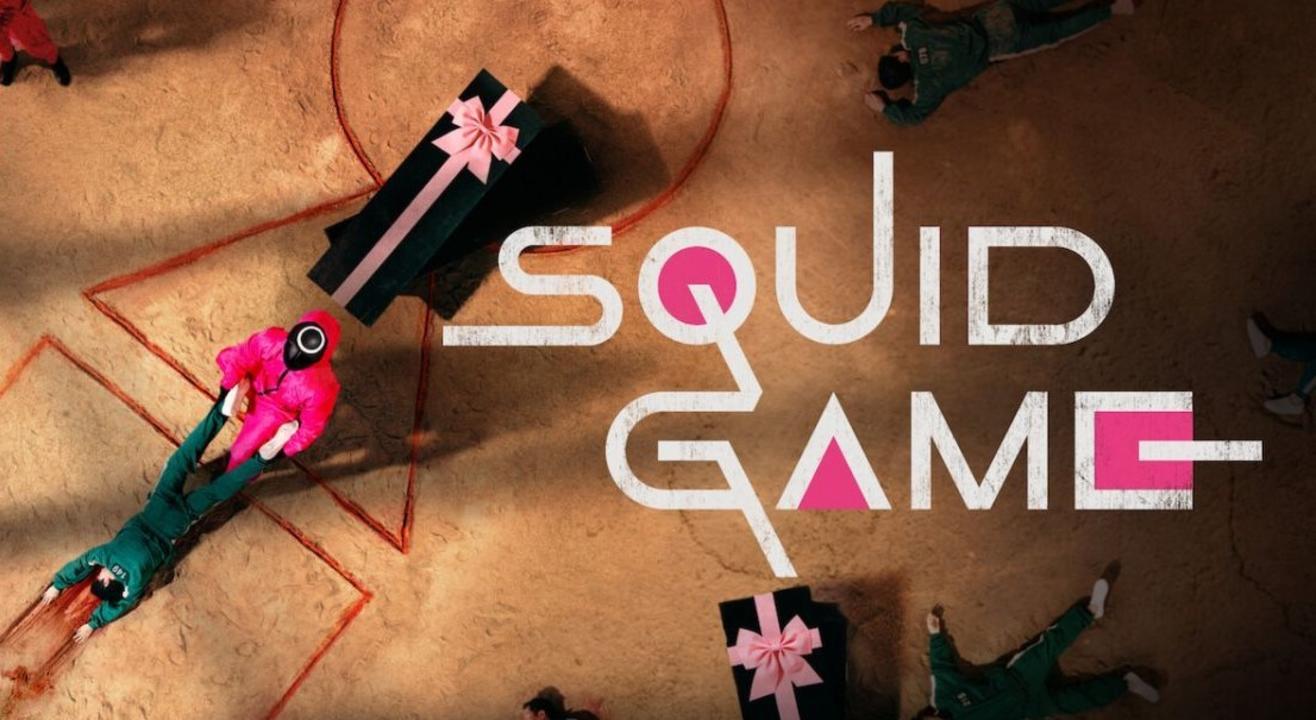 Competitions - Summit Chapters
January 28 | 9AM - January 29 | 10PM
Step out and enjoy this event
Invite your friends
and enjoy a shared experience
Competitions - Summit Chapters
January 28 | 9AM - January 29 | 10PM
Step out and enjoy this event
Invite your friends
and enjoy a shared experience
Invite your friends
and enjoy a shared experience
"Mugunghwa Kkoci Pieot Seumnida"
Is this song, from Squid Games, stuck in your head too? Though set in a world filled with misery, the competition-style format of the show kept fans at the edge of their seats and captivated audiences across the world.
Step into the world of Squid Games and compete against each other in high-intensity games filled with everything from teamwork to betrayal. Do you have what it takes to survive? Register now to put your strategizing skills to the test.
Note: You have to register on E-Summit 2023 IIT Bombay website to get your Summit Pass for accessing this competition offline.
Format:
Participate individually
There will be several rounds involved throughout the competition, some of which will be a surprise (as they should be).
You have limited lifelines throughout all the rounds. Hence, you don't have many chances to do mistakes.
Participants will have to deal with different situations, make wise decisions, be involved in making intense strategies, and use each of their resources judiciously.
After all the rounds, maximum points will be awarded to those with the most efficient performance.
PS: Previous knowledge of squid games is not required. The only prerequisite is enthusiasm!
Skills Acquired: Resource Management, Decision-Making, and Strategizing Skills.
Organizers: Kartikey Kawale - 9833885940 Manas Agrawal - 8690887895 Kushagra Chindak - 7406981889
Main Gate
IIT Area, Powai, Mumbai, Maharashtra 400076, India
GET DIRECTIONS
Competitions - Summit Chapters
January 28 | 9AM - January 29 | 10PM
Step out and enjoy this event
Invite your friends
and enjoy a shared experience