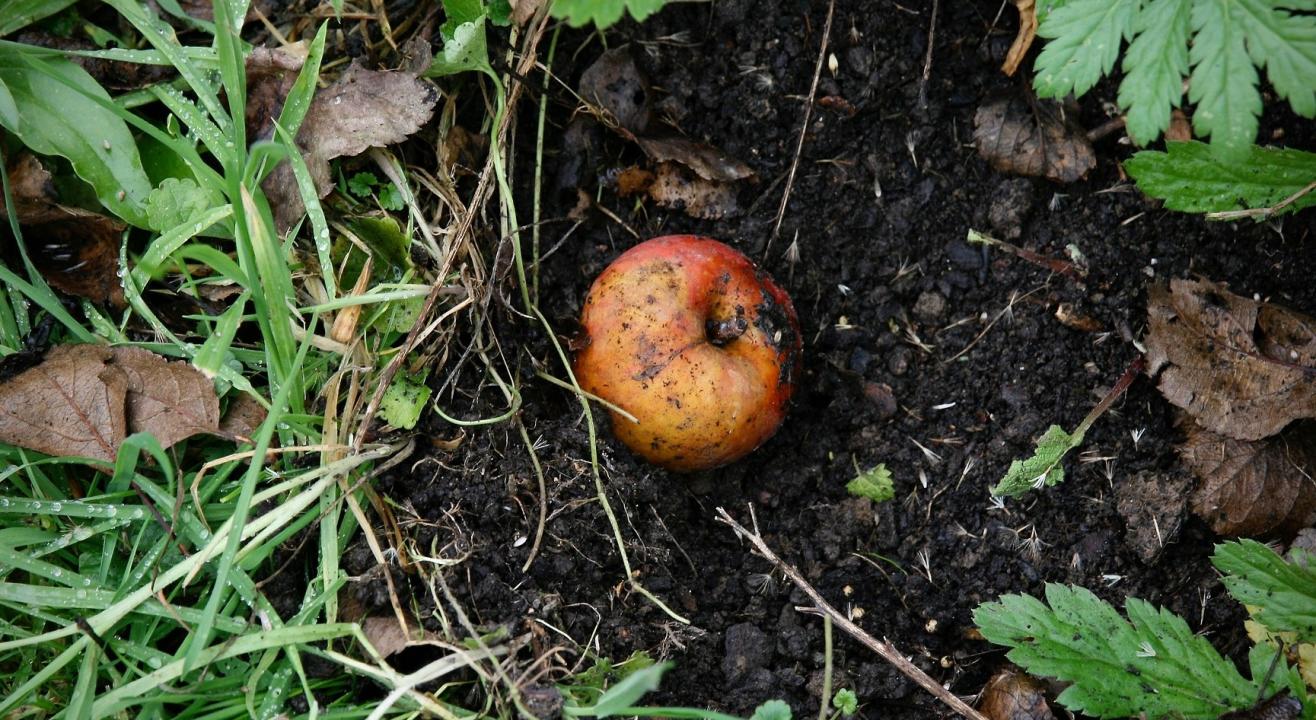 Gardening
About
Composting is the near-magical process of nature in which kitchen waste and dry leaves break down and the end result is nutritious and organic fertilizer for plants. You don't need a large space or a lot of time to do it. There are numerous solutions to do it, even in a very small space and less time.
Come learn the art of aerobic composting with instructor Samuel Augustin, who is also a low waste life practitioner and an amateur gardener.
Agenda:
What is composting
The science behind the process
Key terminology
The basic home setup required for composting
Do's and Don'ts
How to harvest your black gold aka compost
Your questions!
Also, our participants receive full support post workshop through the WhatsApp group in their journey in composting.
Important Notes:
This is designed to be an interactive session wherein there will be a show-and-tell in which Samuel builds a compost system in front of the participants and answers questions.
This session is intended for beginners and has been structured to be accessible to people who are curious but do not have prior knowledge of composting. You don't need any prior experience or knowledge to attend this event - just your curious self is sufficient.
Our event has been intentionally kept small and informal for you to have an amazing learning experience!
The instruction will be in a mix of English and Hindi.
Additionally, the ticket includes a hot beverage per participant!
Bodhiroom is committed to sustainability - in this event, we will be attempting to avoid using single-use plastic entirely. We request participants to aid our efforts by bringing their own water bottles (we will have water refills).
Please note that Bodhiroom only refunds the ticket price in case of cancellation on part of the organiser. There is no refund in case the participant is unable to attend and no possibility of re-using the ticket for another workshop.
.For any queries/assistance, don't hesitate to reach out to us at workshops@bodhiroom.com.