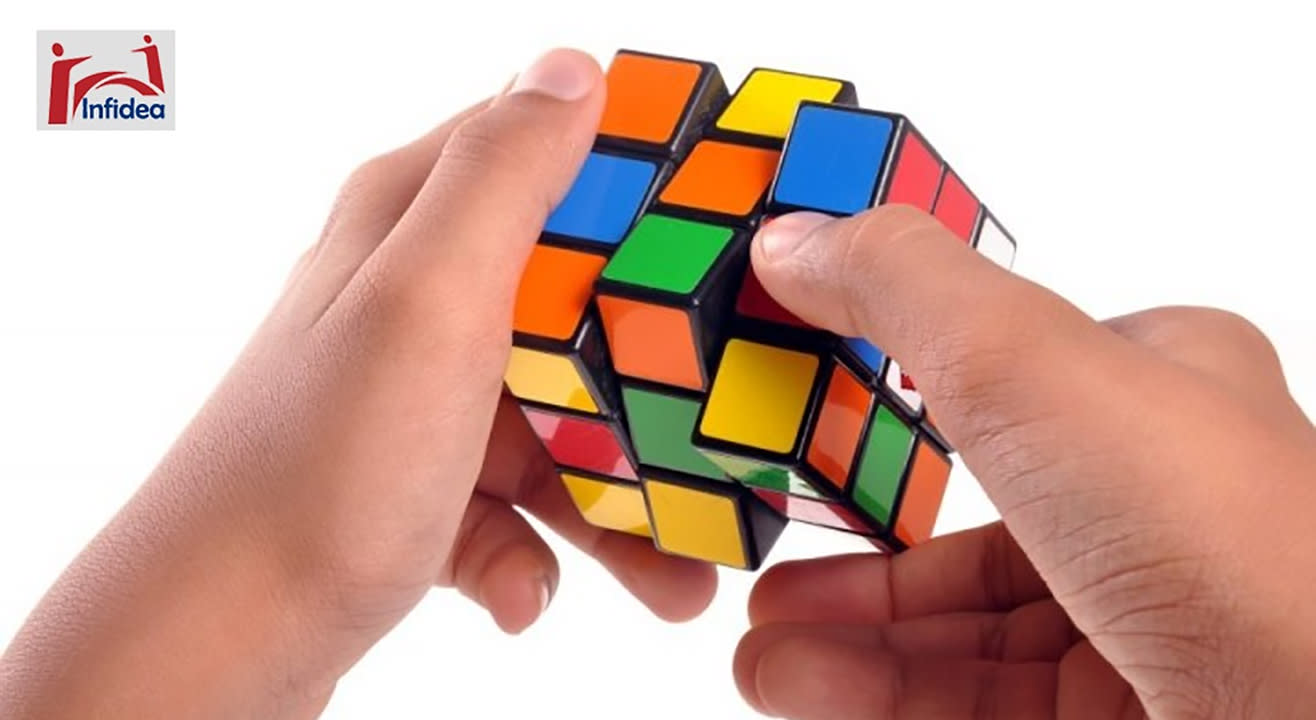 Workshops
Conflict Management
Rabindranath Tagore Centre, Kolkata
About
Conflict is an inevitable part of everyone's lives, but how you view it and how you deal with it can turn it from being an unpleasant experience into one where you learn and grow.


It is the result of people having differing needs, opinions, expectations and often completely different perspective.

Learning how to manage and resolve conflict is a key skill for anyone who works in a team, communicates directly with costumers or has a supervisory or managerial role. Resolving interpersonal conflict can be very empowering and should be a part of everyone's professional development goals.


Infidea's half-day workshop on conflict management will introduce you to tools and techniques that will assist you to effectively deal with conflict situations.
What will the workshop cover?
Recognising and understanding conflict - why it happens
Understanding the five main approaches to conflict resolution
Dealing with emotions for enhanced communication
Critical thinking & joint problem solving.
G Jai Shankar
An alumni of Indian Institute of Management – Kolkata, G Jai Shankar comes with an overall experience of 32 years in behavioural training, profit centre operations and sales & distribution management. Jai Shankar has imparted training programs across various industries including FMCG, IT, educational services and engineering organizations across India. He has trained client employees on presentation skills, business communication, team building, negotiation skills, SPIN selling, customer relationship management, leadership & motivation, interviewing skills, IS architecture in re-engineering clients, etc. Adept at conducting TNA & designing learning solutions, Jai Shankar has helped leading corporations in different growth areas where training intervention is necessary.
Infidea is a leading training & development company in India engaged in corporate training, MGMT consulting, coaching, counselling & key-note speaking.
Venue
Rabindranath Tagore Centre, Kolkata
9A, Ho Chi Minh Sarani, Kankaria Estates, Park Street area, Kolkata, West Bengal 700071