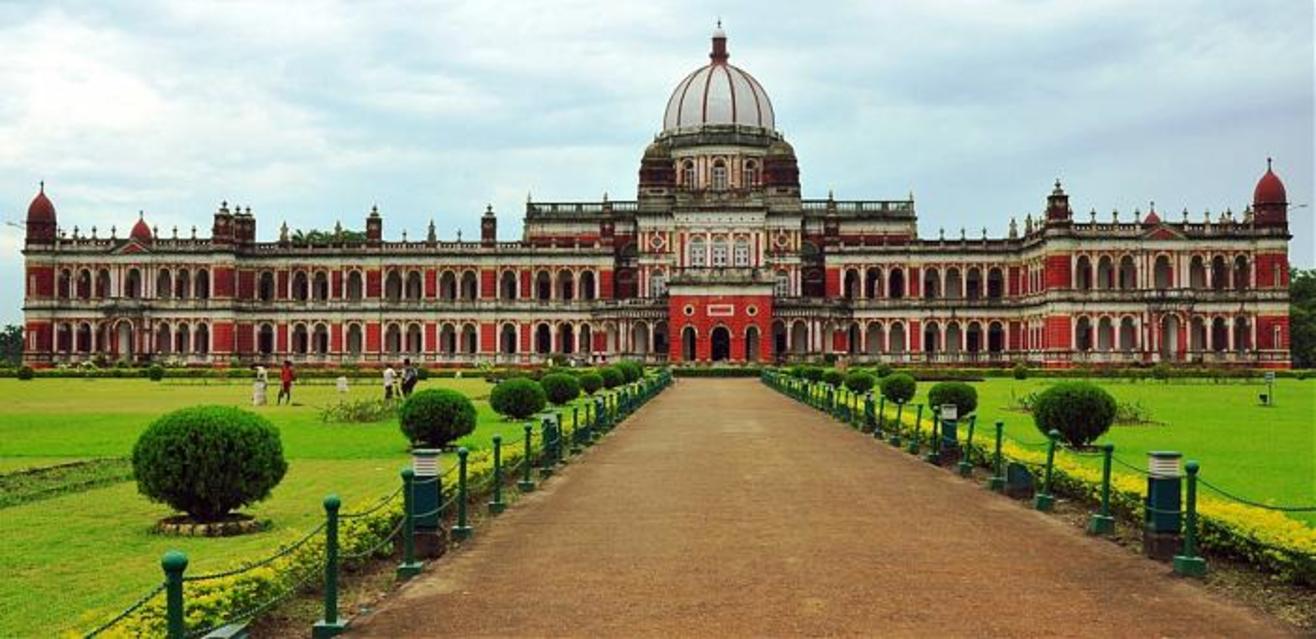 Monuments
Cooch Behar Palace (Victor Jubilee Palace), Cooch Behar
About
Built for the Royal family of Cooch Behar in 1887, the palace was set in the Italian Renaissance style. The Corinthian pillars, extended verandas, and the prominent dome all make it instantly familiar as you walk through. With a huge durbar hall, ballroom, billiards rooms and 18 bedrooms, the palace was full of fine art collected across India that you'll now find stored in the museum.
Oil paintings, chandeliers and other antique objects in the museum. There's also a tribal gallery featuring items that the common local man used.
Don't forget to look up at the dome when you are inside.
There's an NBSTC Bus Terminal and Cooch Behar Mini Bus Stand just adjacent to the palace if you're travelling by bus within the city.
There is a train you can catch from Kolkata to Cooch Behar, get down at New Cooch Behar Railway Station which is about a 5-minute car ride to the palace.
Venue
Cooch Bihar Palace
Cooch Behar Palace (Victor Jubilee Palace), Cooch Behar, Bus Terminus, Kesab Road, Cooch Behar, Cooch Behar, West Bengal, 736101, Near Central
GET DIRECTIONS