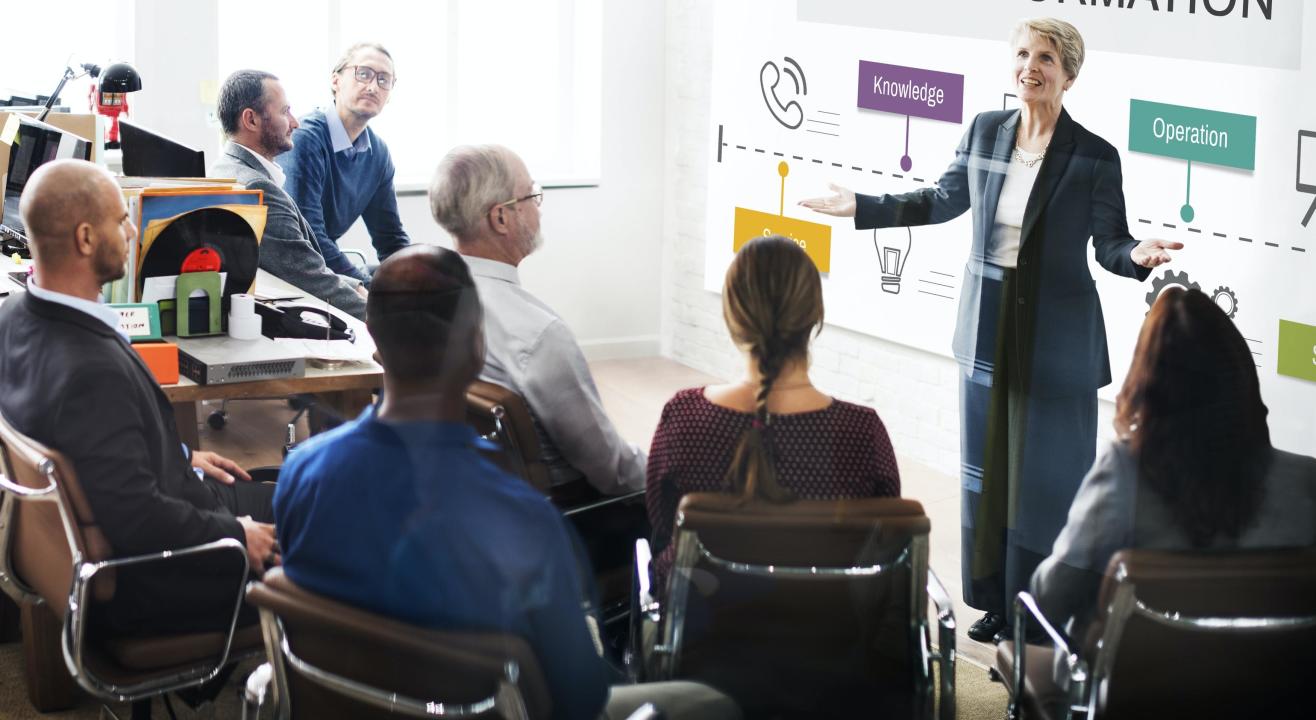 Corporate Readiness Workshop for Students
Enjoy this event from your home
Event Guide
Digital Event
Live On Insider
Masterclass
Learn from an expert
Invite your friends
and enjoy a shared experience
Event Guide
Digital Event
Live On Insider
Masterclass
Learn from an expert
Invite your friends
and enjoy a shared experience
About the Event
All of us LOVE college life, don't we? But there comes a time when we graduate into the corporate world. Although you will now become financially independent and enjoy all the perks, it is important to know the rules to play by. Corporate world can be scary for some while some of us may be anxious.
This workshop is for anyone who is about to join a corporate entity and wants to explore what lies ahead. While colleges do a great job teaching students on a variety of topics, there are a lot of concepts, skills, tools that are not explicitly taught in a college which will make students corporate ready. Well, worry no more ! Spend what you would on a Starbucks coffee otherwise and learn about how to get ready for corporate !
WHAT WILL I LEARN ?
Understanding the corporate eco-system
How is a company structured ?
What exactly is company culture ?
What should you expect out of your onboarding process ?
How do you get absorbed into a project after your onboarding?
Different functions and roles within a company
What do the different roles mean and how is my role going to be different than others ?
Difference between Business Analyst, Product Owner, Product Manager, Research Analyst and more
Different functions within a company
HR, Finance, IT, Immigration, Travel, Delivery, Consulting, Training - what do they do ?
Introduction to Agile
Agile philosophy in a nutshell
Kanban, Scrum, XP, and more !
Scrum : Guiding principles
Roles and responsibilities - Scrum Master, Product Owner, and others
PRDs, BRDs, Stories, Backlogs
Overview of essential tools
Overview of Microsoft Office Suite (Word, Excel, Powerpoint, Outlook, Teams, OneNote, OneDrive)
Overview of Project Management Tools(JIRA, Monday, TeamGANTT or similar)
Overview of Communication Tools (Slack, Teams or similar)
How to become successful (and what should you AVOID)
Dress Code
Communication - Verbal and Written
Availability
Body Language
Meetings
Projects
Company/ Domain/ Technology Research
Trainings and Exams
FAQs
Will I like my team? Will my team like me ?
What does 'being on bench' mean ? Is it a bad thing ?
What does 'professional growth' mean and how do I chart out my growth path within a company ?
What should I do if I do not enjoy my work ?
How long should you stick with a company ?
What if my role is different than the one mentioned during the placement process?
And more !
You will get an eBook at the end of the session summarizing all key points.
ABOUT THE TRAINER
Chinmay Athaley is a seasoned corporate professional with a rich and diverse background of working in corporate entities. He holds a Bachelors Degree in Information Technology and has a MBA with specialization in Marketing. Chinmay has worked for over 12 years in India and the US in a professional capacity. He has worked with Fortune 500 companies during his entire career time. Chinmay started his career as a software developer, but then got an opportunity to work in the following roles - Business analyst, Scrum Master, Product Manager, Program Manager, Product Marketing Manager. Chinmay is also visiting faculty at 2 business schools in Mumbai. Chinmay's first-hand experience across diverse functions gives him an advantage in understanding what works and does not work across these roles in any company.
Please visit Chinmay's Linked In Profile to know more about his Professional Background : https://www.linkedin.com/in/chinmayathaley/