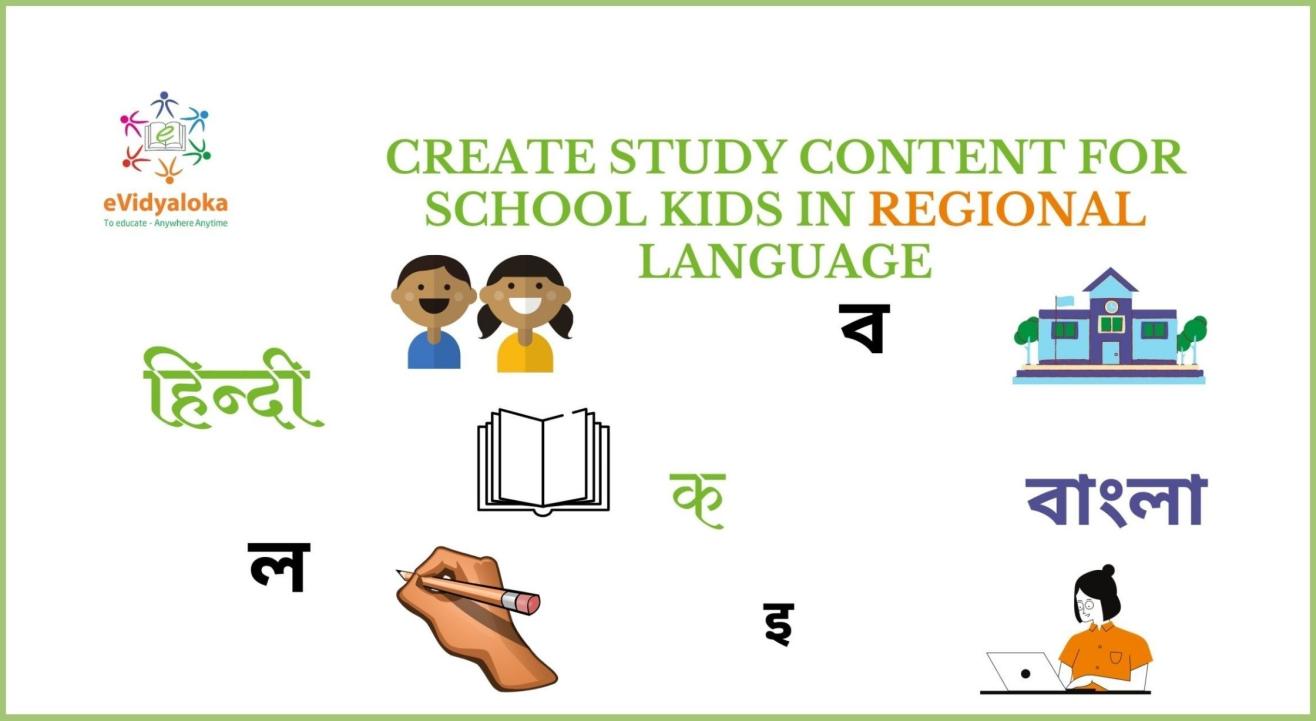 Invite your friends
and enjoy a shared experience
Invite your friends
and enjoy a shared experience
Invite your friends
and enjoy a shared experience
Looking for meaningful ways to volunteer, contribute positively and make a difference during the COVID-19 lock-down? You can help eVidyaloka create study content for school students in rural India, all from the comforts of your home. eVidyaloka offers digital education services to Government school students in rural areas who are attending grades 5th to 8th (ages 10-14). They leverage technology to connect passionate volunteer teachers from across the world with government elementary schools in remote and rural villages of India.
How can volunteers help?
Volunteers can help create content for eVidyaloka teachers for the subjects of Science and Mathematics. Resources are customised based on the State Board curriculum in Hindi or Bengali medium. These contents will help in giving a joyful learning experience to the kids in the rural areas.
Volunteers can help create content for either one or multiple work streams mentioned below:
1. Lesson Plan
2. Worksheets
3. Question Bank
Please note: Once volunteers click on the Sign Up button, they will be directed to a registration form which will require only a few minutes to be filled. The eVidyaloka team will reach out to you within 3 - 4 days of signing up to brief you on further details via email/ phone call. Volunteers can expect to be assigned activities within 10 days of signing up.
Things to keep in mind:
To truly enjoy this volunteering experience, volunteers should be:
comfortable doing some basic research online
able to read and type in Hindi or Bengali
have access to a Desktop/Laptop with high-speed Internet
have prior knowledge of MS Office – Word, PowerPoint, Excel
keen to learn and open to constructive suggestions
Time commitment needed by the Volunteer:
3-4 hours for one week. Specific time contribution would be agreed upon based on the task the volunteer chooses.
Meet the Team
eVidyaloka is an educational social enterprise, founded in 2011 with a vision to create a knowledgeable and empowered rural India through quality education. They are currently a 40-member team and are governed by a Board of Trustees who hold experience in running large scale businesses and building world-class technology platforms.
Questions? Reach us at:
Email: Smita.singh@evidyaloka.org
Invite your friends
and enjoy a shared experience