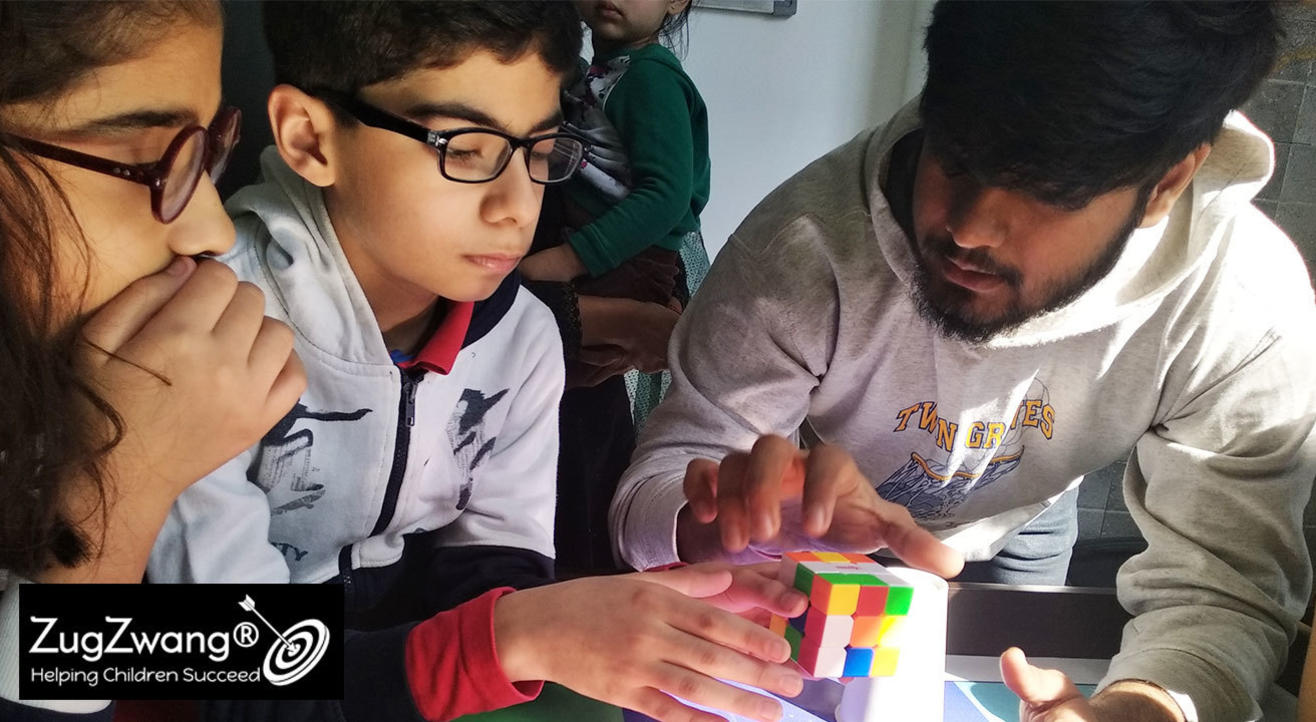 Summer Camp
Creative Brain Gym Summer Camp
Navjivan Buddh Vihar, Taimoor Nagar, New Friends Colony
About
Its vaccation time and we are here to make the vaccations full of learning and joy.
ZugZwang Delhi comes with Creative Brain Gym Summer Camp 2019
A comprehensive package for your kid.
Challenge based activities - Chess, Robotics, Rubik, Coding and Maths
And every Friday a surprise workshop for our little munchkins
We assure kids will have best time with some unique learning experience.
If you desire to invest in your childs mental & intellectual growth, there is no better tool to facilitate that development than our Brain Gym program.
Whether you dream of your child entering academics, creative arts, sports, business or professional service, give your child this gift of lifelong learning & development. You'll be surprised how far flung and long lasting the impact can be.
Mon - Fri - 11am to 1pm
Age group - 4 to 14 years
Date - 20 May to 28 June 2019
Fees - Rs 4000 (for a month)

Surprise workshop would include - Science workshop, Yoga, Theater, Art and Craft etc.
So what are you waiting for the only Summer Camp which can provide your kid a learning experience with lots of surprises is here in Delhi.
Special discounts for early bird.
Venue
Navjivan Buddh Vihar, Taimoor Nagar, New Friends Colony
Navjivan Buddh Vihar, Taimoor Nagar, New Friends Colony New Delhi, Delhi 110065
GET DIRECTIONS