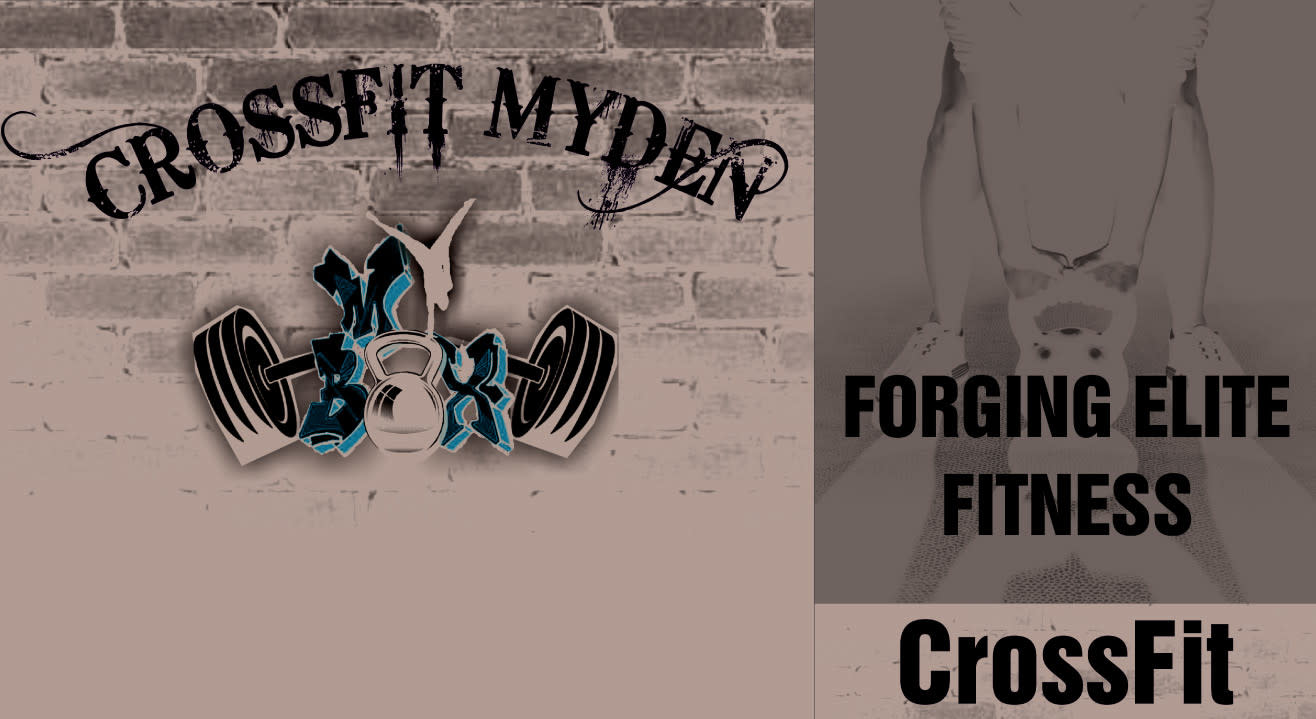 Health
Get fit with CrossFit at CrossFit Myden
About
Drop it like a Squat!
Want to get taller, better, faster, stronger? Strengthen your muscles, get empowered and increase your stamina with CrossFit.
ABOUT CROSSFIT
Dubbed as "the sport of fitness", CrossFit is a workout regimen with constantly varied, high-intensity functional movements. CrossFit is a fitness philosophy that trains people of all shapes and sizes to enhance their physical strength and cardiovascular fitness in a disciplined yet positive and motivating environment.
CROSSFIT AFFILIATES
These are fitness centres and trainers that share the philosophies of the trademarked CrossFit brand and can legally license the CrossFit name. Crossfit Myden is the only affiliated CrossFit gym in Navi Mumbai.
THRESHOLD TRAINER
Threshold training is also provided through CrossFit. This involves cutting down on your exercise time but maintaining your mechanics and a proper form of your body and workout.
CORE STRENGTH TRAINING
CrossFit delivers a fitness regimen that is well designed, broad, organised and extremely inclusive! CrossFit will not only deliver the general benefits of exercise such as weight loss, fat loss and physical fitness but will also enhance your mental preparedness and general well-being.
INCLUSIONS
1 ½ hour Crossfit Session with a Level 2 Trainer
Drinking Water
Locker room
Shower/Changing room
WHAT TO EXPECT
There will be a quick introduction to CrossFit and some warm up exercises and really fun games.
This will be followed by mobility exercises which include a series of static and dynamic stretches. Flexibility and fluidity are the essence of CrossFit which help prevent injury and gets you ready for the session.
Next you will be taken through the Workout of the Day, which will include various movements and the use of different equipment which build strength and endurance.
Depending upon your prior experience and fitness level, your Coach will vary the intensity of the session.
This will be followed by a Question and Answer session about CrossFit, nutrition, fitness etc. (Feel free to ask questions during the session).
Your experience ends with a cool-down and some very stretchy stretches.
IMPORTANT CONDITIONS
Participants must be 8 years and above
Please consult your Doctor before starting any new physical activity
CrossFit will help build:
Cardiovascular Endurance
Stamina
Strength
Flexibility
Coordination
Agility
Balance
Accuracy
Know More about CrossFit!
Venue
Crossfit Myden
No. 701, 5th Floor, D Wing, Vashi Plaza, Sector 17, Vashi, Liberty Housing Society, Sector 17, Vashi, Navi Mumbai, Maharashtra 400703