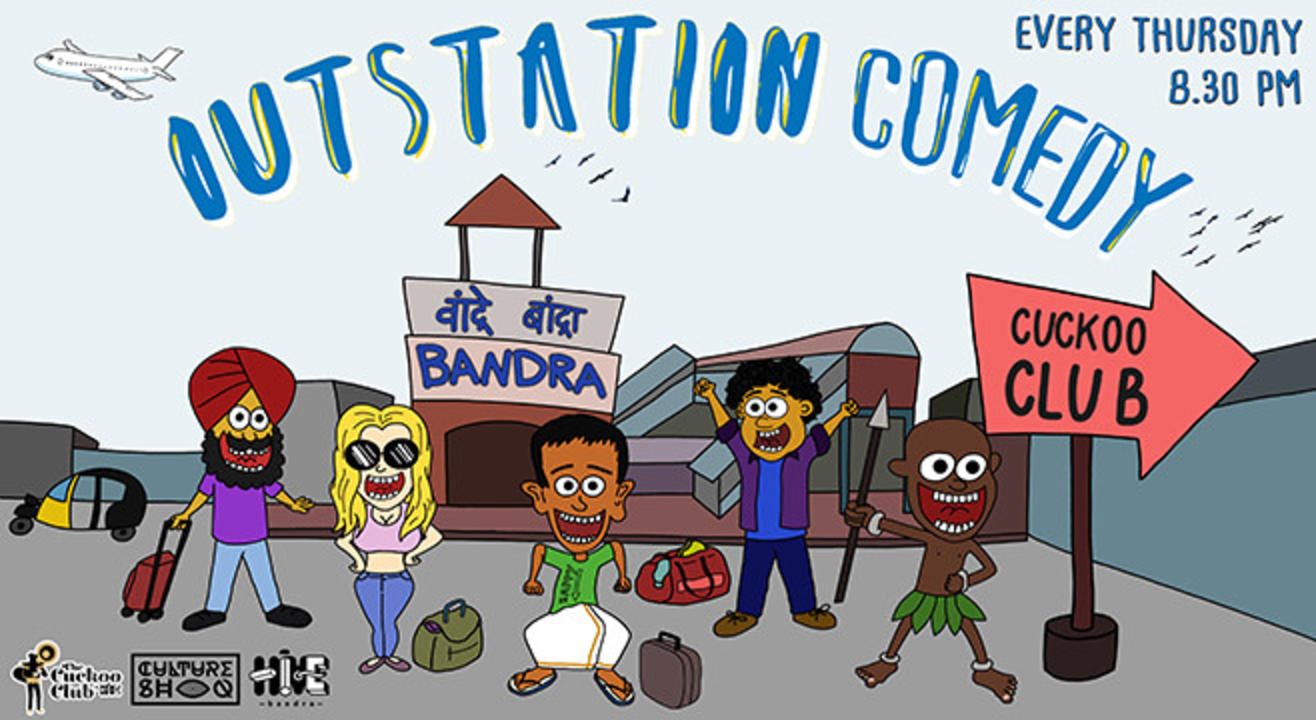 Comedy
CultureShoq's Outstation Comics Night
250 (Inclusive of cover of Rs.100)
About
Tired of seeing the same faces in the Mumbai Comedy scene? Had enough of Dadar, kurla, vad pao jokes?
Well this is a show where visiting comedians perform. These people have been honing their acts in their hometown for years and are now showcasing them in Mumbai, every Thursday at the Cuckoo Cafe.
There's a cover of 100 rupees which gets you a tasty drink or snack at the cafe and helps us to keep both the comedy scene and the venue running!
Venue
The Cuckoo Cafe, Mumbai
First floor, above The Cuckoo Club Black Box Theatre | 5AA, Pali Hill Road, Next to Candies, Bandra West, Mumbai, India 400050