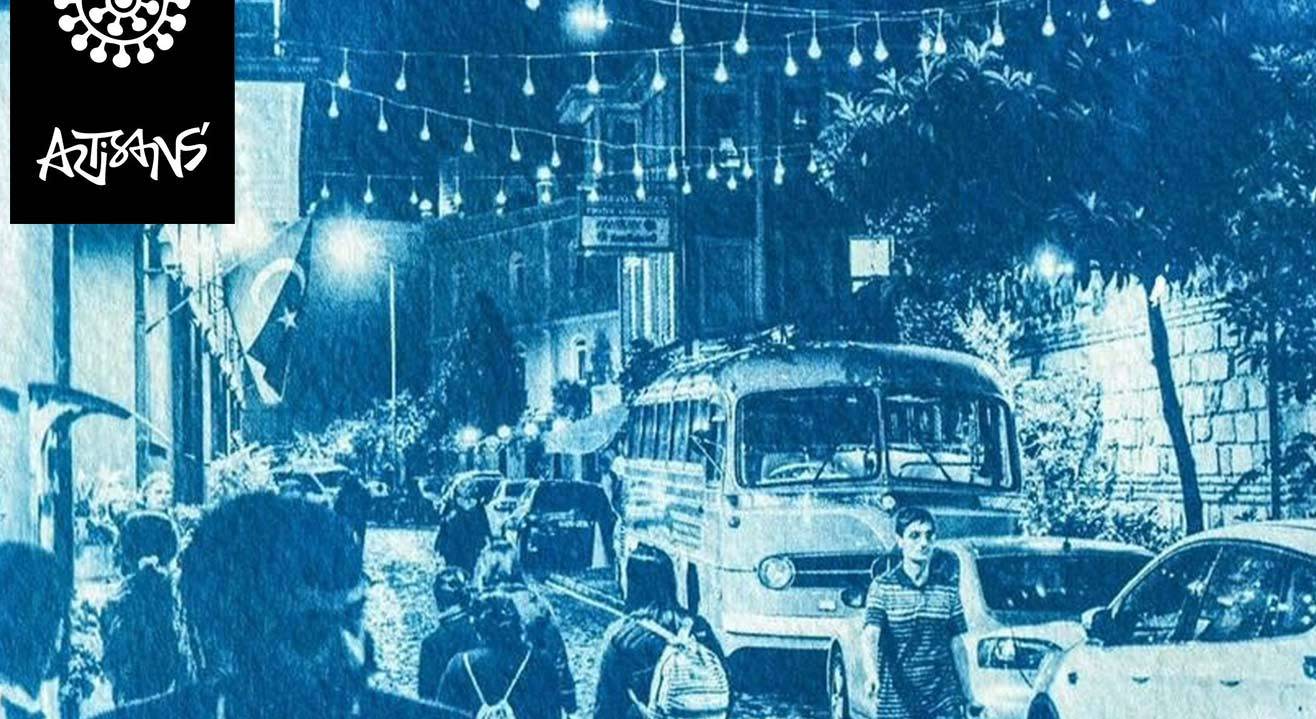 Art
Advance Cyanotype workshop - Historical Photography Process By Siddharth Kaneria
ARTISANS' Gallery, Kalaghoda, Mumbai
About
The workshop will share both basic know-how and advanced techniques of tea & coffee toning and the process of print it over cloth/t-shirt. Participants will also get DIY cyanotype kit where they will be able to print more them 100 photographs by their own.
It is a historical photography printing process which was invented around 1800. The cyanotype was one of the earliest photographic processes which produce permanent images in an elegant assortment of blue values.
The workshop will be divided into three major stages:
Stage 1: Understanding the process - cyanotype.
Stage 2: Printing their own photograph along with advanced technique of tea & coffee toning.
Stage 3: Printing cyanotype over cloth/t-shirt
Siddharth Kaneria
A photographer passionate about exploring different cultures, stories & people through photography. Experiencing other cultures, meeting people from other communities from my own country, India, or other countries fascinate him the most.
Also into the field of historical photography processes, working with an analoge camera and exploring different historical photography printing process is also a part of what he does.
What we need from the participants:
Two photographs clicked by you from any device you normally use.
Venue
ARTISANS' Gallery, Kalaghoda, Mumbai
ARTISANS' Gallery 52-56 V B Gandhi Marg, Kala Ghoda, Mumbai, India
GET DIRECTIONS