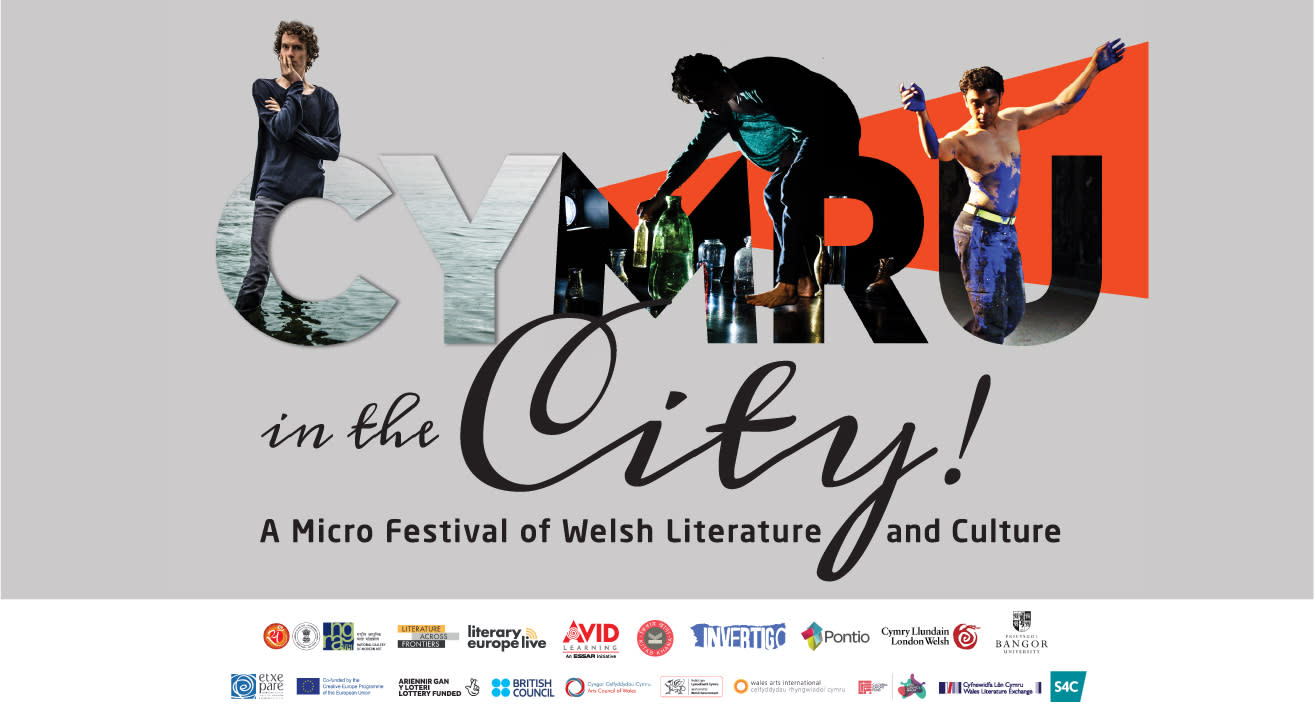 Discussion
Tales of Independent Belongings (Literary Debate) and My Body Welsh (Performance)
National Gallery of Modern Art, Mumbai
About
6:00 PM – 7:00 PM - Literary Debate | Tales of Independence and Belonging
What is distinctive about contemporary writing coming out of Wales and how does Welsh-language literature continue its 2000-year tradition on the edges of the vast and powerful English Literature territory?
Literary debate with award-winning author, film and TV writer Caryl Lewis, academic, researcher and linguist Elin Haf Gruffyd Jones and non-fiction and short-story writer Llŷr Gwyn Lewis, moderated by editor and journalist Vinutha Mallya.
7:00 PM – 8:00 PM - Performance | My Body Welsh
This powerful bilingual piece of contemporary theatre by Invertigo Theatre Company investigates the role of storytelling in constructing national identity. Written by actor, writer and director Steffan Donnelly and actor, writer and director Tara Robinson with soundscapes created by composer, sound-sculptor and actor Jordan Mallory-Skinner. Performed by Steffan Donnelly.
Venue
National Gallery of Modern Art, Mumbai
Sir Cowasji Jahangir Public Hall, M G Road, Fort, Mantralaya, Fort, Mumbai, Maharashtra 400032