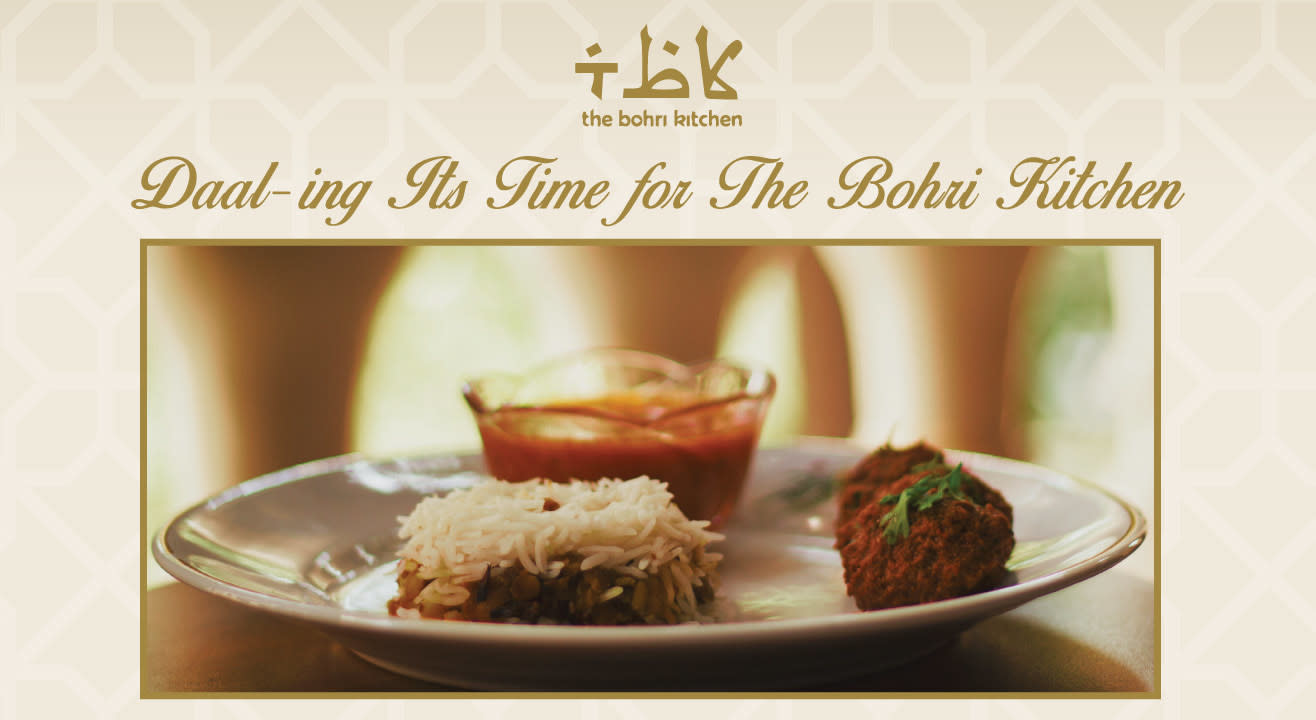 Lunch
Daal-ing it's Time for TBK
About
What is TBK? : An experimental lunch concept, where you will be stuffed with sumptuous home cooked bohri cuisine as per a pre-set menu at our Home.
On The Menu
Starters
Smoked Mutton Kheema Pattice - Fried kheema pattice, with a filling of spring onions and coriander, coated with egg and bread.
Chicken Shahi Rolls - Chicken kheema seekh stuffed with a healthy dose of cheese.
Kheer Puri and Aloo Sabzi - An authentically prepared rice pudding served with puris accompanied with tawa fried potatoes as per tradition.

Serious Food
Raan in Kaju Masala - This one makes a rare appearance every once in a while. Rumored to be even more fantastic than the original Red Masala Raan!
Adraki Chicken and Roti - Ginger based chicken with a tangy punch served with home made rotis.
Surprise Sweet Dish
Daal Gosht and Chawal - Tuvar daal cooked with mutton, served with rice and kachumbar.

Dessert
Saancha Ice cream
Paan

Beverages
TBK Welcome Drink
Rose Sharbat with Sabja Seeds
Jal Jeera Soda

Condiments
Khajur and Dryfruit Chutney
Pineapple and Boondi Raita
Green Chutney and Limbu
Aamba Pickle
Bohris normally eat their food on a big plate (called a thaal), seated on the floor. But realizing that non bohris are not always comfortable doing that -- we do a scam thaal. Where guests sit on chairs / our sofa and can use our state-of-the-art shiny cutlery.. but we still serve the food on a thaal placed on a table.
We do not have a lift - you have to climb 2 flights of beautiful wooden stairs!
The contribution is 50% for children under 12
We as of yet, do not have air conditioning (working on it). But we have two fake dell air-coolers!
No Serial Killer Policy™ :
Unfortunately since we host people at our residence, we are sticklers about who we invite. It helps a lot if we have mutual friends or if you are the prime minister of a country.