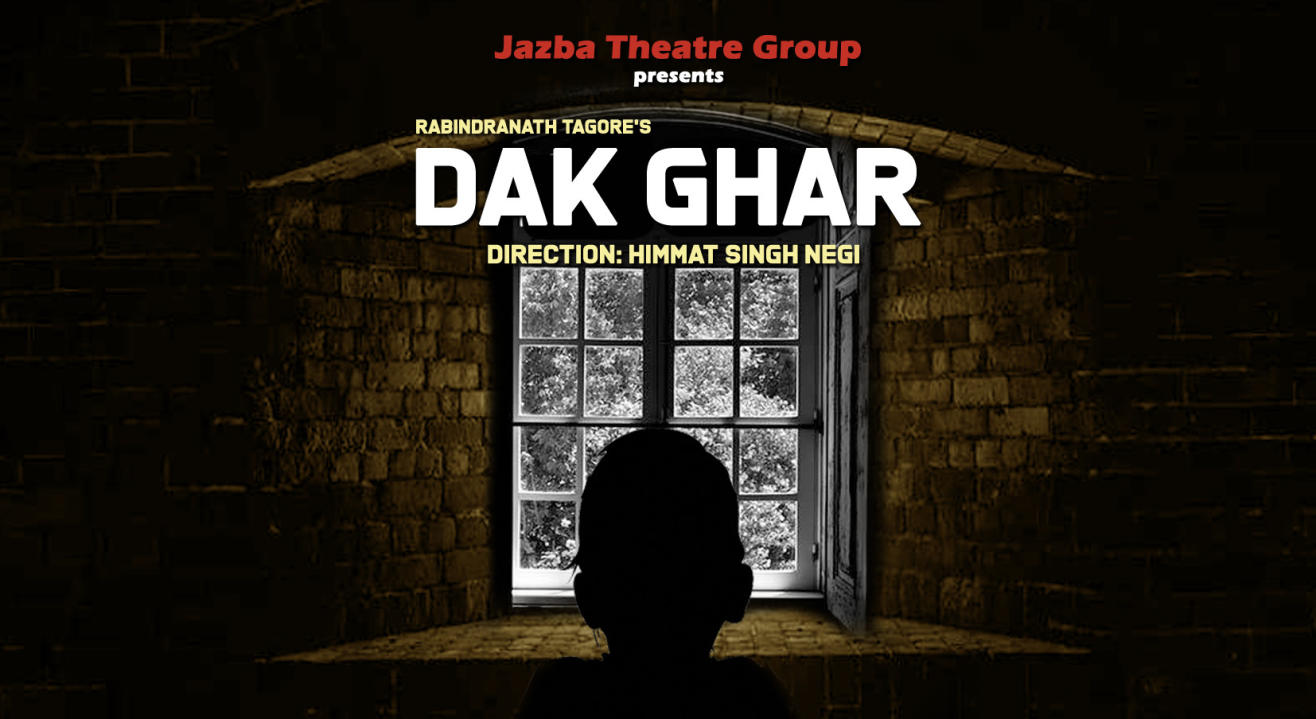 Drama
DAK GHAR
Alliance Francaise, Delhi
About
The play "DAK GHAR" is Rabindranath Tagore's classic light hearted play.
The play revolves around an inquisitive child having exquisite thoughts about the outer world even in precarious health conditions.
He is alive, clinging onto just his believe of getting a 'thing'. And in the way of getting that he discovers new people, new faces, new friends and new thoughts about the outer world.
DIRECTOR: HIMMAT SINGH NEGI
PRODUCTION MANAGER: YOGESH KUMAR
CAST AND CREW:
DOLI
AGRIM PANT
PARTH JAIN
NEERAJ DANGORIA
PARIDHI LAL
TARUN SINGH
RAKHI
KIRAN
SHIVANSH
VASUDEV
ANJALI
TANYA
KAMIL
TUSHAR ARORA
SHRIYANSH
Instructions:
Reach the venue at least 15-30 minutes early to avoid delays.
Organizers reserve the right to change date, time and venue.
Organizers reserve the right to cancel, prepone or postpone the show.
Organizers are not responsible for any type of health issues/injuries/accident during show.
Mobile phone should be switched off or in silent mode during the show.
Photography & Videography is strictly not allowed during show.
Venue
Alliance Francaise, Delhi
72, KK Birla Lane, Lodhi Gardens, Lodhi Estate, New Delhi, Delhi 110003
GET DIRECTIONS