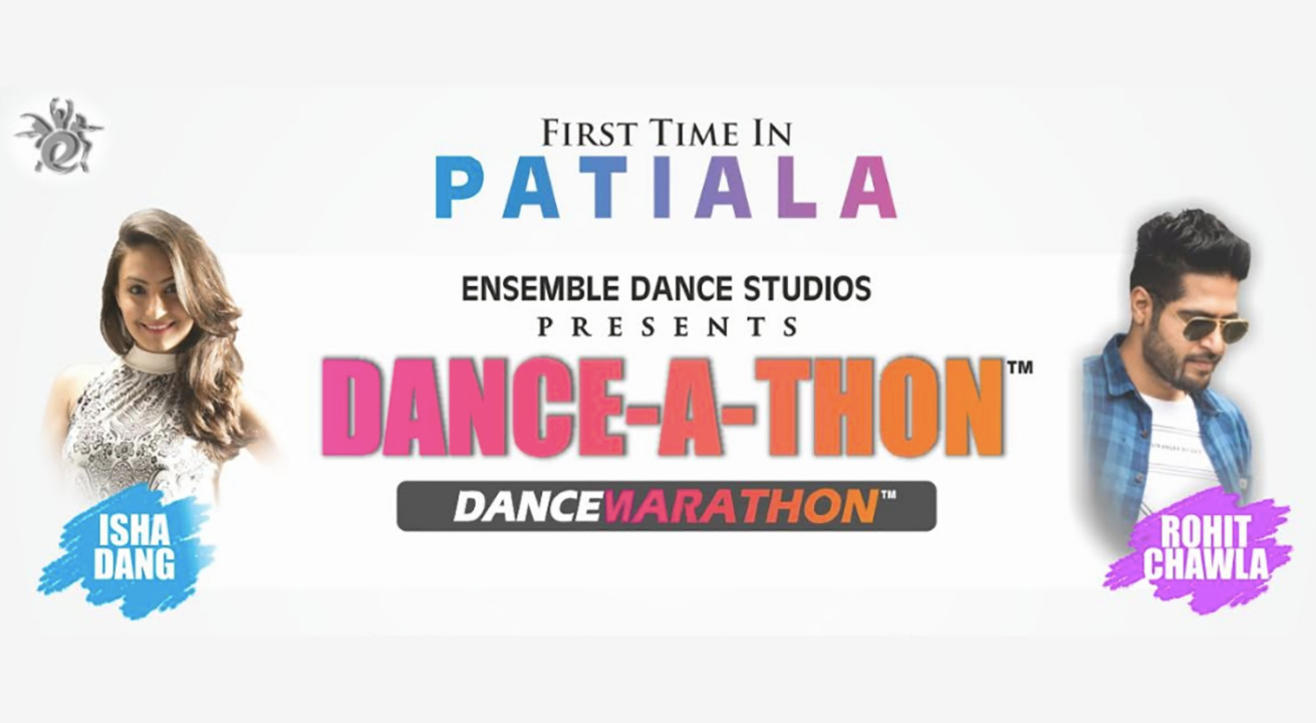 Dance
Dance-A-Thon | Dance Marathon
About
Dance till you drop. Learn up to 3 styles in 200 Minutes NON-STOP. This is a unique One Day Dance Festival promoted and organized by Ensemble Dance Studios to educate new dancers about various dance styles and the basic differences between them. Students also gets to interact with Industry Professionals, giving new dancers insights into the professional dance industry.
Special instructions:Participants need to visit 30 minutes before the starting time and follow the standard rules and regulation of the ENSEMBLE DANCE STUDIOS.
How to Prepare for the Dance Marathon?
We recommend you to rest well before the event. Have a good sleep of minimum 8 hours a night before the event. Come 45 Minutes before the event (30 minutes atleast) to have a smooth check in and settle down well, calm and focus yourself for the marathon.

What to Eat?
It Is recommended to eat heavy meal atleast 120 minutes before the event. Hydrate your self well with lot of fluids eg Coconut water or ORS before the event. Also avoid deep fried food atleast 8 hours before the event.

What to wear?
T-shirts, stretchable lowers, Flat Sole shoes. Basically your regular Gym Wear. No Denims, shirts or Indian Wear. No Bare feet, slippers etc.

What to Carry?
Entry Pass
Hand Towel/s
Extra Tshirt.
ORS solutions in Bottles
Perfumes/Deodrants.
After Choreographing & training over 23 Celebrities from Films & Television Industry, Isha & Rohit are committed to teach dance to anyone who is willing to learn the art. They have really simplified the learning curve for Raw Dancers and their vision is to empower everyone with the art & skill of dance, so as to enable people to dance gracefully and with confidence anywhere.
Isha & Rohit have Worked with & Trained, more than 2 Dozen Celebrities:
Deols
Kareena Kapoor
Divya Khosla Kumar
Sonu Nigam
Elli Avram
Kalki Kochelin etc