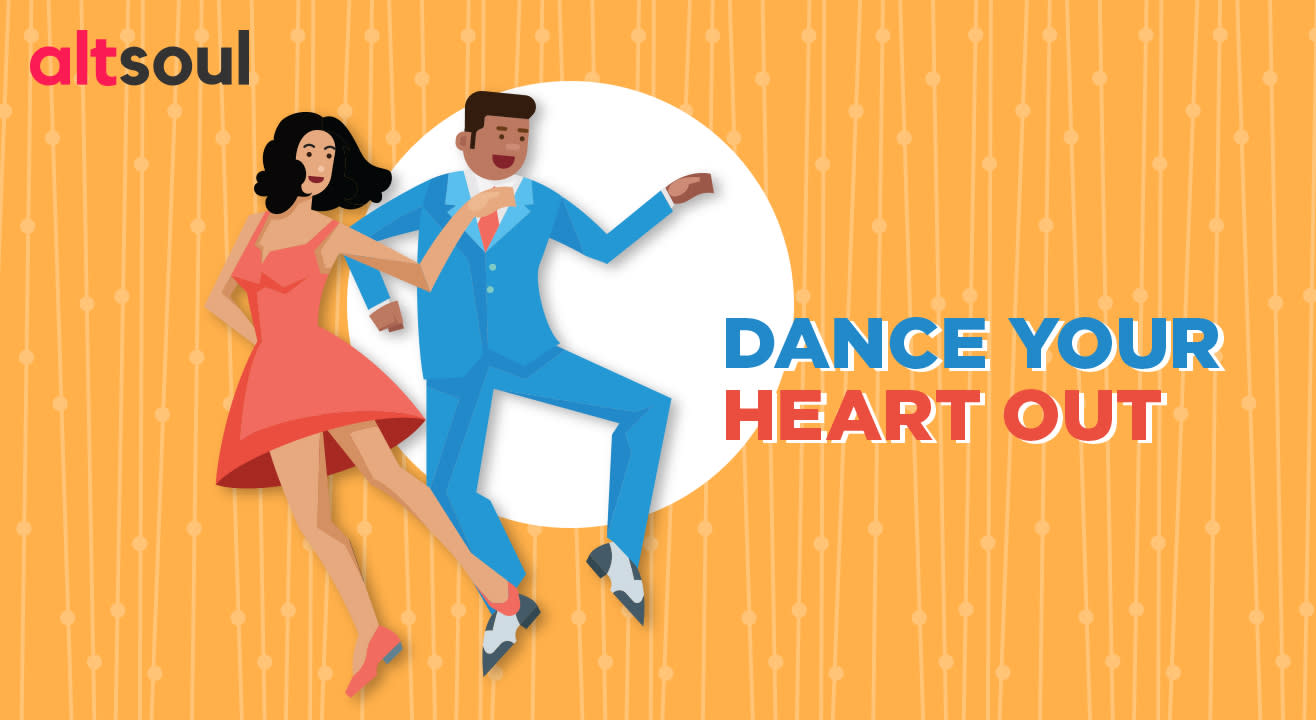 Dance
About
Contemporary dance is a genre of dance performance that developed during the mid twentieth century and has since grown to become one of the dominant genres for formally trained dancers throughout the world, with particularly strong popularity in the U.S. and Europe. Although originally informed by and borrowing from classical, modern, and jazz styles, it has since come to incorporate elements from many styles of dance.
Our Contemporary Dance Workshop offers an opportunity for you to learn the craft and to develop you skill.
You can also attend this event, by purchasing Altsoul.in 1 week pass, and getting access to unlimited fitness, wellness & dance classes from the best gyms and studios around you.
Venue
Dhurii
No.476, 3rd Floor, Shashwatha, 10th Main, Jeevan Bima Nagar Main Road, Near BSNL Office, HAL 3rd Stage, New Tippasandra, Hal, HAL 3rd Stage, New Tippasandra, Bengaluru, Karnataka 560075