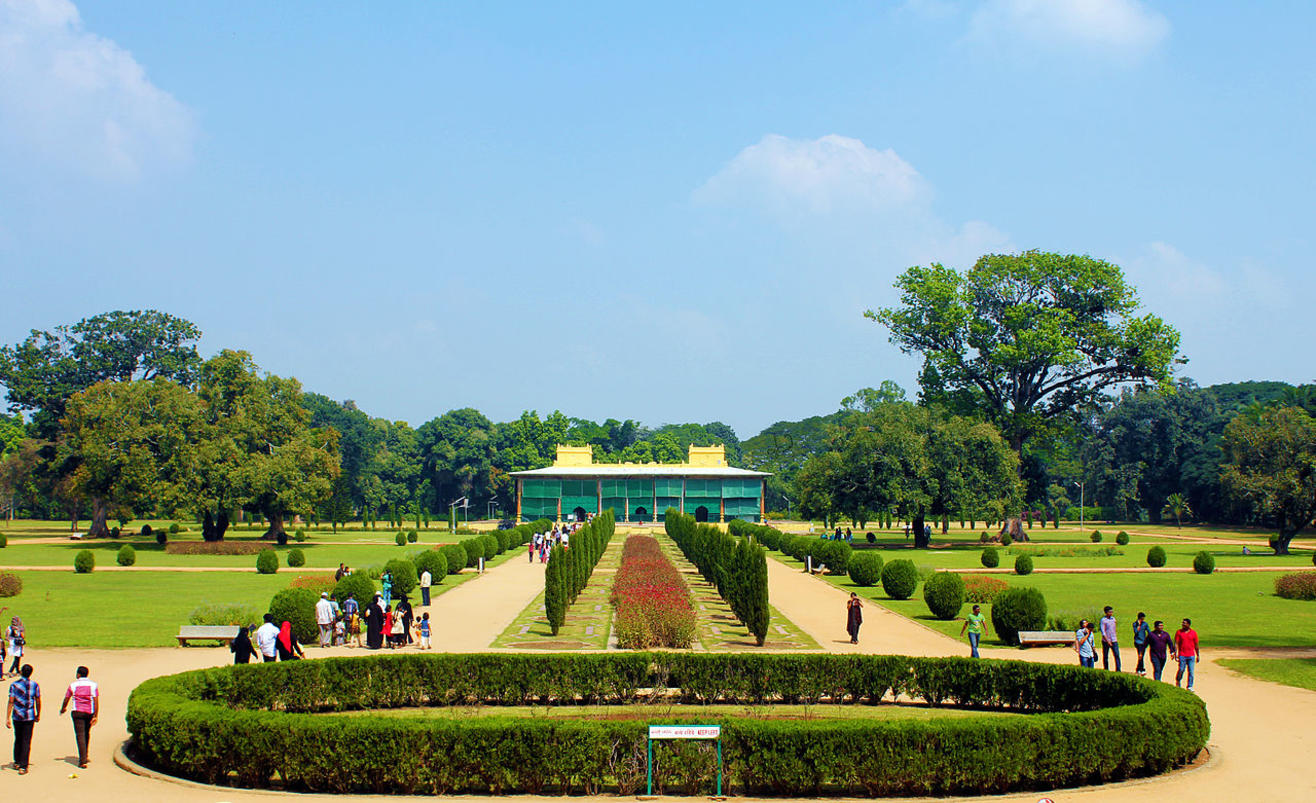 Monuments
Daria Daulat Bagh, Srirangapatna
About
The Dariya Daulat Bagh is a rectangular palace made of teakwood with open corridors and wooden pillars on the edge of the platform. The wooden ceilings of the summer palace have canvas-painted floral patterns. Experience the Indo-Islamic style architecture that emanates from this structure. Book tickets now!
The walls with brilliant frescos portraying Haider Ali and Tipu Sultan in a battlefield along with other Mysore paintings.
The Tipu Sultan Museum which comprises a collection of mementos along with many European paintings and Persian manuscripts.
The famous oil painting 'Storming of Srirangapattanam' by Sir Robert Ker Porter depicting the fall of Srirangapatana.
Kempegowda International Airport is the nearest airport from this site.
You can take a train till the Srirangapatna Railway Station and book a taxi or take an auto from there.
If you are travelling by road, you can get down at the Srirangapatna Bus Station which is just 1.2 km away from the site.
Venue
Daryia Daulat Bagh
Daria Daulat Bagh, Srirangapatna, Srirangapatna, Srirangapatna, Mandya, Karnataka, 571438, Near Mysuru
GET DIRECTIONS