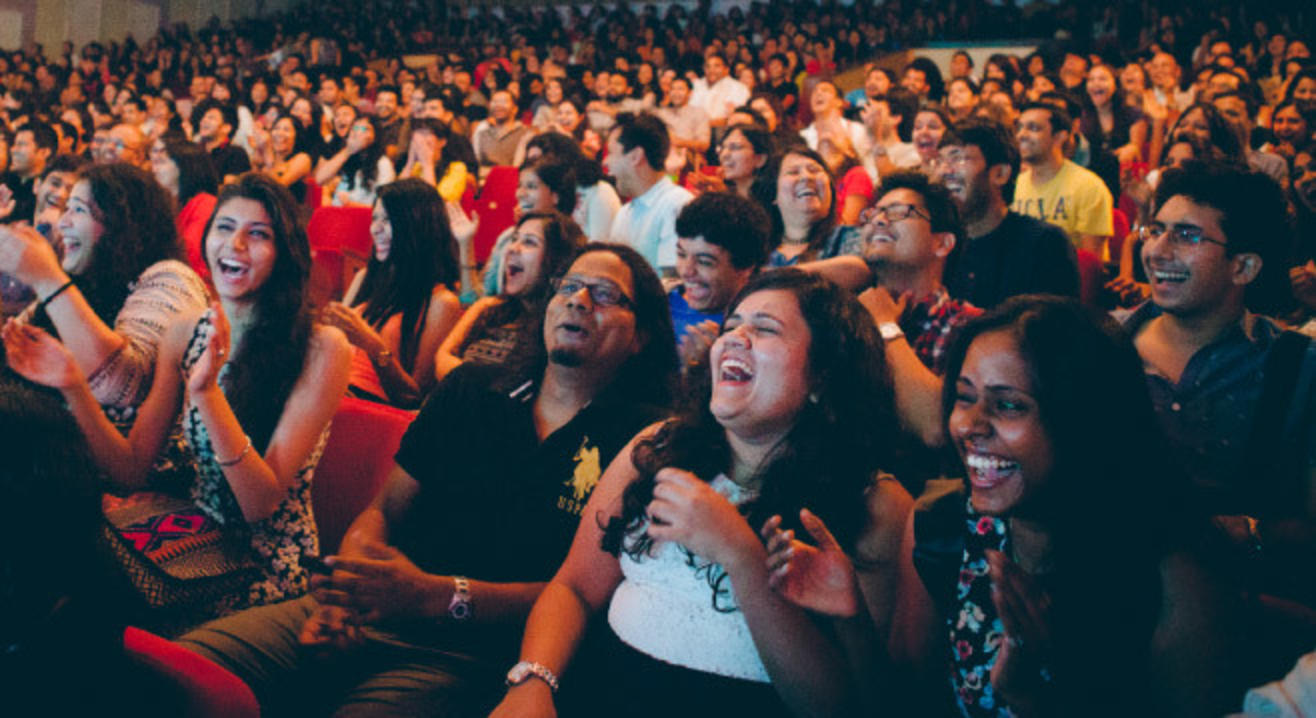 Theatre
'Dashanan' and 'Khairlanji episode 2.0
About
After the Khairlanji Dalit Massacre of 2006, protests against the killings in the Kherlanji village took place in various parts of Maharashtra. Four members of the Bhotmange family belonging to a Dalit caste were murdered. The women of the family, Surekha and Priyanka, were paraded naked in public before being murdered. The accused dragged out Surekha Bhaiyyalal Bhotmange, along with her two sons and daughter. They were paraded naked in the village, sexually abused and hacked to death.
The case is still pending in the court, with the sole survivor, Bhaiyyalal Bhotmange, facing aftershocks and various accusations about his own survival. He has gone through several judgments only to find out that his love for his family is questioned. Still waiting for the court result, he currently faces lot of condemnations on various fronts.
Writer-Director-Performer Sumedhkumar Ingle
Music Vedang Charhate
Lights Omkar Kanitkar
Projection Vivaan Vaiddya
SUMEDHKUMAR INGLE is an electronics engineer from MIT, Pune, working in the Pune theatre circuit from last six years. He has worked on more than 10 theatre productions mostly doing acting and direction. His stories, columns, articles and poems are published in various newspapers and magazines. His main interest is to bring hyper-realism to the acting styles in Indian classical and modern theatre.
Dashanan
We all may know about the mythological character, Ravana. But there are many lesser-known facts, owing to more than 300 versions of the Ramayana available in India – each offering different colours to the story. Ravana is known for his evil deeds, but he has other flavours too: he was a great king known for good governance; a great warrior; and a great follower of Shiva. Dashanan concentrates on the colours, flavours and people in Ravana's life.
Writer Pradeep Vaiddya
Director Suyog Deshpande
Performer Harish Kulkarni
Music Amol Ghate, Vivaan Vaiddya
Lights Rahul Joglekar, Omkar Kanitkar
PRADEEP VAIDDYA has been working in theatre for over twenty years as a writer, director, music composer, singer, light designer, theatre trainer and theatre manager. He has, to his credit, a META each for Best Light Design in 2007, 2011 and 2016, besides several other nominations. Other prestigious awards for his all-round work in theatre include Various Awards in State Drama Competition (Rajya Natya Spardha from 2006 to 2009), Bhalba Kelkar Puraskar (2008-2009), MIFTA (2012), Zee Gaurav (2008, 2013, 2014) and Tanveer Natyadharmi Puraskar (2012).
His organisation, Expression Lab, has been instrumental for the past seven years in the Pune theatre ecosystem. Through Expression Lab, he is involved in activities that enable and empower new artists, and catalyse new streams of theatrical ethos.
Venue
Sitara Studio, Mumbai
Garage Galli, Kakasaheb Gadgil Marg Near Congress Bhavan, Opposite Indiabulls Finance Centre, Lower Parel