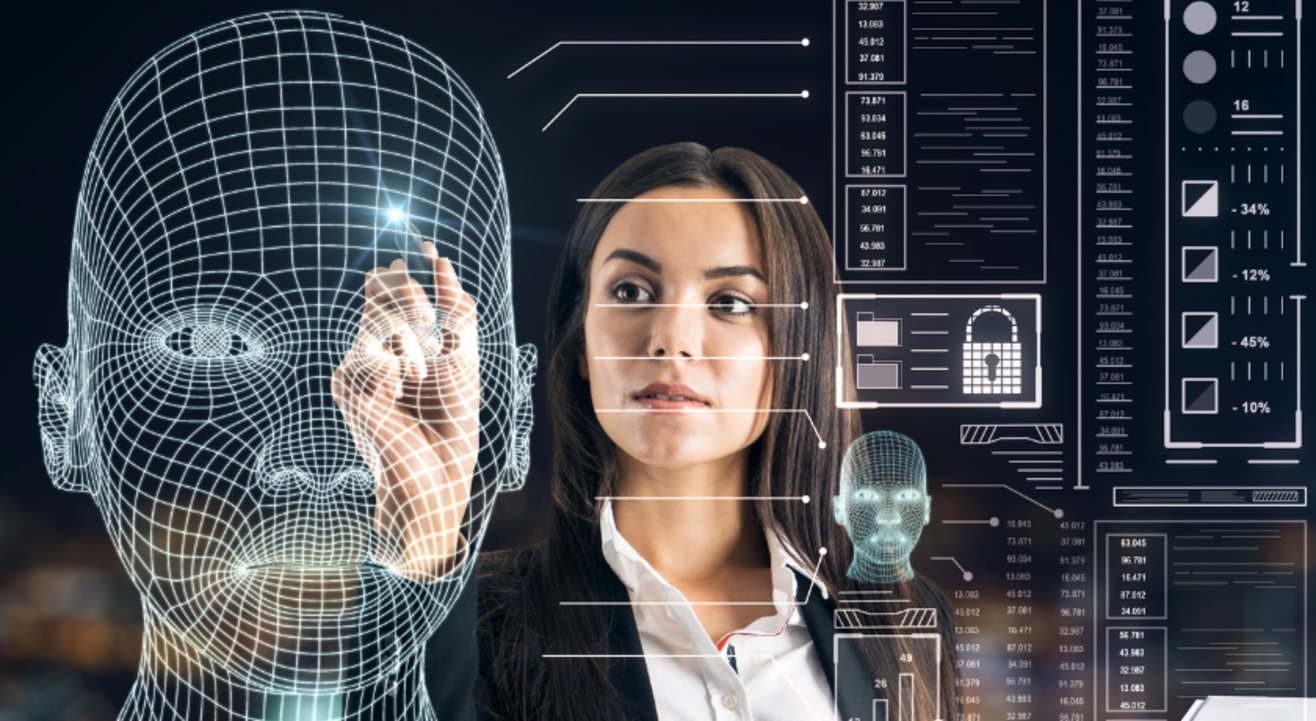 Data Science and Machine Learning: Introductory Full Webinar Course
Event Guide
Digital Event
Watch on Insider
Masterclass
Learn from an expert
Invite your friends
and enjoy a shared experience
Data Science and Machine Learning: Introductory Full Webinar Course
Event Guide
Digital Event
Watch on Insider
Masterclass
Learn from an expert
Invite your friends
and enjoy a shared experience
Event Guide
Digital Event
Watch on Insider
Masterclass
Learn from an expert
Invite your friends
and enjoy a shared experience
"The Data Science and Machine Learning: Introductory Full Webinar Course" VOD event by FutureAcad presents a fantastic opportunity for individuals interested in expanding their knowledge of data science and machine learning. Experienced professionals, possessing a profound understanding of these subjects, will deliver this VOD event.
Participants will have the opportunity to grasp the foundational concepts of data science and machine learning, such as data preprocessing, model selection, and evaluation. They will also acquire knowledge about various algorithms and techniques employed in these fields, including supervised and unsupervised learning, decision trees, and neural networks.
The VOD event will incorporate interactive demonstrations and practical examples to facilitate a deeper comprehension of the covered topics.
By the conclusion of the event, participants will have developed a strong grasp of the principles and practical applications of data science and machine learning. Consequently, they will be better prepared to delve into these subjects independently and explore them further.
This VOD event welcomes individuals from all backgrounds and levels of experience, requiring no prior knowledge of data science or machine learning.
Join us for an exciting and enlightening VOD session, which will serve as a valuable introduction to the realm of data science and machine learning!
Visit https://futureacad.com/certification-in-data-science-and-machine-learning-by-iit-mandi/ for more info on the VOD event or call +918123000123
Data Science and Machine Learning: Introductory Full Webinar Course
Event Guide
Digital Event
Watch on Insider
Masterclass
Learn from an expert
Invite your friends
and enjoy a shared experience