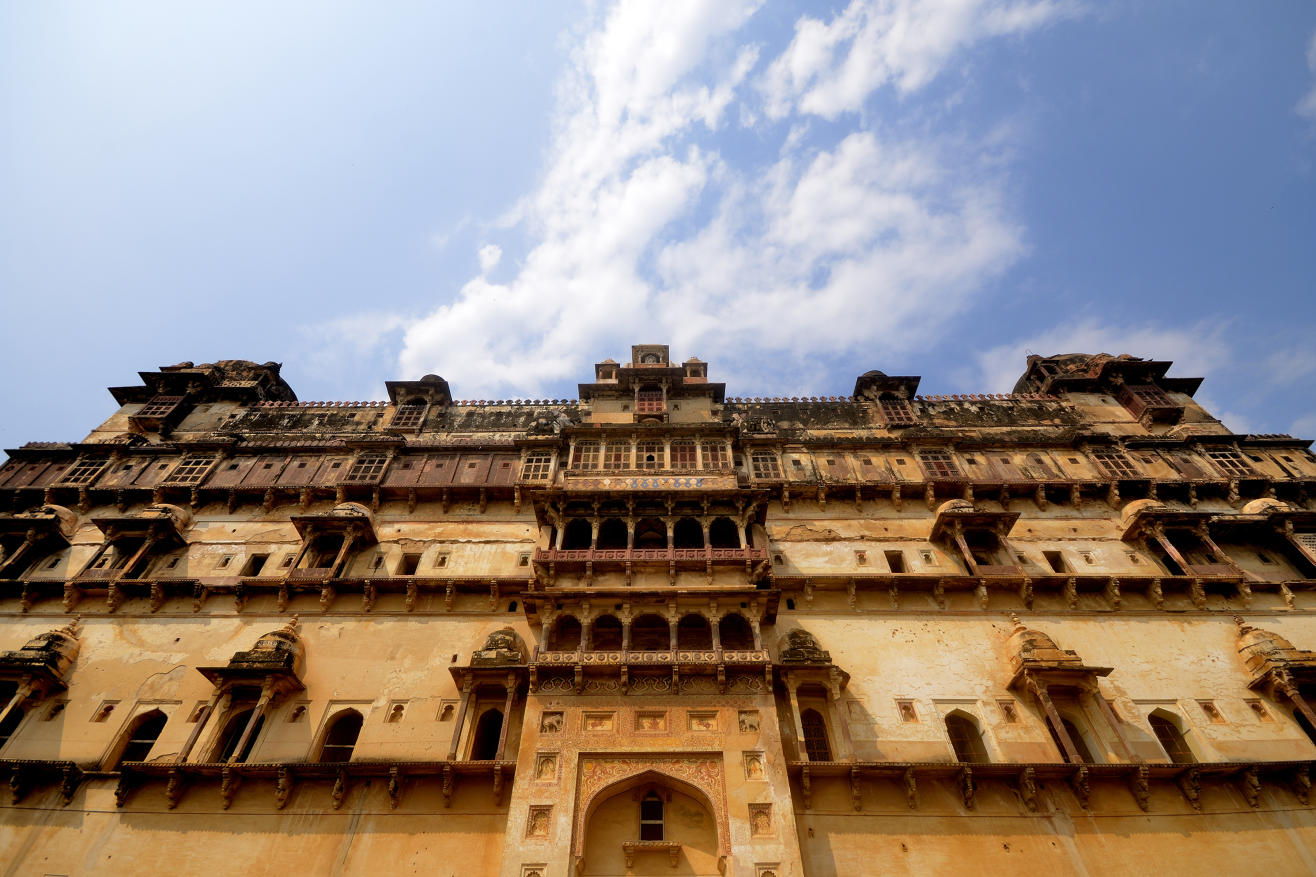 Monuments
Datia Palace (Bir Singh Dev Palace), Datia
About
Datia's Palace, also known as the Satkhanda Palace is a beautiful structure built by the Bundela king - Maharaja Bir Singh Deo. Despite being an amazing structure built with 7 floors, no members from the royal family ever lived here. It was built purely of stone and bricks without the use of either wood or iron. The construction was completed in nine years. Book tickets now to experience the culmination of Mughal & Rajput architecture at this palace.
The four octagonal towers around the main structure.
Numerous chhatris crowned with ribbed domes present at the summit.
Finely carved chamber ceilings.
The lake present in the south of the palace
The palace is situated nearly 75 km from Gwalior City in Madhya Pradesh.
You can reach the site through flight if you land at the Devi Ahilya Bai Holkar International Airport.
Datia Railway station is the closest railway station that is well-connected by major railway lines.
You can also take a bus till the Datia bus terminus which is about 10 mins away.
Venue
Bir Singh Palace Datia
Datia Palace (Bir Singh Dev Palace), Datia, Datia, Datia, Datia, Madhya Pradesh, 475661
GET DIRECTIONS