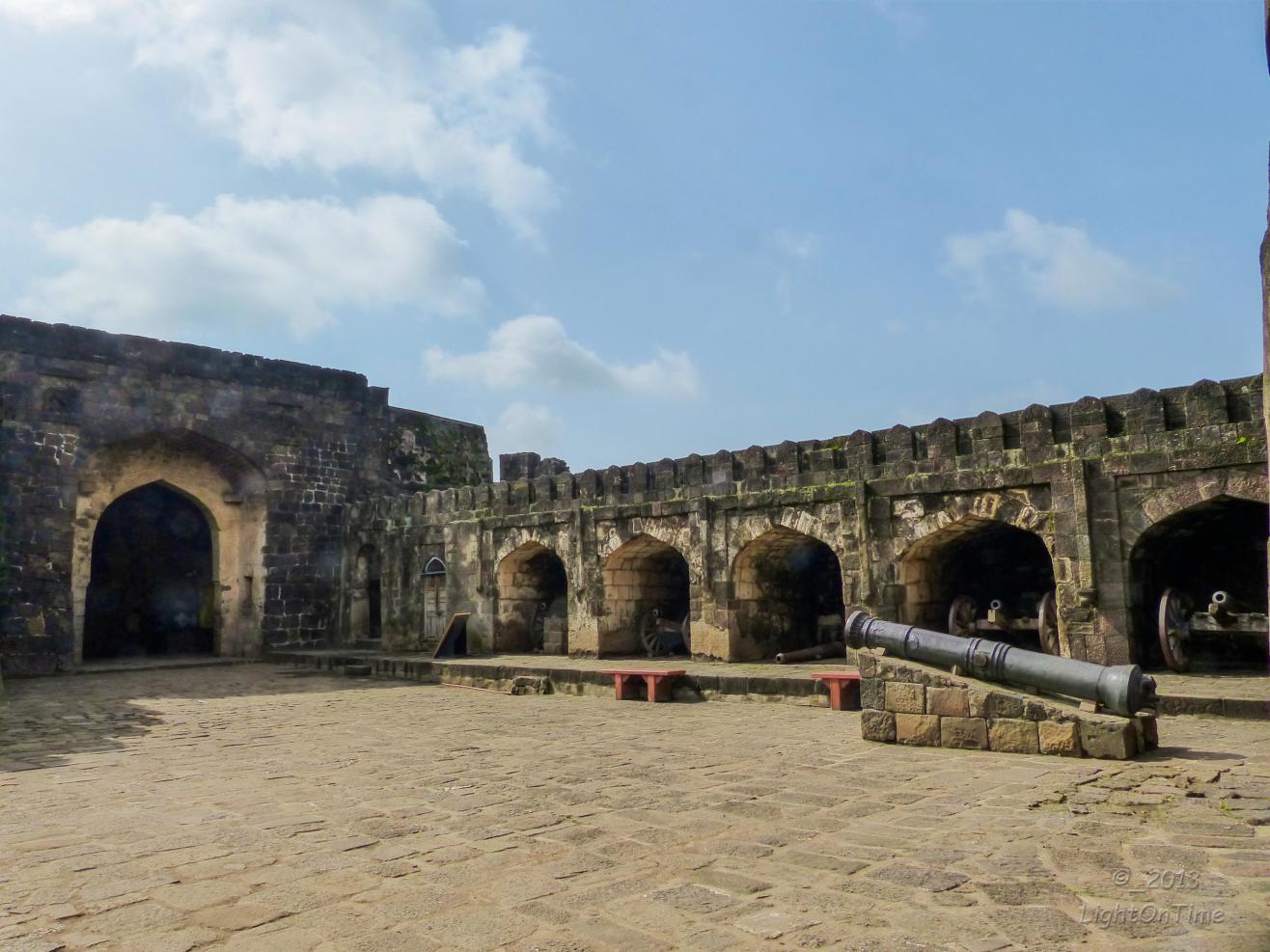 Monuments
Daulatabad Fort (Devagiri or Deogiri Killa), Aurangabad
About
Daulatabad Fort, located in Devagiri, is a 14th-century fort situated in Maharashtra. The location of this fort is a key part of its defence. The structure of the fort is built very calculatingly in the form of a tortoise back. There is only one entry and exit in order to confuse the enemy searching for an exit from the fort. Not only this, but it also has curved walls, false doors and many other traps laid out to make the enemy lose their way in the maze of the fort!
The narrow bridge which is the main entrance into this fort.
The unique architecture of curved walls, false doors and complex entrances.
The long gallery with steep steps to the fort.
Chikkalthana Airport is the closest airport to reach the Daulatabad Fort.
You can take a train to Aurangabad railway station. And you can reach the fort by hiring taxi.
Aurangabad Central Bus Station is the major bus terminal near the fort.
Venue
Daulatabad Fort
Daulatabad Fort (Devagiri or Deogiri Killa), Aurangabad, MH SH 22, Daulatabad, Aurangabad, Aurangabad, Maharashtra, 431002
GET DIRECTIONS