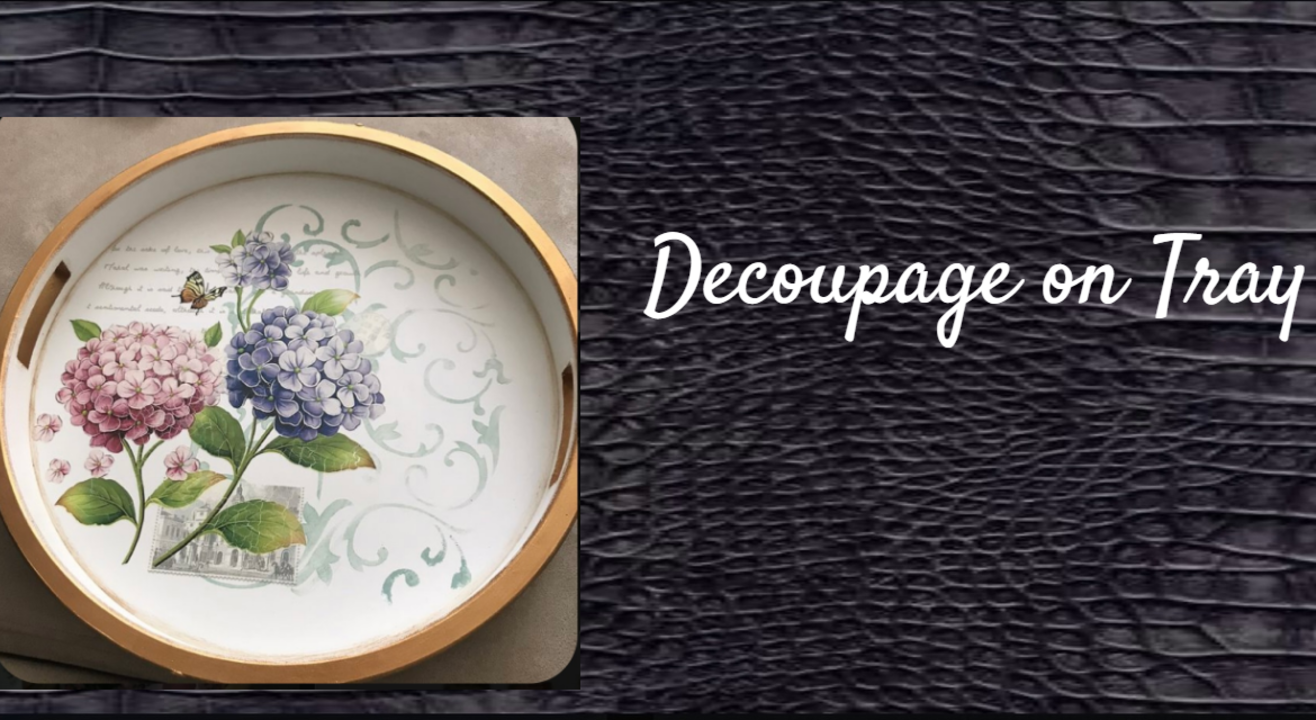 Step out and enjoy this event
Event Guide
For Age(s)
Family Friendly
Invite your friends
and enjoy a shared experience
Step out and enjoy this event
Event Guide
For Age(s)
Family Friendly
Invite your friends
and enjoy a shared experience
Event Guide
For Age(s)
Family Friendly
Invite your friends
and enjoy a shared experience
Découpage is the art of decorating an object by gluing colored paper cutouts onto it in combination with special paint effects, gold leaf and other decorative elements. The word is derived from the French verb découper, which means `to cut out`.
Commonly, an object like a small box or an item of furniture is covered by cutouts from magazines, newspapers, wrapping paper and even greeting cards. Découpage lets you personalize an object to suit your style of decor and fashion.
About the Workshop
Overall Details
Through this workshop, you will learn about decoupage in detail. You will be taught how to handle decoupage paper and turn it into a piece of art. You will also be told about the precautions you need to take while indulging in this artform. All this, under expert guidance!
Decoupage can be done on multiple surfaces. However, to begin with, you will be transforming a tray using this artform and its techniques. You will also be using the decoupage technique on coasters.
At the end of the workshop, you will have turned an ordinary looking tray and coasters into stunning masterpieces with stenciling at the borders by using decoupage and its techniques.
In this workshop, you will learn:
Basics of decoupage
How to prepare the surface for decoupage
How to work with decoupage paper
Difference between decoupage paper and rice paper
Precautions to take while doing decoupage
Stenciling
How to protect your decoupaged tray
Do`s and don`ts of the artform"
Mont Vert Belrose
Mont Vert Belrose, Pashan, Pune, Maharashtra 411021, India
GET DIRECTIONS
Step out and enjoy this event
Event Guide
For Age(s)
Family Friendly
Invite your friends
and enjoy a shared experience