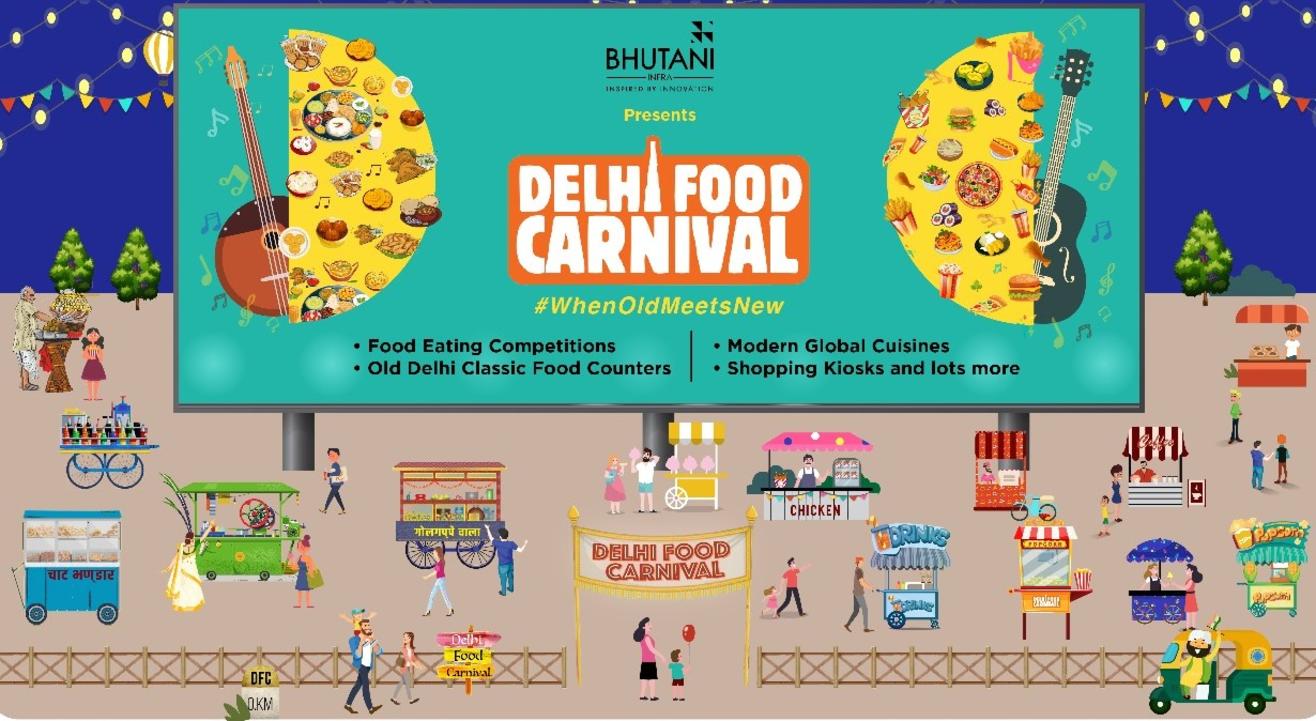 Food Fest
Delhi Food Carnival
India Islamic Culture Centre
About
A one of a kind food and entertainment event, rooted in the concept 'When Old Meets New'.
DFC is Delhi's favourite food festival with the best restaurants displaying their signature delicacies over some good music and hearty performances to keep you entertained. At this two day carnival in the heart of the city, take in the aromas, try out interesting cuisines from Old & New Delhi, fill your baskets with unique gourmet products and indulge in mouth-watering desserts.
Relish food from the following brands:
Karim's
Kallu Nihari
Haji Hussain Chicken Fry
Sham E Awadh
Dil Pasand Shahi Dora Kebab
Cool Point Shahi Tukda
Brown Sugar
Burgrill
Mostro Rolls
Bonheur
Chaat Hub
Shikara Lovely Chuski
And Many More.....