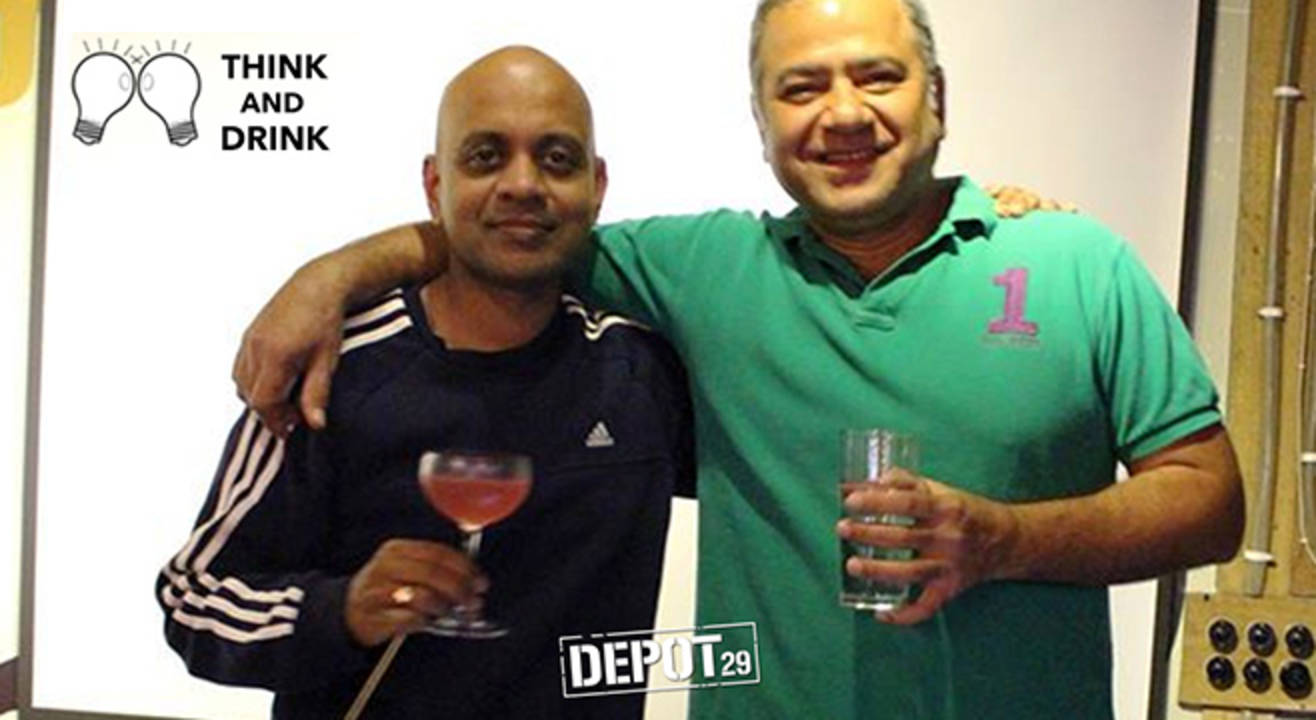 Depot 29 Presents Chugh and Chanty
October 8 | 6:30PM
Depot 29, Delhi
About
Speakeasy's monthly quizzes with Chugh & Chanty are back, with a new edition testing your knowledge of all sorts of topics. You can either come prepared with a whole group or come alone and join a team, whatever you are comfortable with.
a) How many members to a team?
5, unless persuaded otherwise.
b) What's in it for me?
Goodies from the bar, books from Hachette and permission to yell the answers.
c) Format
Expect it to be a mix of pen and paper and oral examination.
d) Team names
Keep it short. The more creative the name, the greater the chance you have of winning Chugh's affections.
Venue
Depot 29, Delhi
Levels 2 & 3, B6/2 Commercial Complex Market, Safdarjung Enclave, New Delhi, Delhi 110029
Terms & Conditions
Please carry a valid ID proof along with you.
Security procedures, including frisking remain the right of the management.
No dangerous or potentially hazardous objects including but not limited to weapons, knives, guns, fireworks, helmets, lazer devices, bottles, musical instruments will be allowed in the venue and may be ejected with or without the owner from the venue.
The sponsors/performers/organizers are not responsible for any injury or damage occurring due to the event. Any claims regarding the same would be settled in courts in Mumbai.
People in an inebriated state may not be allowed entry.
Venue rules apply.