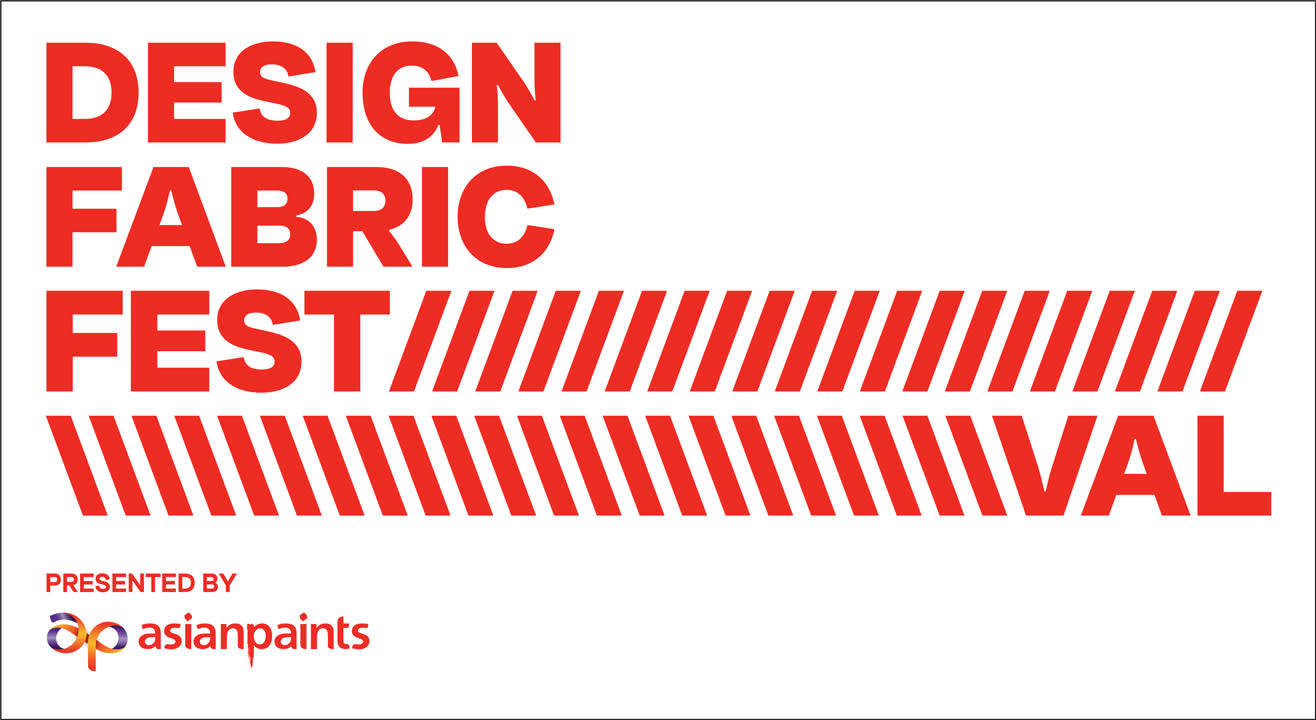 Events
Head Over To India's First Multi-Discipline Design Festival
Design Fabric is excited to announce the first ever edition of the Design Fabric Festival, taking place from 29th to 31st March 2018 at Famous Studio in Mahalaxmi, Mumbai.
The festival will be India's first multi-discipline design festival spread across three days, featuring some of the biggest International and Indian artists & designers from across the design community. Along with an engaging series of talks from these industry leaders, there will be numerous artist-led workshops, exhibits, panel discussions, networking events and after-parties held across the city and open to all.
Speaker Line Up
The Sartorialist / Hey Studio / Tuesday Bassen / Nimish Shah / Peter Zizka / Basrai Brothers / Princess Pea / Sameer Kulavoor / St+art India / Rahul Mishra / Neimann / Adam J Kurtz / Bodice / Katie Rodgers / Anthony Burrill / V Sunil / DIA Studios / CATK / Orijit Sen / Sarah Naqvi
Sign up for one of the artist-led workshops below:
Subscribe to receive our newsletter!
Find the best experiences happening out there in your city or enjoy handpicked content while sitting comfortably at home. Paytm Insider is your go-to place to figure out what to do today!