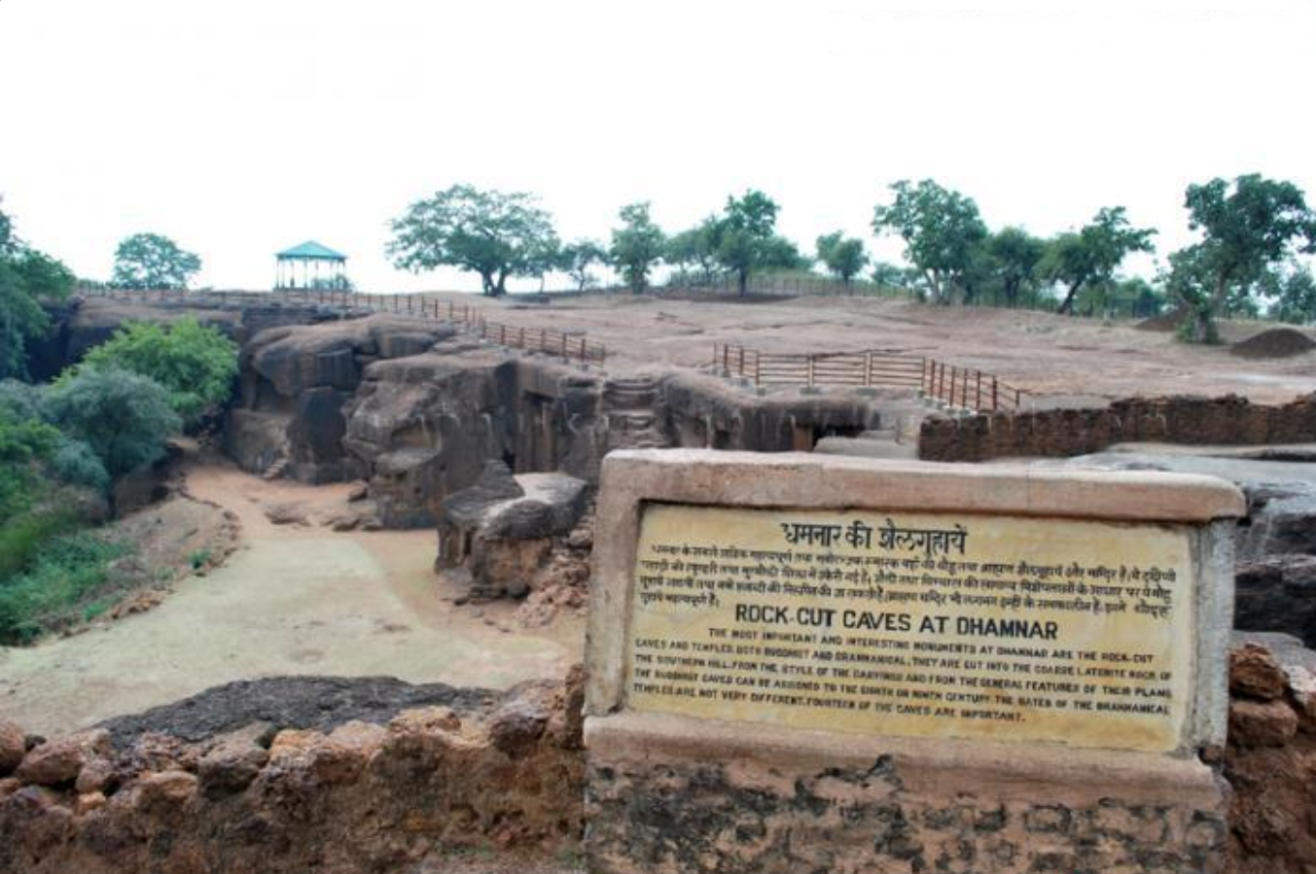 Monuments
Dhamnar Caves, Chandwasa
Buddhist Cave No.01 to 51, Dhamnar, Tehsil Garoth
About
Dhamnar features 51 ancient Buddhist rock cut caves carved into the same hill. Dating all the way back to the 5th century CE, they feature chaityas, sculptures of the Buddha, stupas, and larger than life stone relief of the Bodhisattvas. Also nearby is the famous Dharmarajeshwar Temple, built around the 18th century. It is a perfect spot to get a glimpse of the serenity that Buddhist monks would have found!
The five seated Buddhas
A beautiful depiction of the Buddha's parinirvana
Bhim Bazaar, which is the largest cave here with living quarters for monks
The Badi Kachahari, a large Chaitra hall
You can take an auto or hire a taxi from Mandsaur station to Dhanmar caves.
Most trains pass through Mandsaur Station - including ones from Delhi, Mumbai and Bhopal.
Venue
Buddhist Cave No.01 to 51, Dhamnar, Tehsil Garoth
Dhamnar Caves, Chandwasa, Chandwasa, Chandwasa, Mandsaur, Madhya Pradesh, 458883
GET DIRECTIONS