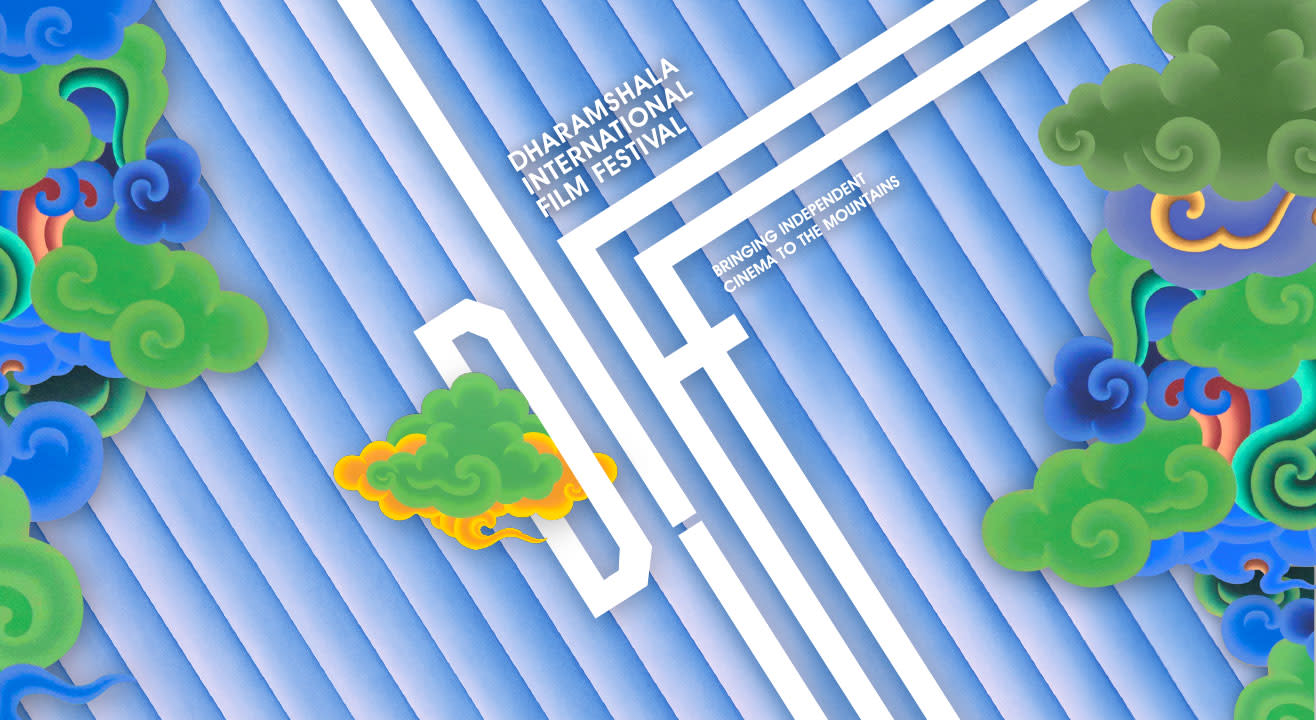 Screening
DIFF Viewing Room - Watch award winning films for free!
Dharamshala International Film Festival has a specially curated list of award-winning films for you to stream for free while you're at home.
The Dharamshala International Film Festival (DIFF) is held annually in McLeod Ganj, a quaint town in the foothills of the Himalaya. With this new initiative, DIFF aims to bring the magic of these celebrated films right to your home. Check out movies that you can watch in the DIFF Viewing Room below.
Stream your next movie with DIFF Viewing Room
Take a seat at DIFF Viewing Room
To make sure you get your regular dose of some award-winning films, Dharamshala International Film Festival has launched DIFF Viewing Room. With this initiative, you can stream a specially curated selection of DIFF alumni films, for absolutely free. Wherever you are, social distancing, self-isolating, or in quarantine, make sure you stay well and get your dose of entertainment with these amazing films.
What exactly happens at Dharamshala Film Festival?
Imagine watching films with like-minded folks in the middle of the mountains. Sounds pretty amazing, right? That is how people enjoy the Dharamshala International Film Festival every year.


This 4-day long film festival is aimed at creating a common platform for filmmakers to showcase their skills. With about 25 contemporary features and documentaries, along with a selection of short films, animation films, and experimental films - the DIFF is all ready to bring the magic to the screen. It's a celebration of the creative spirits and a way for filmmakers and film lovers to interact in an intimate and creative way, through the means of films. This specially curated list of the best independent cinemas will keep the audience entertained throughout the festival. Not only this, along with the screenings, there are many interesting events such as Q & A with filmmakers, panel discussions and masterclasses that help you get an insight into the filmmaker's mindset.
About the Dharamshala International Film Festival:
Started in 2012 by two filmmakers - Ritu Sarin and Tenzing Sonam, both residents of Dharamshala, as a mean to give the local community a platform for good alternative cinema. DIFF is presented by White Crane Arts & Media Trust, an organization that promotes contemporary art, cinema and independent media practices in the Himalayan areas of India.
Subscribe to receive our newsletter!
Find the best experiences happening out there in your city or enjoy handpicked content while sitting comfortably at home. Paytm Insider is your go-to place to figure out what to do today!