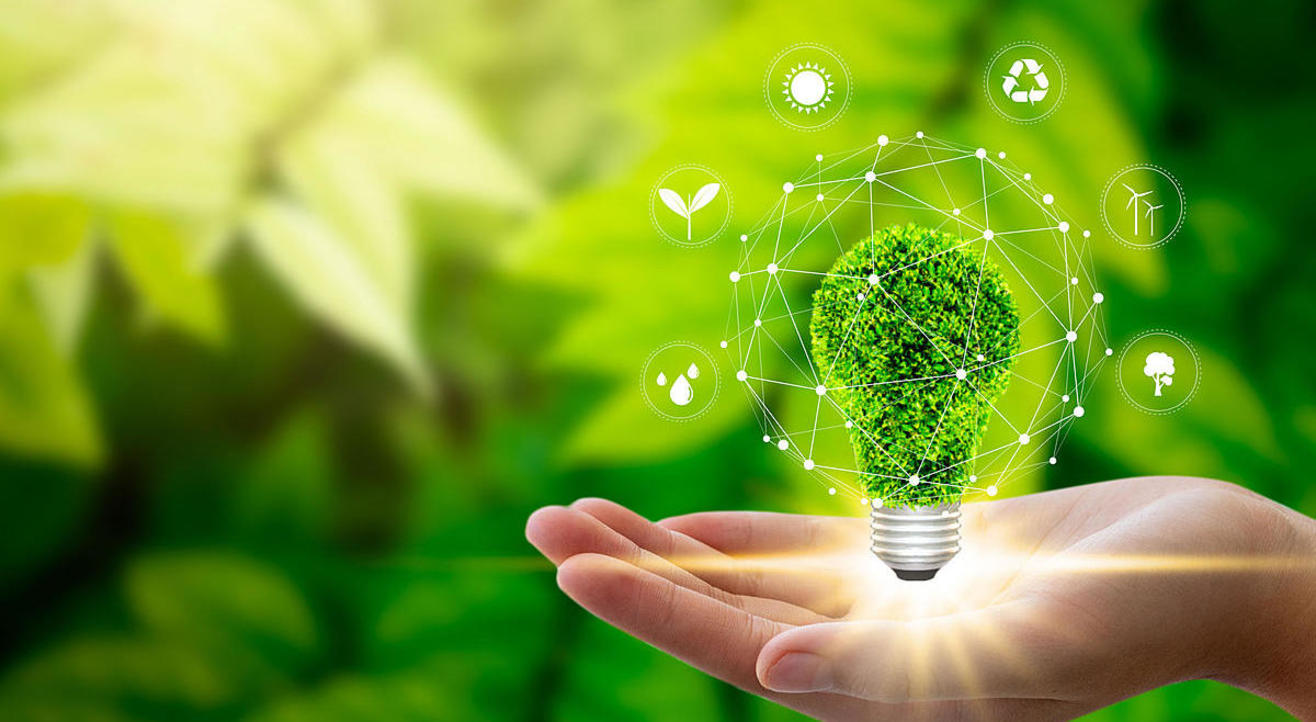 Dialogues of Sustainability
Invite your friends
and enjoy a shared experience
Invite your friends
and enjoy a shared experience
About the Event
Dialogues of Sustainability
Sustainability is a word we hear every day. But what do we know about it and how much do we know? Do we practice any of it?
We need to start taking better care of our planet and we need to start doing it now. Let's begin with starting a dialogue on how we can go about it.
We are nurturing a community of people who share and discuss solutions to problems that matter.
Focusing primarily on environmental, economic, and social sustainability, our community strives to shape a sustainable future for the world.
Sustainable energy, agriculture, sanitation, frugal innovations are some of the points of discussion in these meetups. The conversations we indulge in revolve around activities that create a positive impact in our society.
The topic for the coming month - " How can we measure impact ? "
Our actions always end up creating positive or negative impact in the society and environment. But how can we measure this impact ?
A metric of measure allows us to build a framework for accountability. Where we can make people like us aware of our action. Promote sustainable actions and stop the opposite.
These measures can be extremely simple. Think of the nutrition chart at the back of all food covers. If they can breakdown the constituents to every kCal , we should be able to do the same with impact.
Join us as we tackle all of these issues and move forward, as a community, to create a better tomorrow.​
Moderator - Kaustubh Padakannaya (Co-Founder, Pyse)
He is a passionate entrepreneur having an indelible relationship with tech. Driven by solving problems that matter, he has worked in health-tech, Ed-tech, and gaming startups and has now created an avenue for people to invest in a purpose they care about.
About Pyse
We let you invest your money in a purpose that you care about. On Pyse, you own fractions of high performing and safe revenue-generating assets; assets that contribute to creating environmental, social, and economic impact in society. We are fintech+impact.