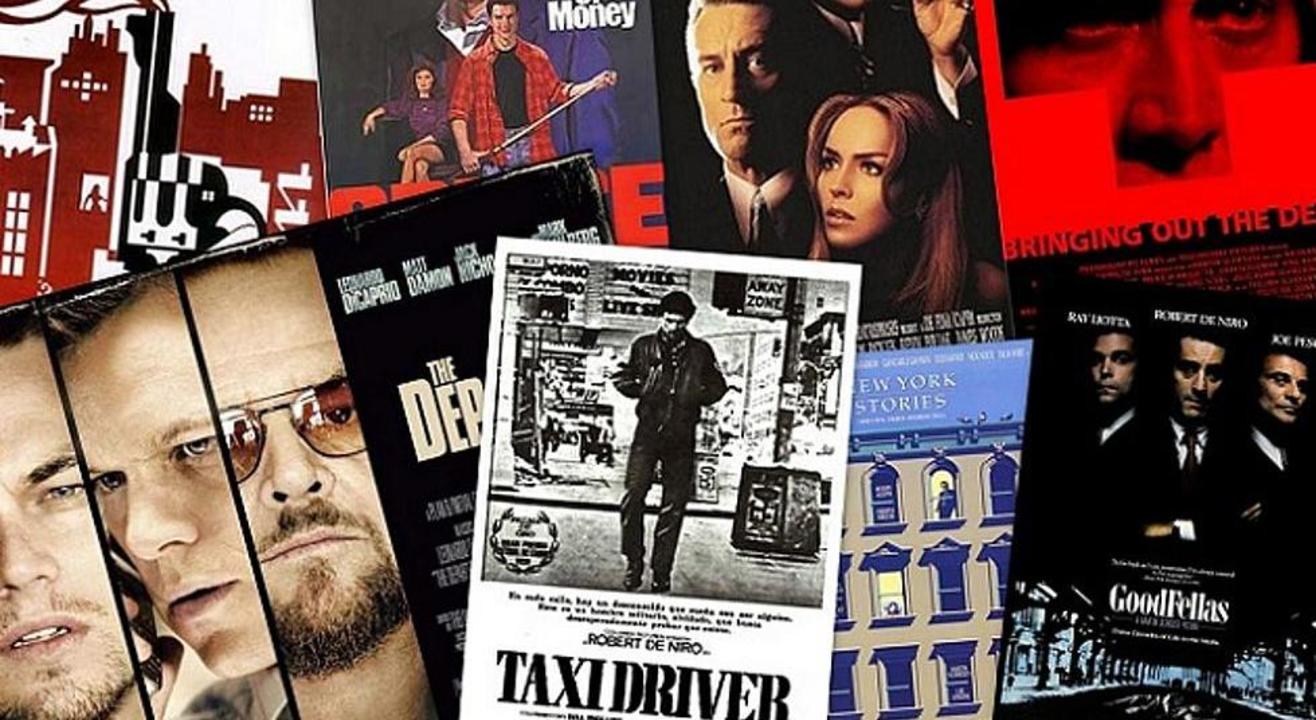 Dialogues with Cinema: Martin Scorsese
Enjoy this event from your home
Invite your friends
and enjoy a shared experience
Invite your friends
and enjoy a shared experience
About the Event
Dialogues with Cinema: Martin Scorsese
This month's DWC meet-up is in celebration of Martin Scorsese and his celebrated filmmaking career. The famous director turned 78 years old this November, with a career spanning over 50 years, and our community of cinephiles is all set to commemorate this milestone through this meet-up.
A little bit of background about this famous director - Martin Charles Scorsese was born on November 17, 1942, in Queens, New York City and was raised in the neighbourhood of Little Italy, which later provided the inspiration for several of his films. After earning a B.S. degree in film communications followed by an M.A. in the same field, Scorsese rose quickly on the cinema ladder to be known as one of the most daring filmmakers of all time who artfully discarded many of the cinematic conventions of his time. His most well-known movies, "Taxi Driver" (1976), "Raging Bull" (1980), "Goodfellas" (1990), and "The Departed" (2006), among many other, cemented his reputation as one of The Greats, the lattermost movie even winning him an Academy Award for Best Director.
There is a lot more to be said about this icon. Let's meet (online) on Saturday, 28th November, and discuss, in-depth, the cinematic journey of Martin Scorsese and also discover some fun facts about the director as well as his movies.
When: 7-9 p.m., Saturday, 28th November 2020
Where: Online on Zoom
(P.S: This session will also be broadcasted live on YouTube on the Dialogues channel so do ask all cinema-lovers you know to tune in!)
About the Host:
Augur Productions is a band of individuals who have embarked upon a voyage in the ocean of Visual and Performative Arts. They are into the theatre and the cinematic world. Their work and world revolve around films, film-making, and theatre.
About the Community:
"I wish we could go to the movies."
I stared at him. "We're in a creepy dungeon. There's a chance I might die in the next few hours. You are going to die in the next few hours. And if you had one wish, it would be to catch a movie?"― Rachel Hawkins, Demonglass
For our community members, it would be!
Dialogues with Cinema (DWC) is our very own group of cinephiles which meets every 4th Sunday of the month to discuss, debate, deliberate, agree, disagree but most of all enjoy the world of cinema and talk about it. With topics of discussion ranging from particular movies and directors to cinematic styles, this community is highly dramatic and full of Dialogues.
IMPORTANT:
- This is a LIVE session, not a pre-recorded tutorial
- For the best experience, join the workshop from your laptop/desktop
- Ensure that your internet connectivity is strong
- Log in 15 minutes prior to the workshop. This would help us work out any technical difficulties so we can start the session on time.
- If you are unable to join the session due to technical reasons, please call us on (+91-6363556436)
- This is a closed event. Only registered email ids will be allowed to join the session.
Please note that you will receive the invoice and the link of the session on your registered email id. If you fail to receive the email, you can reach out to us on team@dialogues.space or call us on +91-6363556436 and we will send the invite to you again.