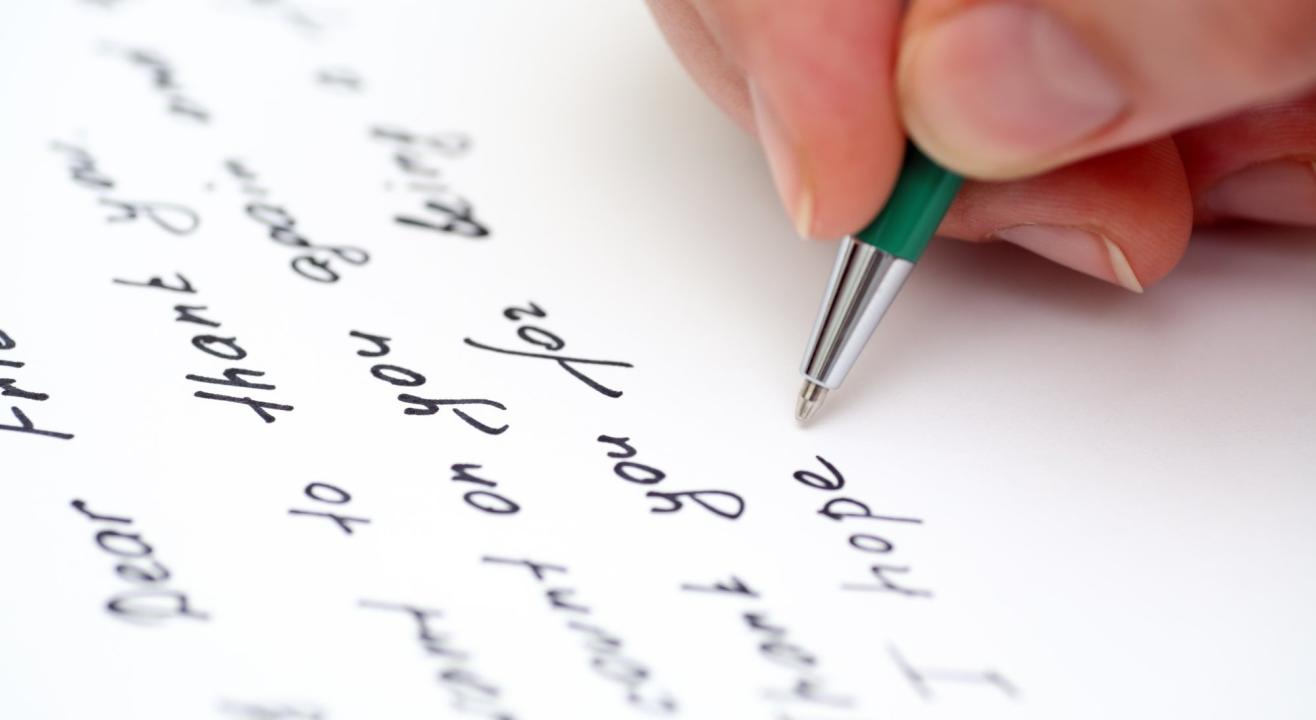 Dialogues with Poetry Meet-Up: Letter Writing
Event Guide
For Age(s)
Family Friendly
Interactive show
Be a part of the show
Invite your friends
and enjoy a shared experience
Dialogues with Poetry Meet-Up: Letter Writing
Event Guide
For Age(s)
Family Friendly
Interactive show
Be a part of the show
Invite your friends
and enjoy a shared experience
Event Guide
For Age(s)
Family Friendly
Interactive show
Be a part of the show
Invite your friends
and enjoy a shared experience
Dialogues with Poetry Meet-Up: Letter Writing
The next poetry meet-up is here! The May meet-up is on the theme of Letter Writing.
The event will include insightful discussion on letter writing and we'll look at some of the most famous letters of all time. You can also bring your own letters and read them out loud. Keep a pen and paper ready, you never know what might be in store!
What are these DWP meet-ups?
A platform for poets to come together, share their works with other members of our community, and learn something new about the craft of poetry.
What will this meet-up include?
1) Tips and trivia on writing letters
2) Letter Readings
3) Letter writing practice (a surprise event)
4) You can read out your own letters
So if you're a budding poet and are interested in an epistolary format of storytelling, join us for this meet-up and introduce yourself. We also hope to learn something new out of it!
Time: 6 to 8 p.m.
Date: 2nd May 2021
Venue: Online on Google Meet
To share your poetry with our community of aspiring poets, join our WhatsApp group: https://bit.ly/3d0bHnC
Dialogues with Poetry Meet-Up: Letter Writing
Event Guide
For Age(s)
Family Friendly
Interactive show
Be a part of the show
Invite your friends
and enjoy a shared experience