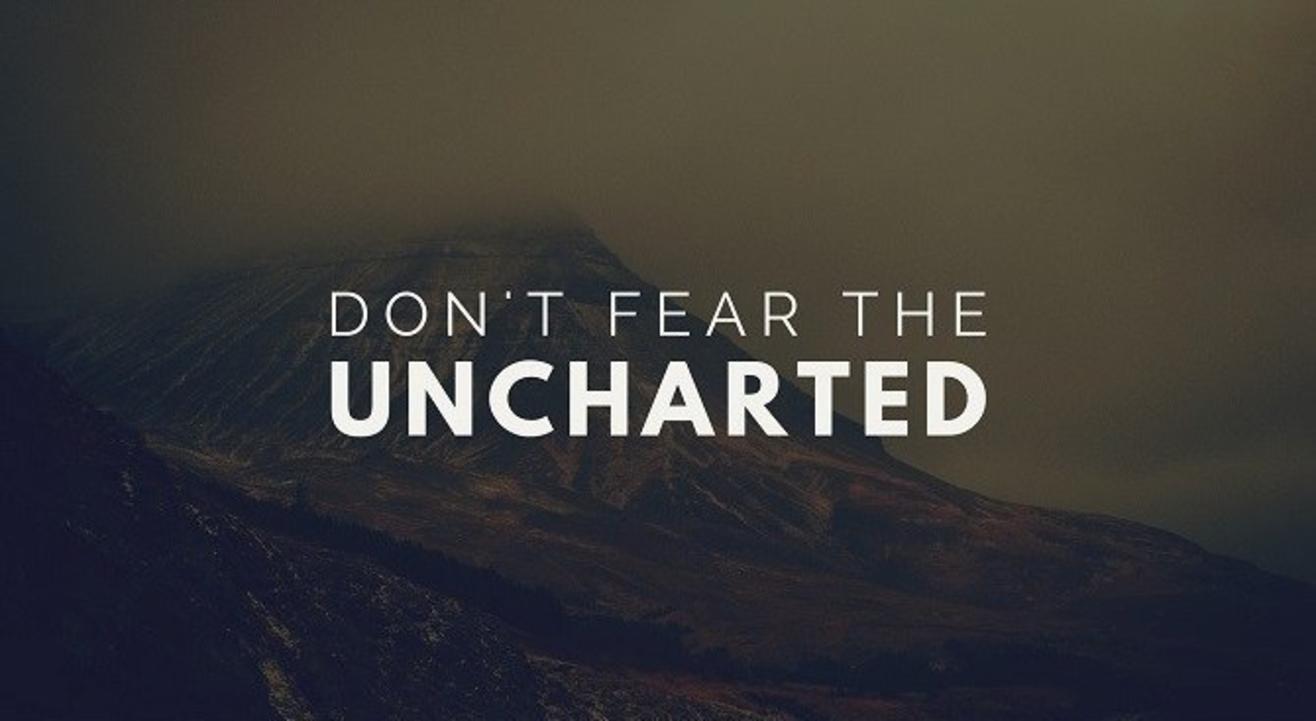 Storytelling
Dialogues with Travel | Breathtaking experiences
Dialogues Cafe, Koramangala
About
Traveling- It leaves you speechless, then turns you into a storyteller"- Ibn Battutah
Dialogues invites all travelers to its exciting premises for the May episode of "Dialogues with travel"
If you are not traveling outside Bangalore this third Saturday, then travel to Dialogues for this exciting event where you meet fellow travelers, share your adventurous stories, listen to tales about untrodden places and ultimately celebrate wanderlust!!
It will be a 3 hour informal and engaging event where we divide time amongst participants who wish to share their travel stories with the group. Story tellers are requested to bring photos/videos to assist their storytelling using multi-media facilities.
Those who do not have any stories can also participate in the event.
The theme of this month: Breathtaking experiences
At times, we lose ourselves in the beauty of the place while travelling. At times, it's the beauty of the genuine souls we meet during such travel. Whatever be the reason - if you had a breathtaking experiences, come and share it in this month's edition
About the host
Darshana Venugopal
Darshana is a marketer by profession, a classical dancer by interest and a traveller by passion. The 'travel bug' bit her when she was in studying in Central India. Since then, her desire to explore and to experience more places has only grown with time.
She believes, if one has the intent, the only thing that can stop one from travelling is the absence of right information. And this is the gap she hopes to fill, by facilitating conversations through "Dialogues with Travel".
Venue
Dialogues Cafe, Koramangala
41, 100 Feet Rd, 4th Block, Koramangala, Bengaluru, Karnataka 560034