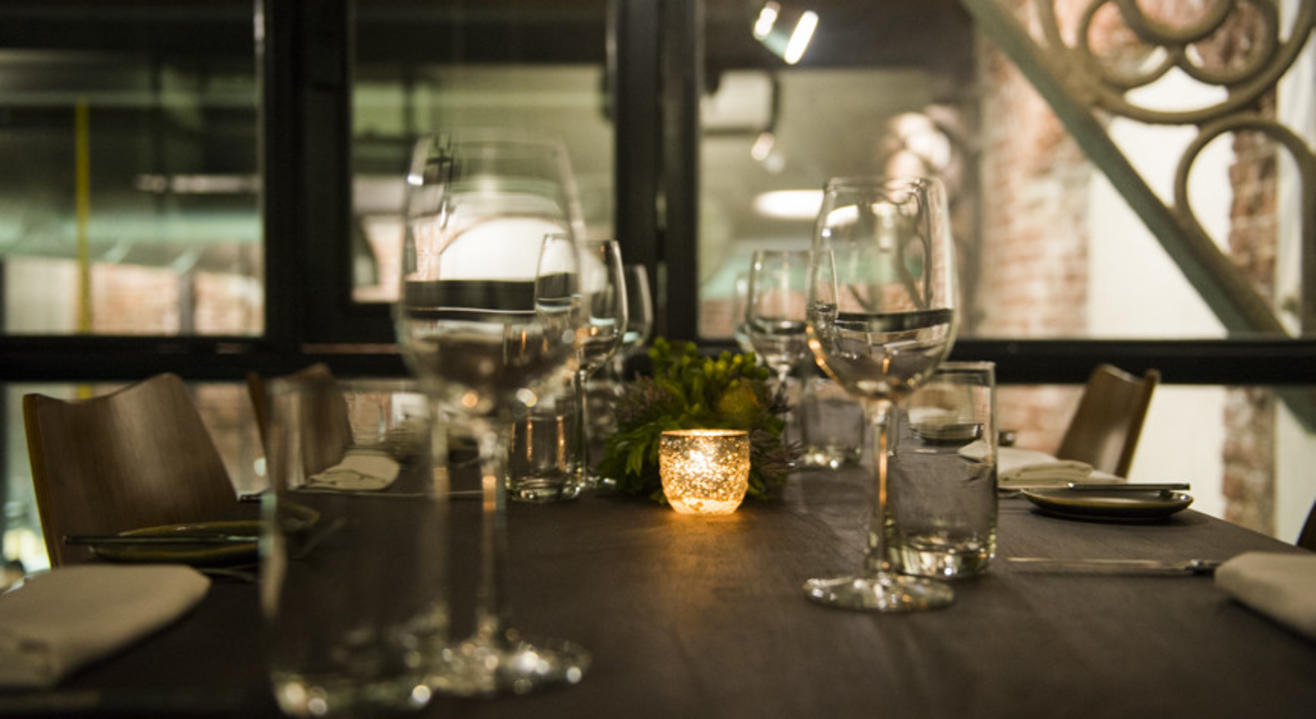 Dinner
Dinner with Chef Nikki of Soneva Fushi
Magazine Street Kitchen, Mumbai
About
Meticulous about the finer details as well as overall creative process, Chef Nikki succeeds in making every one of his dishes personal and individual, providing customers with his dynamic take on traditional Japanese cuisine. Chef Nikki ensures his food pursues the possibilities of Japanese cuisine through dynamic cuisines that stimulate the senses.
Chef Jalill, or better known as Chef Nikki, Joined Soneva Fushi as the Japanese Chef in June 2016. He heads the award winning Japanese fine dining restaurant, By the Beach. Half Japanese and half Sri Lankan, Nikki was trained as a chef in Japan from the age of 23 for five years, after which
he moved to Sri Lanka followed by the United States to perfect his skills. His food is renowned as the best Japanese food in the Indian Ocean.
Vegetarian/Vegan
Assorted sushi and vegetable roll
Hiyayakko, Tofu Salad with Spring Onion soya Radish
Hiyashi Wakami Salad
Vegetable Tempura with Tentsuyu Broth
Japanese Vegetable Curry
Yaki Rice Noodle with grilled vegetable
Selection of Desserts

Non Vegetarian
Blow torched Salmon with Miso Sauce
Chef Special Sushi and Sashimi
Sunomono Broth with Somen and Tempura Fish Mousse
Prawn and Vegetable Tempura, serve with Tentsuyu broth
Chicken Yakitori served with Teriyaki Sauce
Tooth Fish Saikyo Miso Yaki with Organic Vegetable
Selection of Desserts

Venue
Magazine Street Kitchen, Mumbai
Gala No 13, Devidayal Compound, Gupta Mills Estate, Reay Road, Mumbai, Magazine St, Darukhana, Byculla, Mumbai, Maharashtra 400010